Website analytics
Unscrambling the complexities of analytics to plot your path to success
Google Tag management
AB Testing
Heat mapping & user research
Data analysis & reporting
Got a project in mind?
In commissioning a website, ergo you'll be seeking a web development agency with monster monitoring, mapping, marketing and analytics capability. Website analytics inform your forward data-led marketing. Our experienced digital team is dedicated to technical excellence in website data mining that goes above and beyond a basic Google Analytics function. As a client-centric agency totally focused on building great relationships with those who commission us, we make sure you are always kept informed throughout each and every analytics project. We ensure our reporting is digestible, meaningful and indispensable to your forward planning decision-making.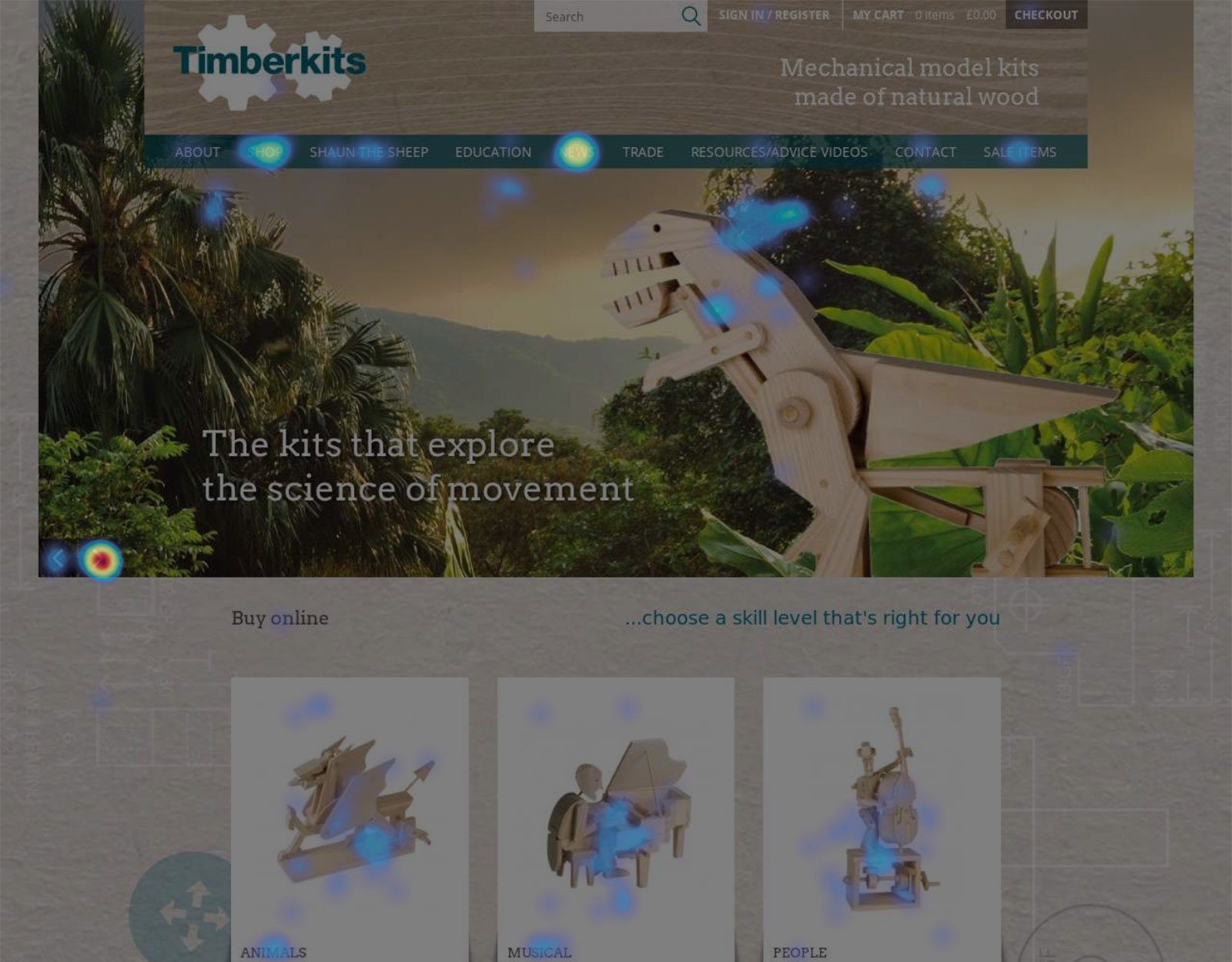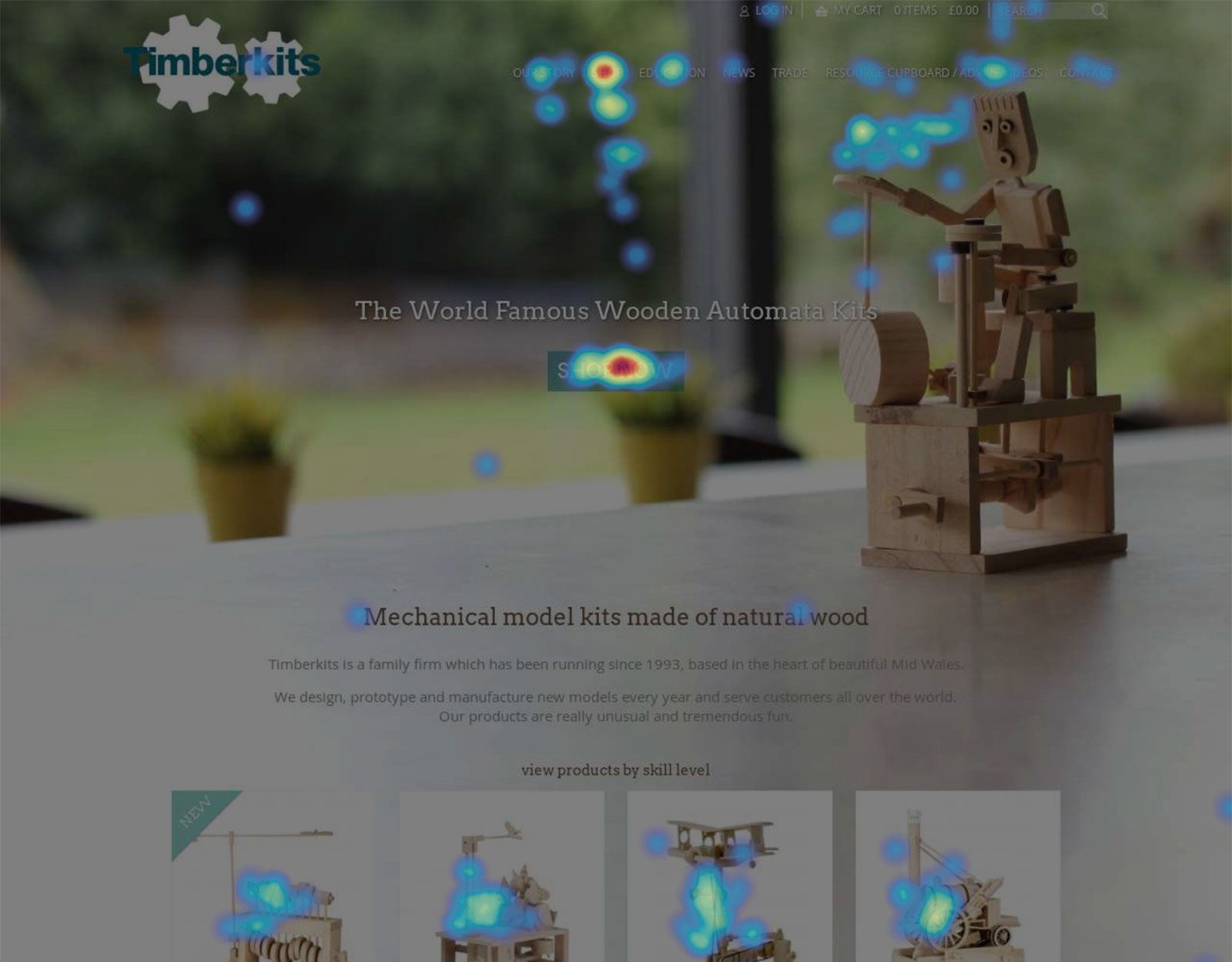 If you torture the data long enough, it will confess
Ronald Coase, Economist
Websites with blog content have
434%
more search engine-indexed webpages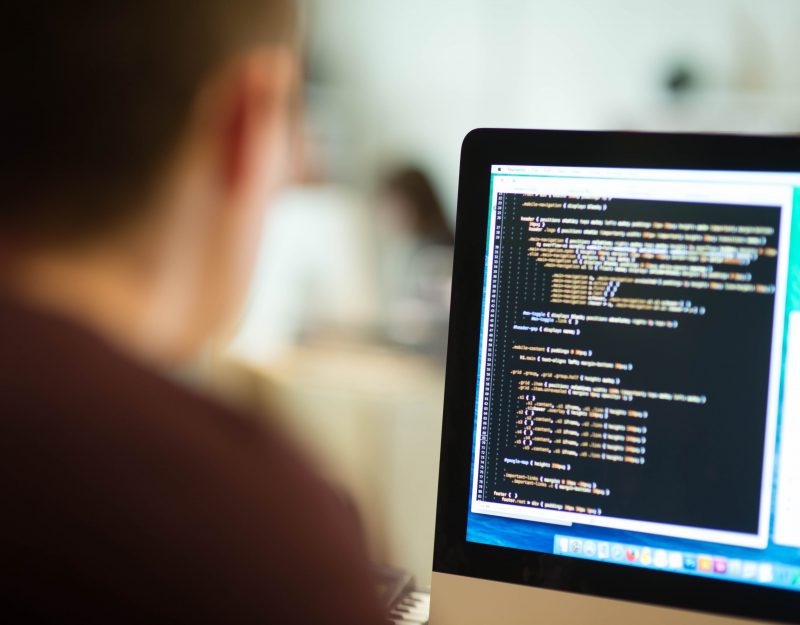 If we gave you an Excel spreadsheet filled with charts and numbers tracking every single bit of traffic to your site, where it came from and where it landed, then where it went next, then onto… Yup, every single click and tap from every single visitor across every single page. Frankly, we'd fear for your sanity. Our alternative is to give you a colour-coded visual representation of all that stuff. It's called website heatmapping and offers an exceptional level of detail in a format that quickly helps you track your users' journey and where necessary, make impactful adjustments that meet your website marketing goals.