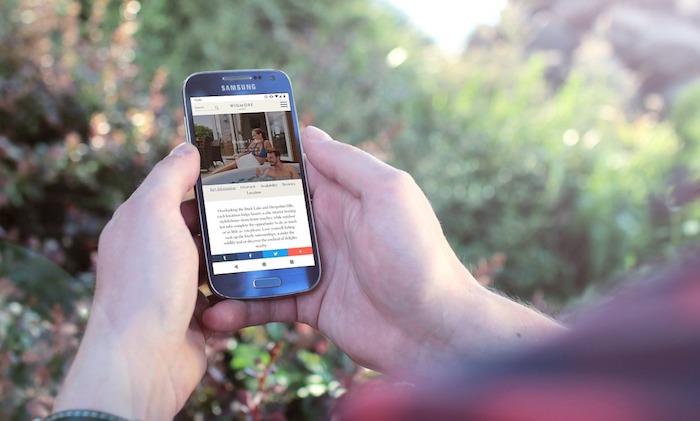 At Source, we pride ourselves in being a full service design and digital agency. We work closely with our clients, building websites, creating exciting brands, and optimising user experience.
Every now and then a project comes through the door that reminds us exactly why we love Shropshire so much.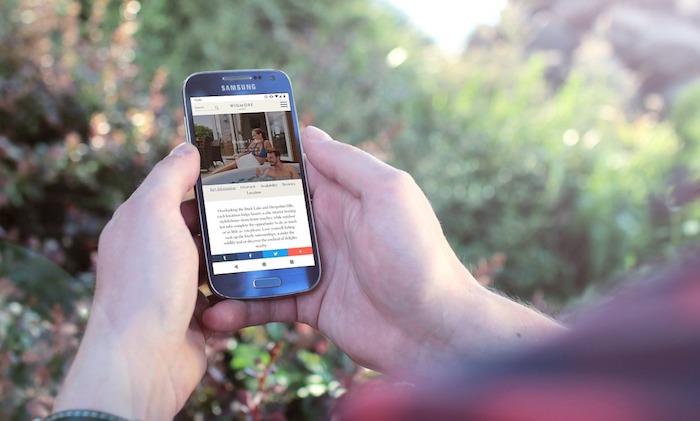 A Fresh New Brand & Website For Wigmore Lakes
Wigmore Lakes describe themselves as, "an exclusive haven of peace and tranquillity, beautifully tucked away on the Welsh–English border." And we couldn't agree more.
With a range of stunning lodges suitable for vacations, Wigmore Lakes has an attractive product. They also offer permanent plots for sale, on-site camping, and fishing.
However, they were missing one key component. An engaging website and brand to showcase their fantastic facilities… That's where we come in!
Explore Shropshire & Discover Something New
A vital component of Wigmore Lakes' new website was a focus on using imagery to convey the right message.
Like all our website design, their bespoke template was built using WordPress. Inline with current digital design trends, this means the client now has full access to updating the pages through the easy-to-use WordPress CMS.
This allows for easy seasonal changes to images. A well as being able to create new pages with the click of a button when new plots become available.
Web Design Features To Promote Shropshire
Wigmore Lakes was keen to promote the local area, so we created a 'Things To Do' section on the site.
This featured page includes an animated location pin in the banner throughout the rest of the site. By adding a mile marker this will allow users to have a quick and easy reference point.
Each marker focuses on local attractions. This means the user can consider the venue as an anchor point to work from, as well as a destination to visit.
Are You Looking For A New Website?
Source is an experienced team of creative professionals and digital experts. If you are looking to develop your branding or build you a new website, speak to us today. We will be happy to help support you from concept to completion.