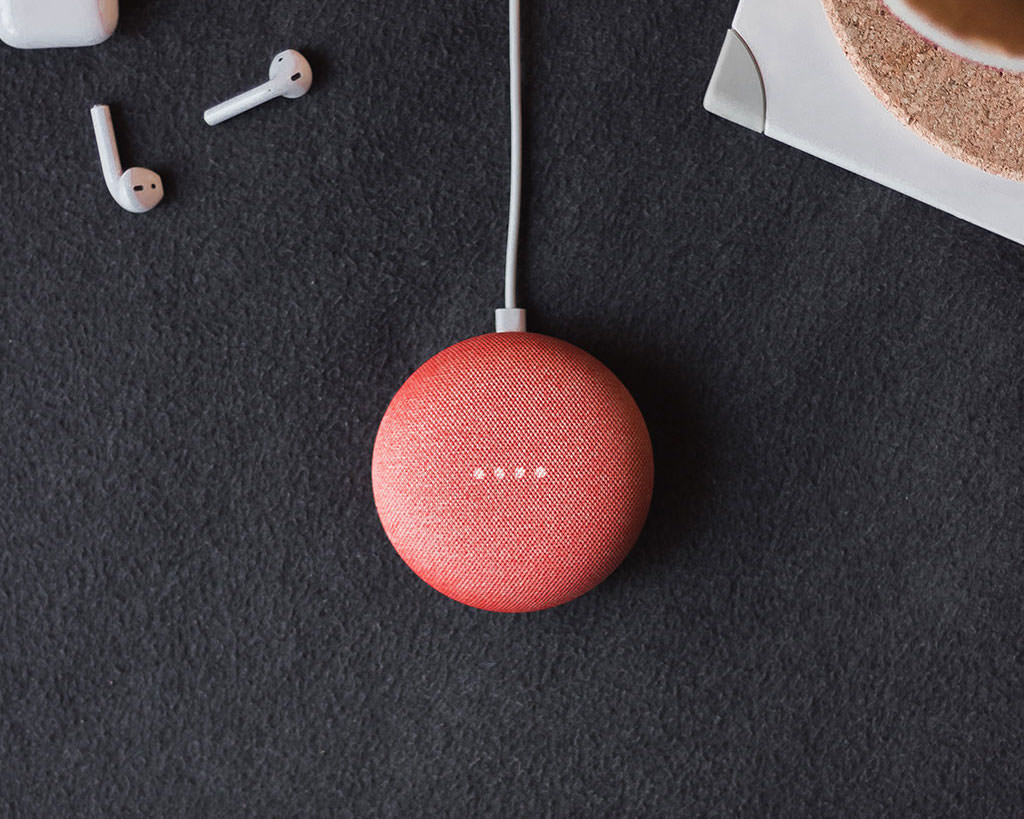 When it comes to SEO, in recent months, voice search has been the topic on everyone's lips. Headlines have been flying around highlighting the changing landscape of how people search for things online.
One website states, "by 2020, 30% of all website sessions will be conducted without a screen". Another predicts, "in 2019, the number of smart speaker users in the UK will grow to 12.6 million."
These figures are eye-opening and they've helped to fan the flames of excitement in marketing. And for good reason. This is an exciting opportunity that hasn't yet been explored. So, naturally, there's a lot of discussion about it.
With the rapid ascent of voice search, it is important that your business doesn't ignore it. This past Christmas, adverts were dominated by promotions for the Google Home and the Amazon Echo and households were subsequently filled with voices repeating "Ok Google…" and "Alexa…?" People are turning to these devices for answers and to find new products online. This will only increase in the coming years. So now is the time to act!
How to optimise your content for voice search
Our digital marketing experts highlight three things you should do right now to give your website a helping hand. These helpful tips aim to future-proof your site for voice search.
1. Improve your website speed
This should already be a priority if you want to perform well in the desktop search engine results pages (SERP). Ensure you optimise your website for use on mobile.
The same basic principles for mobile optimisation also apply when preparing your site for Google's voice search. If you haven't already:
Ensure your website is responsive and easy to use on mobile devices
Optimise your images
Compress your file sizes
Reduce your server's response time
2. Consider your keywords and phrases
Users search differently with their voice; it's not the same as when they're typing. Think about your content; are there pages on your website that answer a common question? If so, then you might want to look at the phrases and see if they are structured well for voice search.
If you optimise your content effectively, this might allow you to take advantage of Google's featured snippet. Otherwise known as Position Zero.
These snippets of information appear at the very top of the SERP. They are perfect summaries for a user's web search. But, more importantly, they are also the foundation of a voice search. This content will be the 'go to' result when someone asks a question. If you can claim Position Zero, then your content will have a better chance of being heard.
3. Localise your content
Voice search isn't just limited to a smart speaker in someone's home. All modern mobile phones are 'smart speakers'. Google, Apple and Samsung's Bixby (lol) all respond to verbal commands.
If your business offers a localised service (a restaurant, for instance) you should focus on improving your local SEO. Ensure that you are appearing in the SERP for phrases related to what you offer and where you are located.
It is likely that people will use the phrase, "Near Me" more often with voice search. If you are at the top of the SERP you will have the best chance of users finding you first.
Need help developing an SEO strategy?
We have a team of digital marketing experts in Shrewsbury ready to help you develop an effective digital marketing strategy. Call us today and see how we can help improve your SEO.