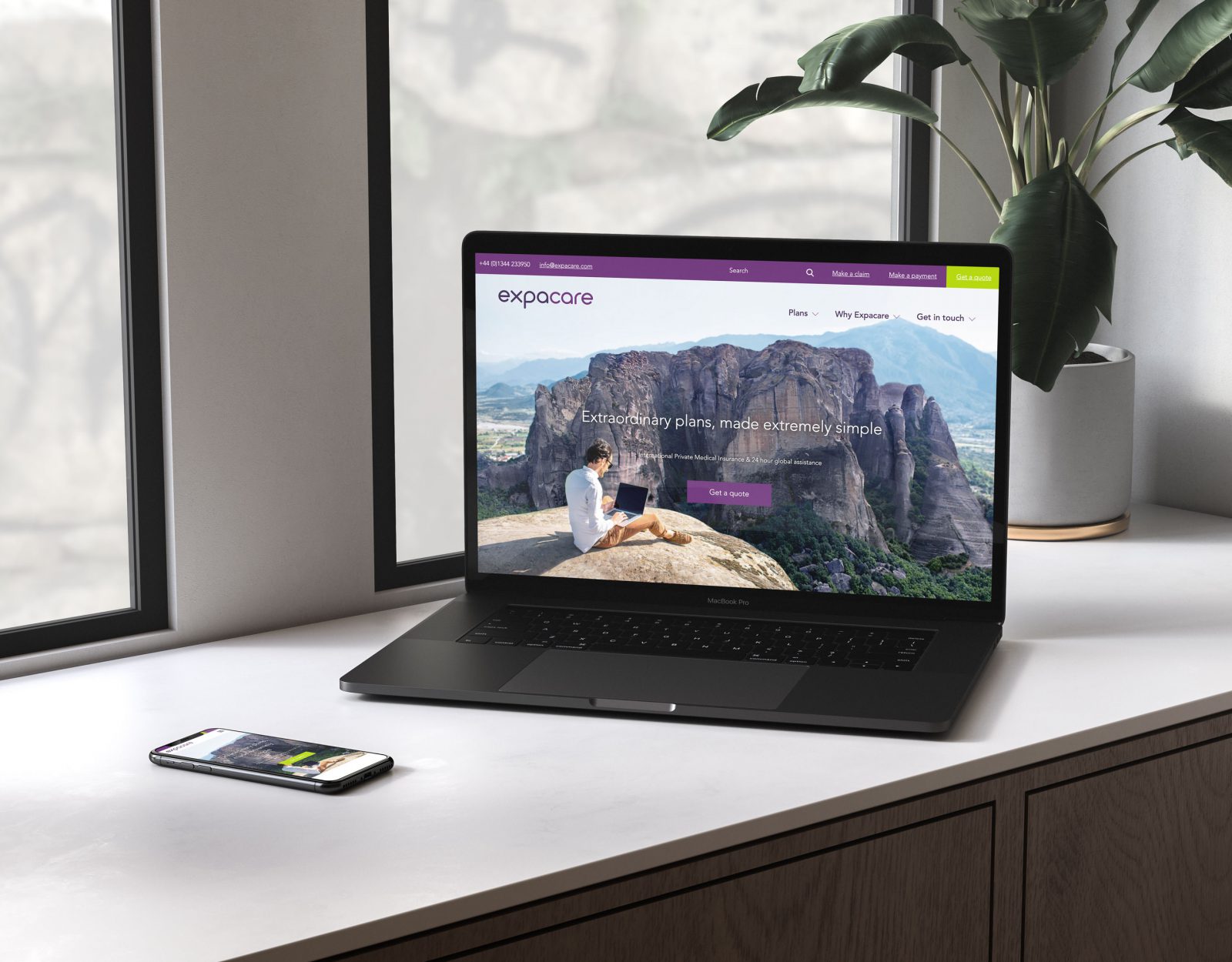 Before a website can be made, it has to be designed. Designing a company website is a discipline with a lot of moving parts, all to be considered carefully.
There is the company brand to incorporate; logo, colours, typefaces, even spacing and tone of voice will all influence a web page's layout and usability.
The information and services being delivered by the website will also dramatically impact web design. Bold imagery, clear messaging and concise headings will help visitors find the information they're looking for, and improve conversion – for e-commerce and/or contact goals.
Expacare's web design success story
Based in Berkshire, Expacare provide international medical insurance to both groups and individuals. The potential for complexity arising from their offering (legal obligations often requiring plans to be offered on a regional basis) meant that the new website had to clearly signpost visitors to the cover appropriate for them and their travel plans.
As such, the website design was produced with emphasis on ease of navigation and calls to action. Use has been made of imagery to also help visitors find what they're looking for at a glance.
Intelligent layouts keep large amounts of text easily readable by breaking it down into bitesize paragraphs. Clear links also help users find the downloads they need.
Because the new design was produced with WordPress and content management in mind, our design and development teams were able to work together to further optimise the website for quick page loading times, subsequently increasing visitor retention.
A bespoke insurance quote form was also designed and built in-house to streamline the whole process for users. A simple step-by-step process and big, clear options assist users in easily obtaining a quote and help to avoid decision fatigue.
---
Take a look at
the stats…
It is important to note that no ongoing SEO has been undertaken to boost these results; the improvements are simply down to the new design.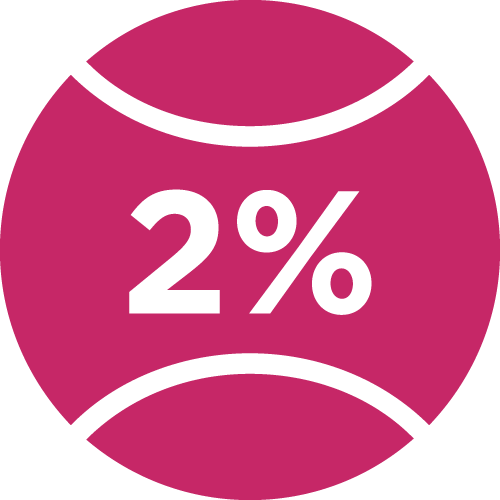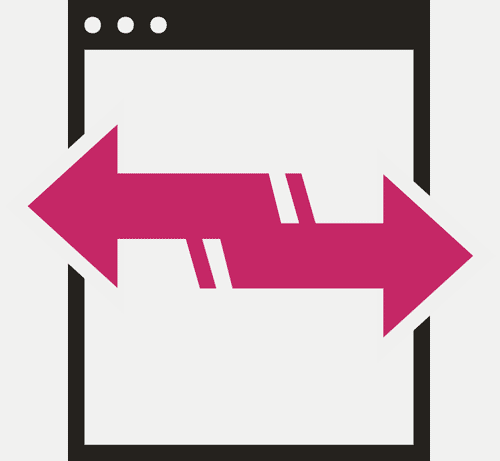 Want to boost your business with a refreshed, new look? Get in touch with our team.