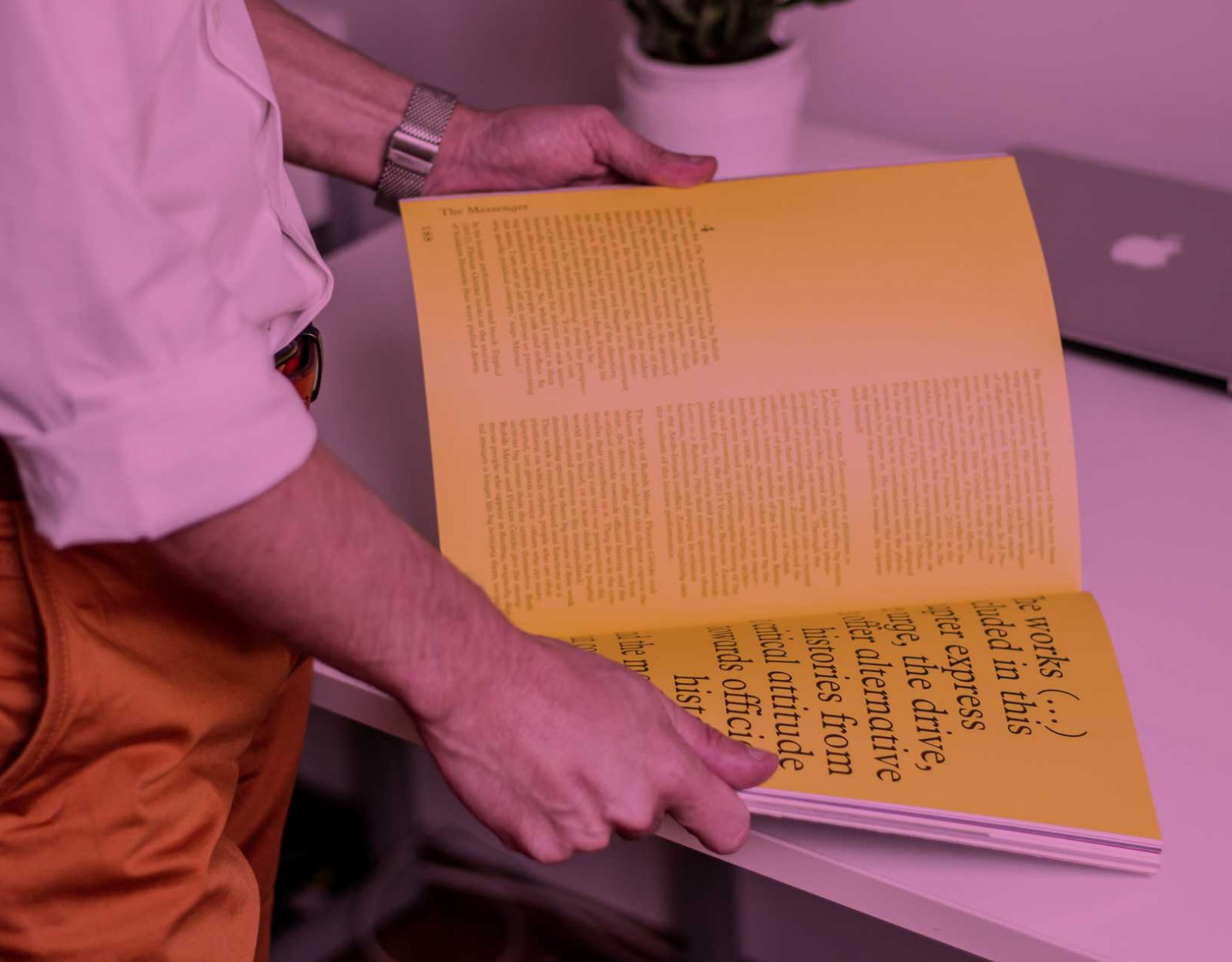 Marketing is essential to a brand's success. But with so many options available, it can be tough to decide which will have the biggest, or best, impact for your business.
Recently, the meal replacement brand, Huel, were choosing to focus all their attention on digital marketing, following an unconvincing trial of television advertising.
The news reignites the age-old debate as to which is more effective; traditional tactics – such as TV and print – or more modern methods – including digital marketing via search engines, PPC and social media platforms.
At the end of the day, the method you choose to promote your business should ultimately be determined by your goals.
As with any form of marketing, it's essential to figure out exactly what you hope to achieve beforehand. Ask yourself who is your target audience, how do you want to reach them and what do you want them to do once you have their attention.
Do you want them to make a purchase?
Do you want them to sign up for an email newsletter?
Or is your goal as simple as putting your brand in front of them, effectively introducing yourself and letting them know who you are for the first time?
If you can answer these simple questions, then you can start to plan your marketing activity accordingly.
I'm a conventional kinda person
If you find your goal is the latter, traditional marketing can speak volumes for your business.
Despite the general opinion, traditional marketing is certainly not dead by any stretch of the imagination. You can generate a lot of exposure thanks to a well-placed magazine advert or creative billboard placement.
So what is the downside to this marketing activity? TV advertising is very expensive. And doesn't guarantee results. Unfortunately, there are very few ways to answer how well your campaign has performed.
In Huel's case, the lack of "clear indication" that TV advertising was working for them meant they had no way of knowing whether their investment paid off.
And in most cases, magazine adverts don't offer an effective way to track performance. How do you know how many people have seen it?
Show me the modern approach
As technology continually develops, people are regularly finding new ways to browse the internet and discover things to peak their interest. That, inevitably, means the avenues available to reach people are continually increasing too.
There's one big difference that sets digital apart from traditional advertising; digital marketing is much more measurable.
Digital analytics allow you to monitor and assess your marketing performance, even whilst your campaign is active. Giving you flexibility and the opportunity to update content, offers and promotions on the fly.
Highly trackable campaigns provide you with plenty of information to help you assess how successful your campaign has been and, indeed, whether to continue investing.
But what about the bad stuff?
Even digital marketing can have its downsides. Ultimately the biggest barrier to a business running a cost-effective digital campaign is the time needed to manage it. That's why agencies like us exist.
A digital campaign can be complex. They often run across multiple channels targeting several different audiences. And if you don't have the time to optimise your campaigns on a daily basis, then they won't be as successful as they could be.
Talk to the marketing pros
At Source, we're experts in all forms of marketing and can even help you decide which methods would be most effective when promoting your brand.
Offering marketing in numerous forms from print media, to PPC, SEO and social media, our team would love to help you achieve your business goals.
So give us a call and let's get started.