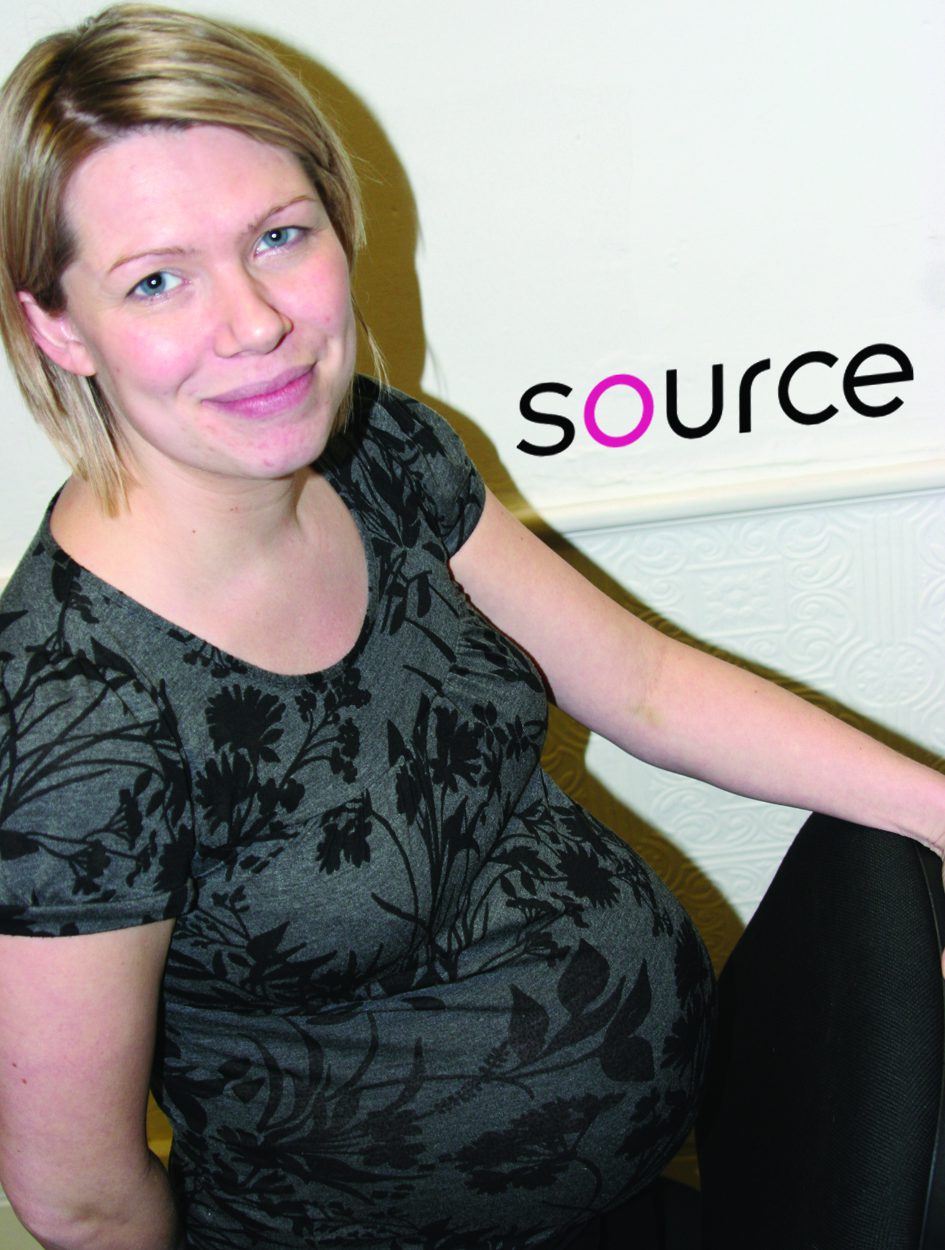 Shropshire-based design agency Source is considering auctioning off one of its chairs on eBay – it's affectionately known as the "baby making chair".
Since moving to Shrewsbury in 2003, Source has seen four pregnancies from designers sitting in the hot seat!
MD Sally Atkinson said "it's remarkable how many of our ladies have become pregnant, I definitely put it down to the chair! You've heard of people visiting monasteries and lakes all over the world to become pregnant – but you don't need to go that far… just sit in the chair at Source!
I am of course extremely pleased for our designers and in particular, wish our latest two pregnant ladies lots of luck and joy with their impending new arrivals."