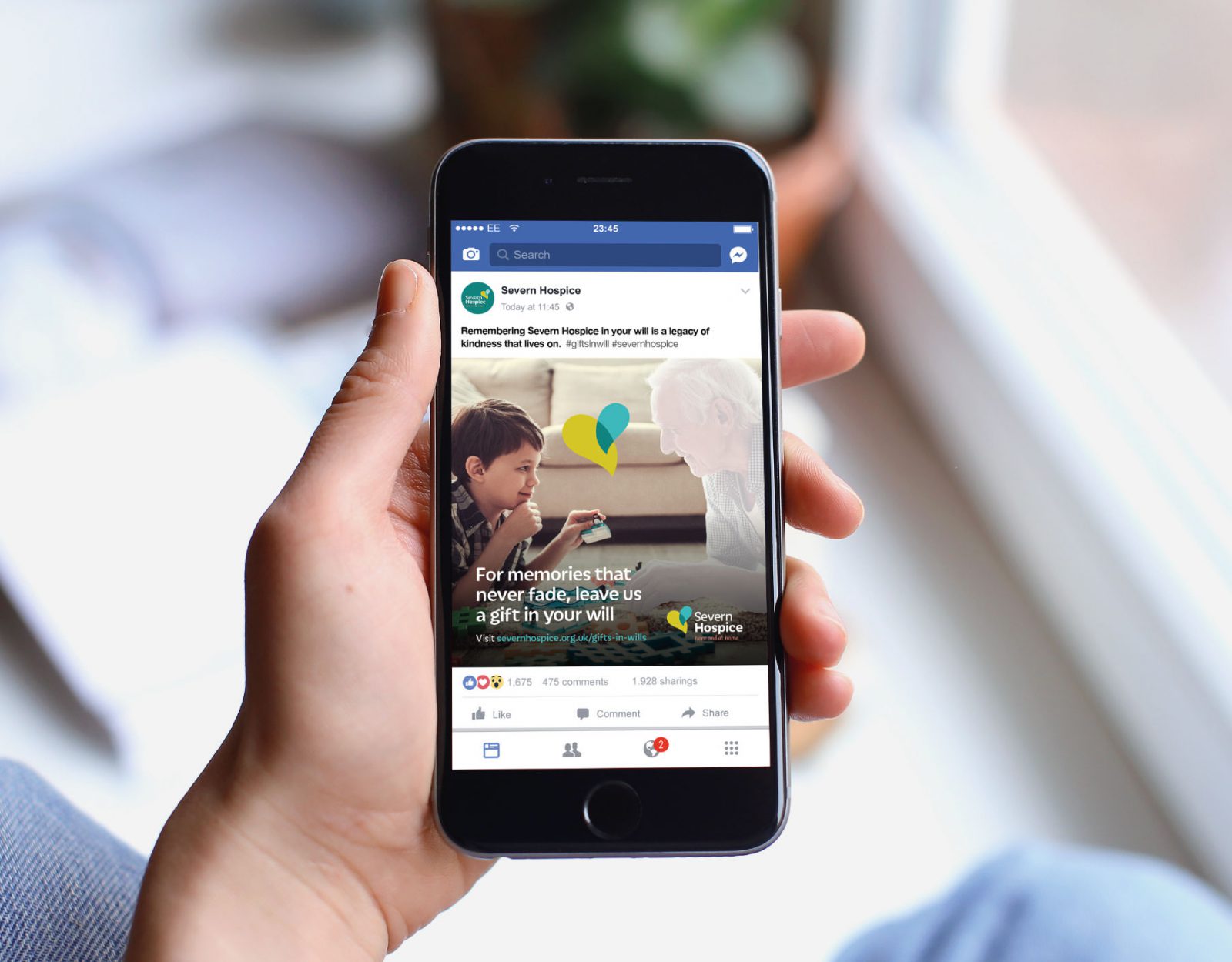 Mobile optimisation sounds simple on paper. It is making your website, application, or digital advertising work properly on a smaller screen (like a smartphone) by altering its layout. Mobile optimisation is becoming a very important aspect of design and digital marketing. Here we have outlined a few points you need to consider.
Responsive Design Is The Future Of Design
When designing for mobile, there are a few basics to cover. Firstly, buttons need to become larger and easier to touch, whilst other non-vital elements such as decorative images should be made smaller or even hidden if they aren't needed. Think about the way you use your phone and how frustrating a poorly designed website can be. I bet you can think of a handful of examples. This is something that needs to stop.
With the huge range of smartphones, tablets and laptop computers available, the implementation of this concept can be daunting. Your website needs to work perfectly for as many screen shapes and sizes as possible and in landscape and portrait as well. Simply shrinking your site to fit won't work. Intelligent design decisions must be made to ensure a solid experience for users on any device.
Apps are no different. What works for your desktop computer, with a keyboard and mouse, will need to change for your phone. Advertisements must adapt as well. It is vital that you make effective use of the smaller size available.
Why (And How) To Make Sure Your Website Is Responsive
– There is an increasing trend of visitors browsing the web on a mobile device. Many companies report seeing upwards of 50% of their traffic coming from mobile, so now is the time to change.
– Modern websites are often designed for mobile first. The layout is planned for use on a small screen before being scaled up for larger displays. This will help to avoid images and text ever becoming too crowded and will ensure you have the best site possible for all devices.
– Mobile devices often rely on touch for browsing. This means that buttons and links should always be large enough to tap with a finger. They should be easy to reach and simple to find with logical functionality.
– Websites loading on mobile will often use a slower Internet connection. To improve loading times for users, measures should be taken to optimise the size of your images. You should also look at the number of resources a website relies on to function. Lots of files and images result in a longer wait for users. A users patience can run out quickly.
– Although mobile browsing is relatively young (when compared to traditional desktop websites) a strong design ethos has already arisen around what constitutes a mobile-friendly website. Elements such as the so-called 'burger' menu act as useful shorthand for communicating meaning to users. Utilising these mobile design paradigms will improve the user experience, which is great for your audience.
Need Help With Responsive Website Design?
If you are looking to redesign your website so that it is mobile friendly our designers in Shrewsbury will be happy to help.