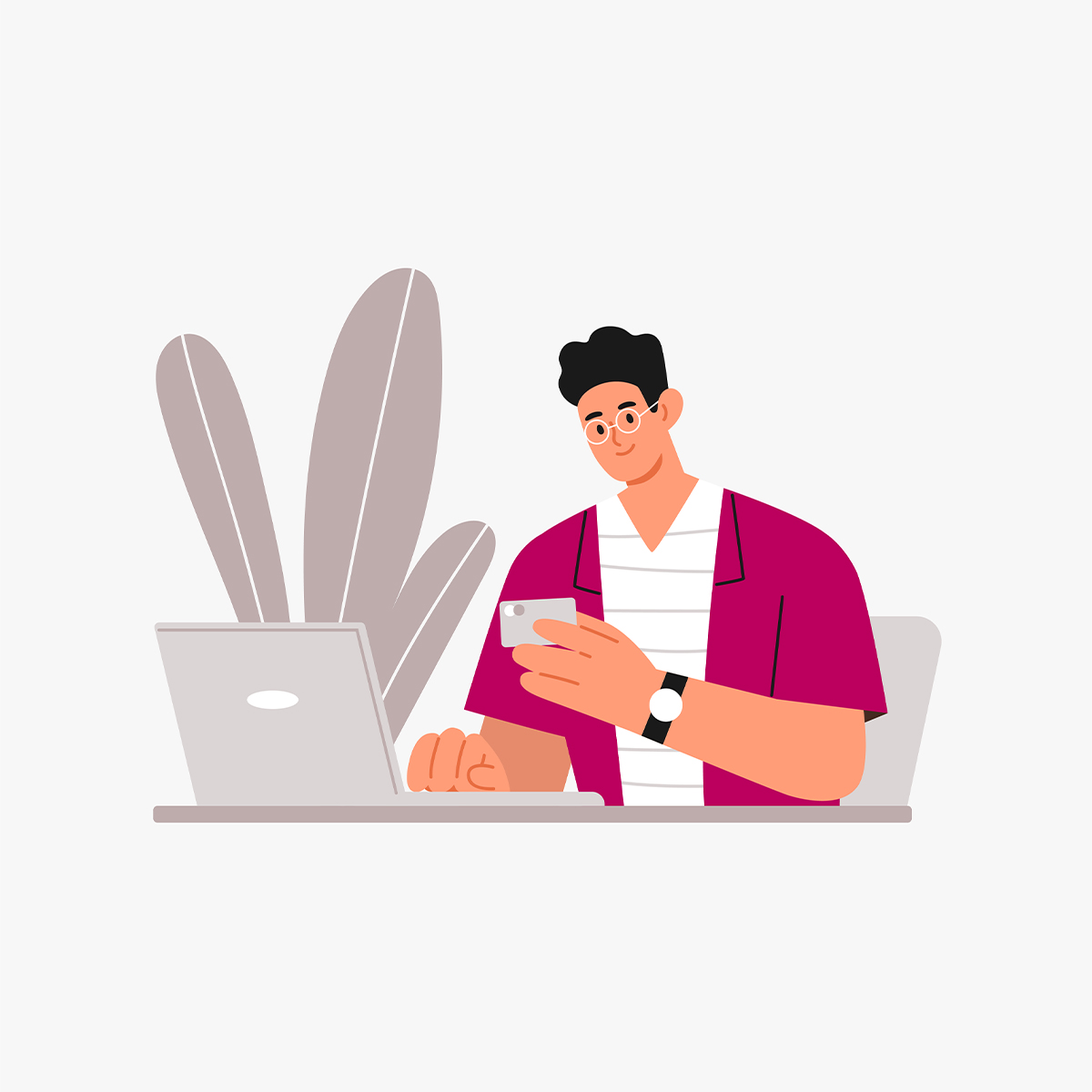 There are loads of reasons why we should all support small businesses – especially in 2020! – and you don't always have to spend money either. Here are a few handy ways you can support a small business online.
1. Leave an online review
People are always eager to leave negative reviews. But very rarely do they leave positive ones, or even provide a good rating for a business when the experience has been excellent.
By leaving a review, you are boosting the business' reputation. Even if it isn't a positive one, don't be a Karen and just slag them off – be constructive in your feedback, providing useful information that can help a business learn and improve on their service. The more reviews a business has, the more likely it is that people will trust them.
There are loads of ways to review a business so there really is no excuse – you can leave a rating on Facebook, Trustpilot, Trip Advisor or even Google.
So, next time you enjoy a meal out or you experience excellent customer service, make sure you let the business know.
2. Engage with a business on social media
Social media is a pretty overwhelming place and, for some small businesses, this could be their only online presence. It can be really hard from them to cut through the noise and reach their audience, especially when social platforms have algorithms in place specifically designed to limit a business' organic reach.
It would mean the world to them if you not only followed their page, but also engaged with their content. Share their posts with your friends. You could even tag a business if you are posting something positive about them, their products or their services.
3. Buy from them directly
Ok, so this one might seem a bit obvious at first, but it is the most direct way to support local businesses. Instead of rushing to Amazon, why not shop around a bit and see if you can find someone local? Chances are there will be a business near you that will sell exactly what you are looking for. And who knows, it might even be cheaper!
So instead of lining the pockets of those who are already rolling in it, spend your cash with a small business directly instead. Not only will it help support that individual, but it will also support your local economy.
Add to that points 1 and 2 mentioned above, and you can really show them some love.
Small businesses are the very foundation of our towns and cities and if we are all able to show them that little bit more love and support – especially in light of everything that's going on this year – then that will go a long way to ensuring that our local community continues to thrive.