Source's Favourite Memes Of 2020 So Far…
21.10.20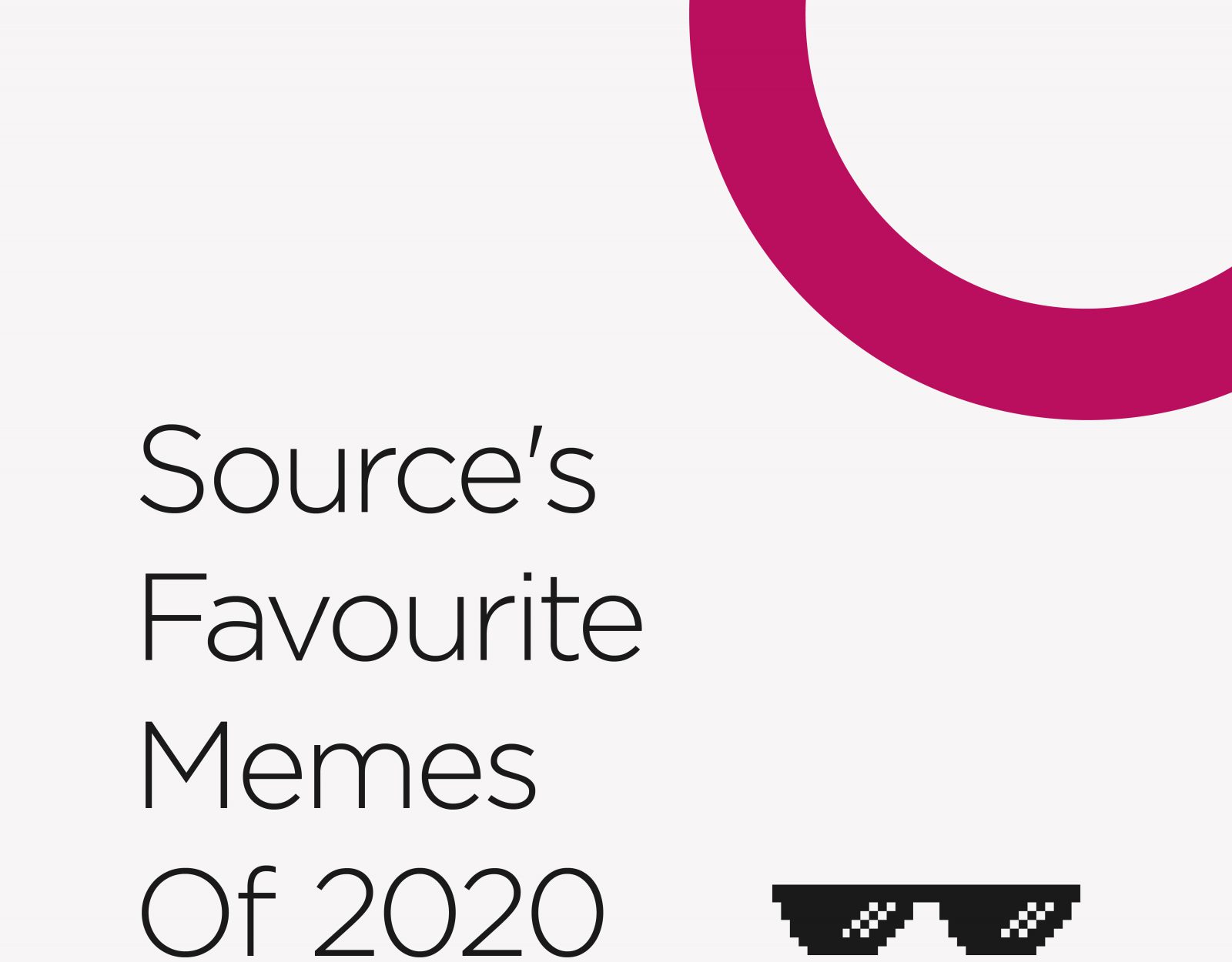 Well, this year has been…interesting…to say the least. But one thing that never fails to put a smile on our faces is a good old meme.
We've asked a few of the team to come up with their best ones of the year so far. And, even though there are still two potentially meme-filled months left of the year, we thought now's as good a time as any to round up some of the best.
Daisy
"Part of the reason I love this meme so much is that the star (Eliza Petersen) is in fact a palaeontologist, so I feel like she's really been mulling over the dialogue for some time, making it all the more hilarious. From the facial expressions to the makeshift God beard, it's a 10/10 from me."
absolutely obsessed with this video (lizemopetey on tiktok), just muttering "meteor…meatier" everywhere i go pic.twitter.com/Y2PK742SNd

— aleksander chan (@aleksnotalex) September 11, 2020
Sean
"Whilst most of my choices would be deemed controversial or too abstract, Thomas the Tank Engine is – generally speaking – a safe bet. I don't know why I like it, but it's a good meme for the soul."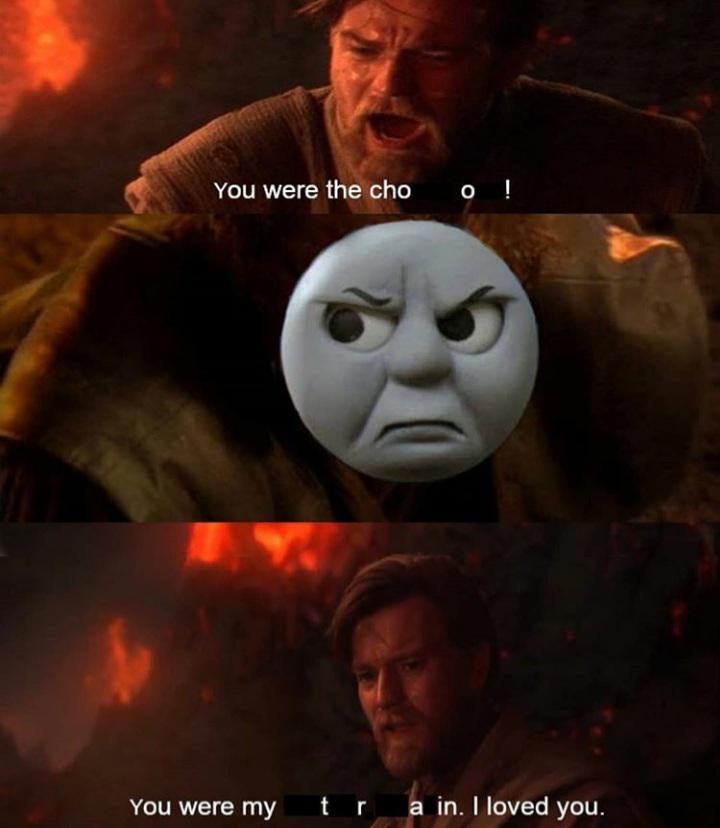 Image source: https://i.redd.it/zalg2n82d8u51.jpg
Allie
"As we all know, Leo has been providing us with glorious memes for many years now. From his Great Gatsby "cheers" through to Strutting Leo, he just seems to have all angles covered. But this one…! Ahhh, it's just so versatile. It truly is the gift that keeps on giving!"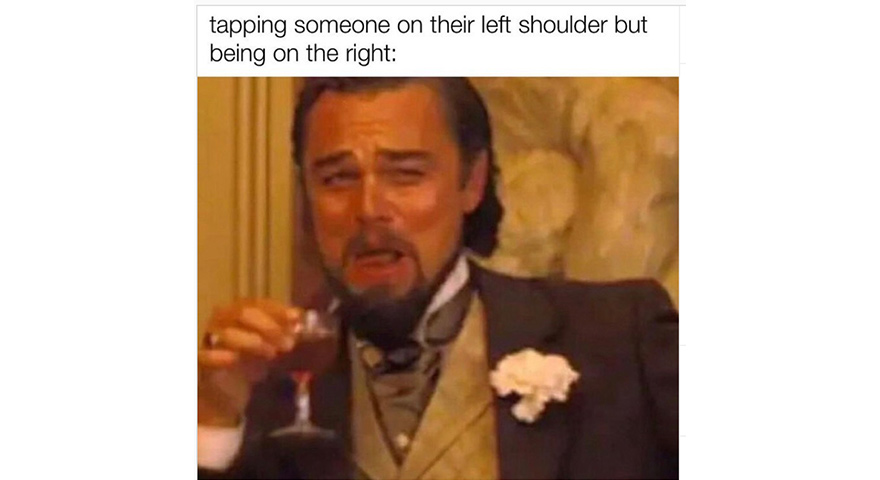 Image source: https://stayhipp.com/internet/memes/leonardo-dicaprio-laughing-django-unchained-memes/
Rob
"In a year that has been everything but normal, we can all relate to Grandma's nonsensical chatter. Genuinely one of the funniest memes this year, it is a terrifying glimpse into our own future that exposes how truly absurd the here-and-now can be."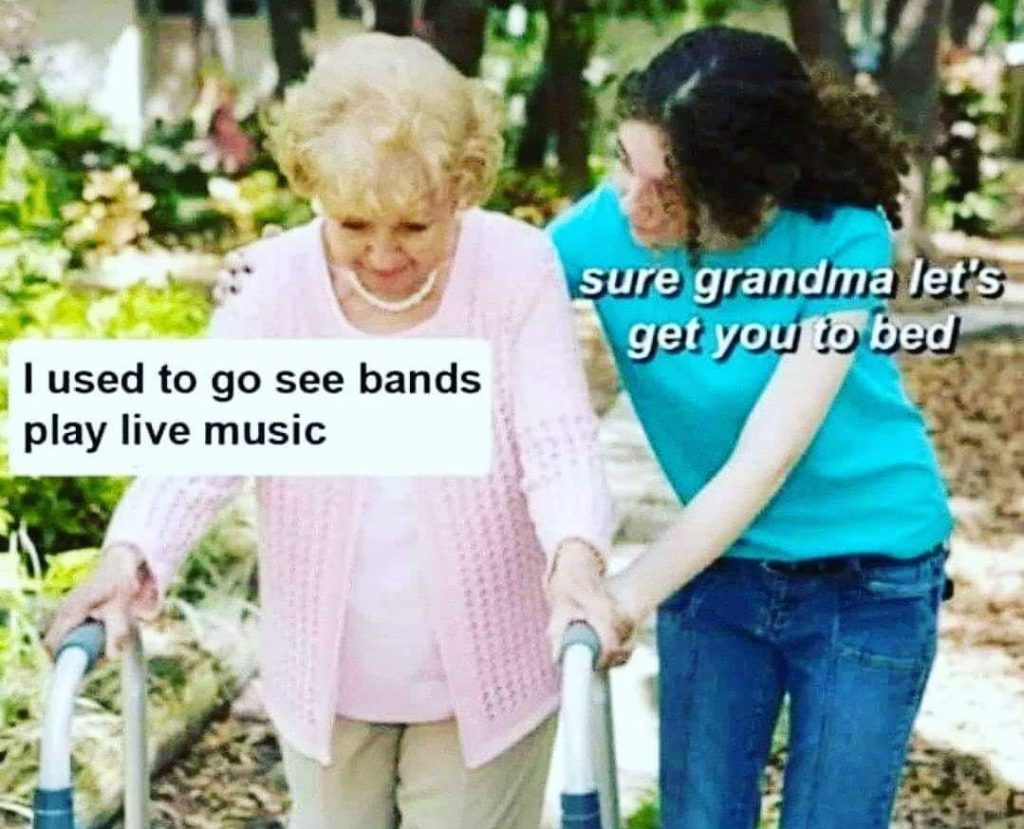 Image source: https://ruinmyweek.com/memes/sure-grandma-lets-get-you-to-bed-22-memes/
Kit
"I know, I know – it's another Star Wars reference. But what can I say? I like it! Only good thing to come out of the new trilogy…!"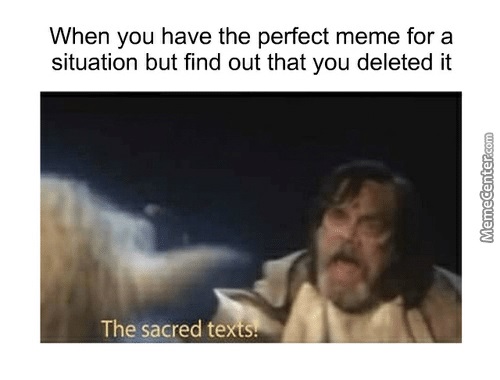 Image source: https://awwmemes.com/i/when-you-have-the-perfect-meme-for-a-situation-but-e3e94e3d73ca4674aa597103306b6918
Have we missed any corkers off our list? Give us a heads up on Facebook or Twitter to let us know.