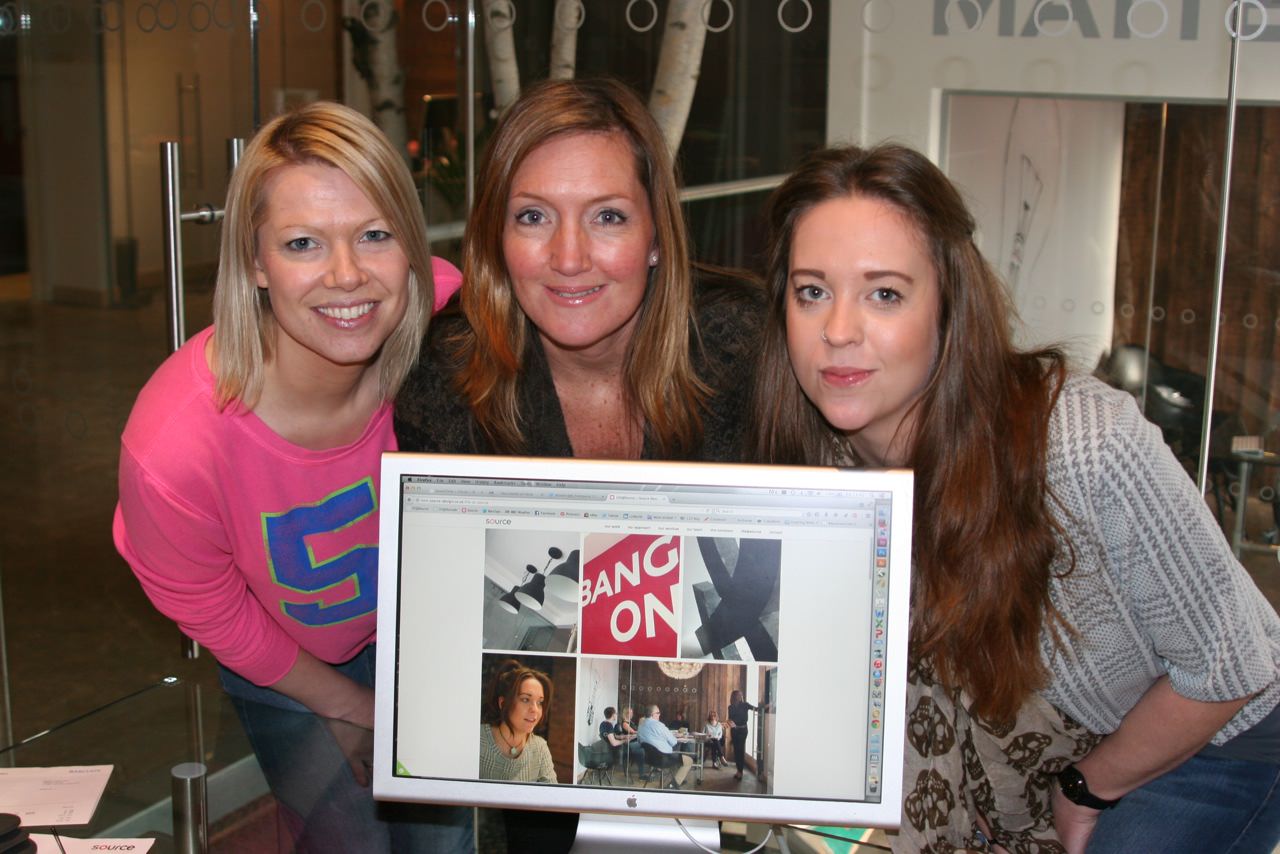 To mark the start of the new year, Source have produced a beautiful new website to display their range of fantastic imagery. The site features a portfolio of work produced for clients, great photography of the team and offices, and a new and improved blog.
The design of the new website is minimal, giving full prominence to the stunning imagery throughout. It is also fully responsive, adhering to state-of-the-art programming techniques to make the website easy to use whatever device it is visited from – the layout adapts for desktop computer, tablet and smartphone displays.
Expert design and clever, reserved use of CSS3 and HTML5 have been pivotal in delivering a design that is both functional, beautiful and immediately useable by all visitors. The website is a seamless marriage of creative and technical thinking.
If you've enjoyed browsing the new Source website, leave us a comment and let us know what you think; after all, 'no work of art exists in isolation'…