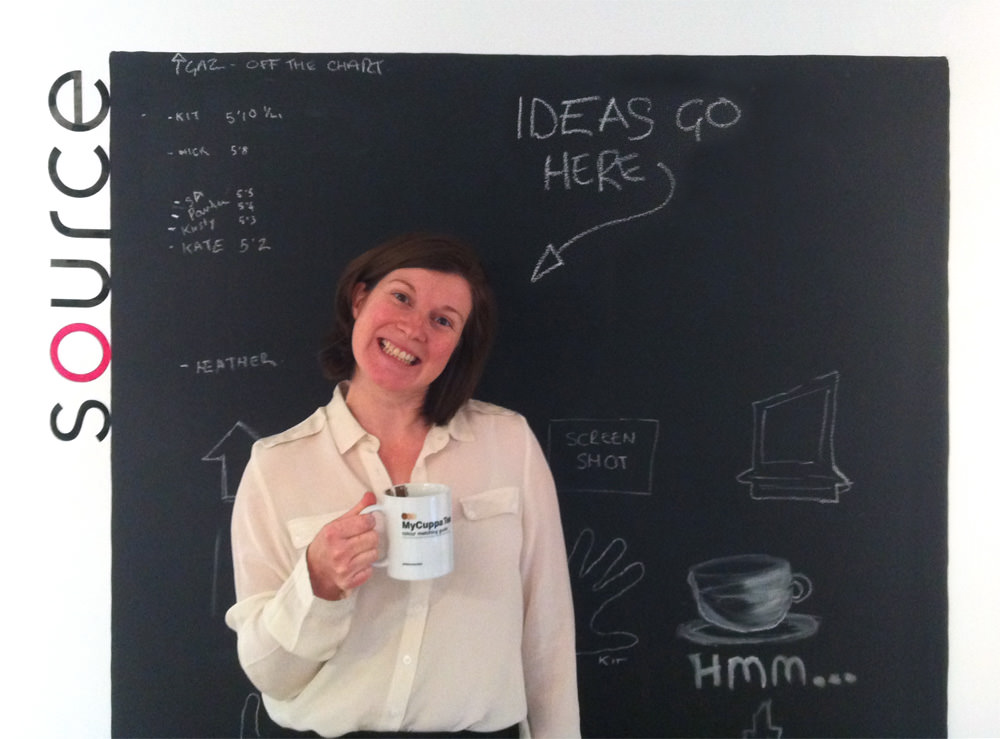 Joining Source to reinvigorate our marketing department and bolster an already highly experienced team, Kate Davies comes from a strong background in marketing and management.
Kate's experience includes many recognisable household names such as Virgin Media, Virgin Mobile, House of Fraser and Adidas – amongst others. Most recently Kate has been utilising her passion for golf and marketing, working closely with the governing bodies of the game in England and Wales, to assist golf clubs with their approach to marketing when it comes to online marketing solutions.
She's already past our 'brew' test (as you can see in the photo, she makes a great cuppa!) so we're confident she's going to fit in just fine… wish her well!