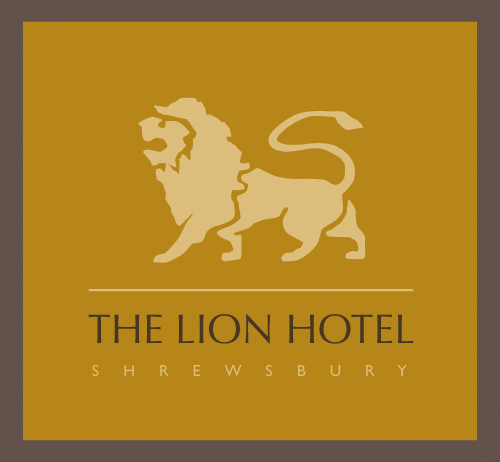 The Lion Hotel recently took an evolutionary leap forward when Source Design were commissioned to update the web presence of Shrewsbury's well-loved and long-established hotel.
Every aspect of the website was examined and redesigned from the ground up to take advantage of the Lion's sterling reputation, beautiful venue and excellent service. Striking photography brings the hotel to life for prospective visitors, and a comprehensive video highlights the attractions in the town. The new sleek and memorable interface gives users a clear and enjoyable experience when browsing the site.
The foundation for the website is our highly successful and acclaimed Content Management System, a simple in-browser system which offers the Lion's staff (onsite or otherwise) the ability to quickly and easily update the website; adding imagery, pages and articles is as simple as browsing and typing.
If you wish to find out more about this project or others like it, please feel free to contact us by phone or email. We offer a free consultation and critique service – find out how we can improve your website!