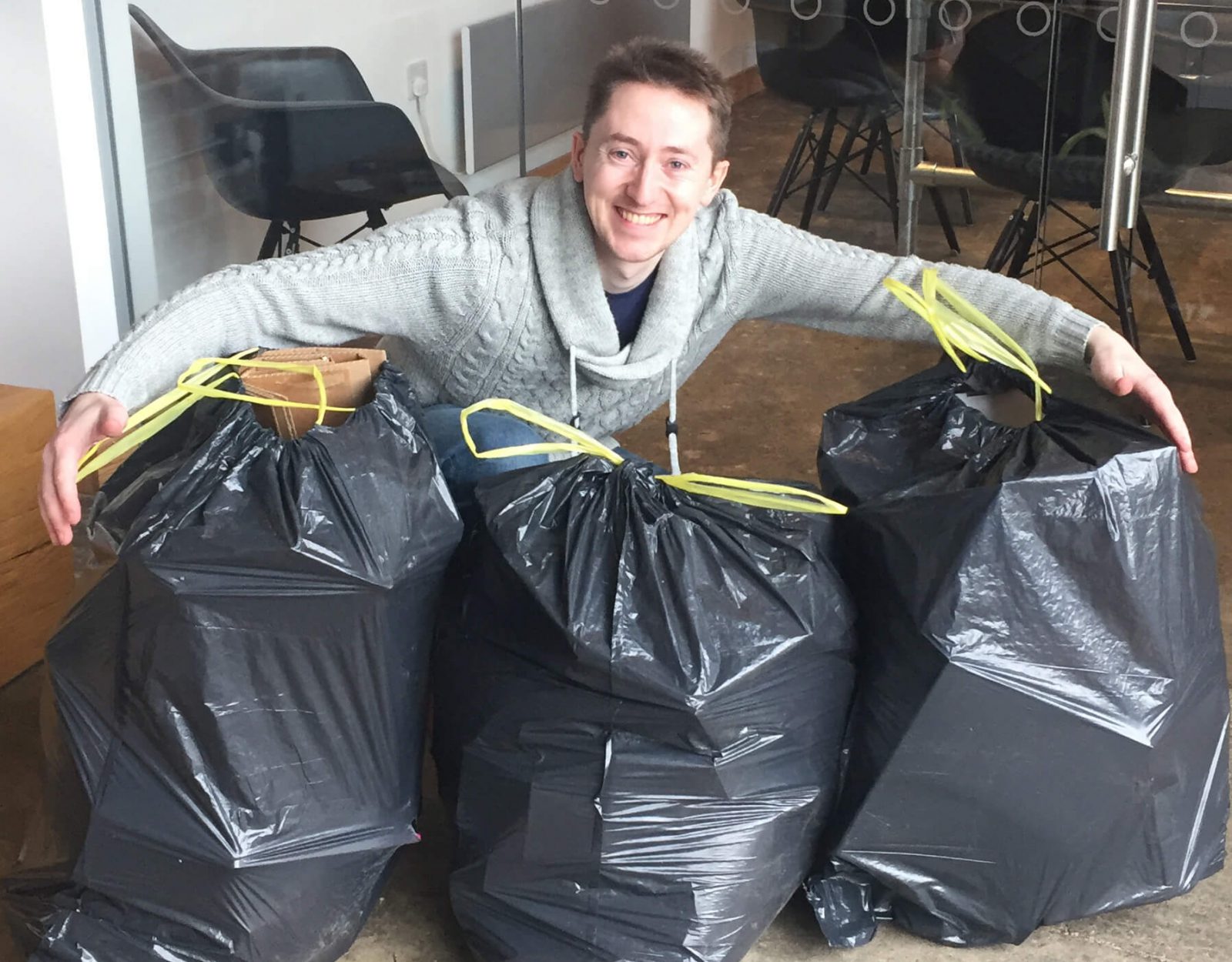 We hope 2017 is being kind to you so far. In (great) anticipation of next month's start to Daylight Saving Time, Source is having a spring clean.
Putting a spring in our step
Since moving to our current offices in 2014, we've seen an influx of new clients and exciting projects. Many of these include packaging and photography, and with these types of projects come prototypes, props and equipment. Over time it all adds up!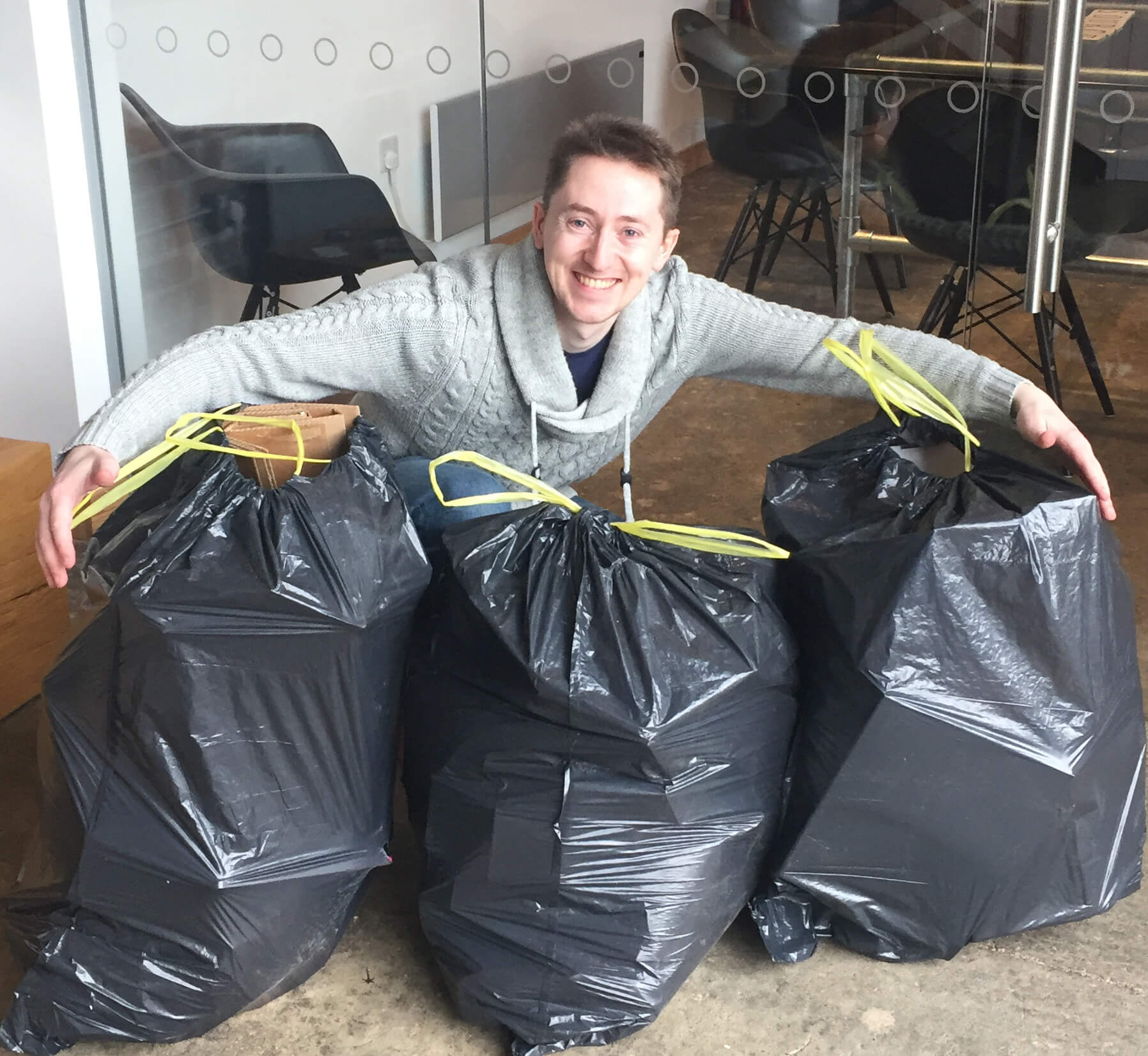 So today we're being ruthless; several bags for the recycling heap, and a bit of vacuuming later, and we're ready for the year ahead. As a bonus, we're no longer surrounded by boxes and boxes of old samples and unnecessary clutter…
Bring it on!