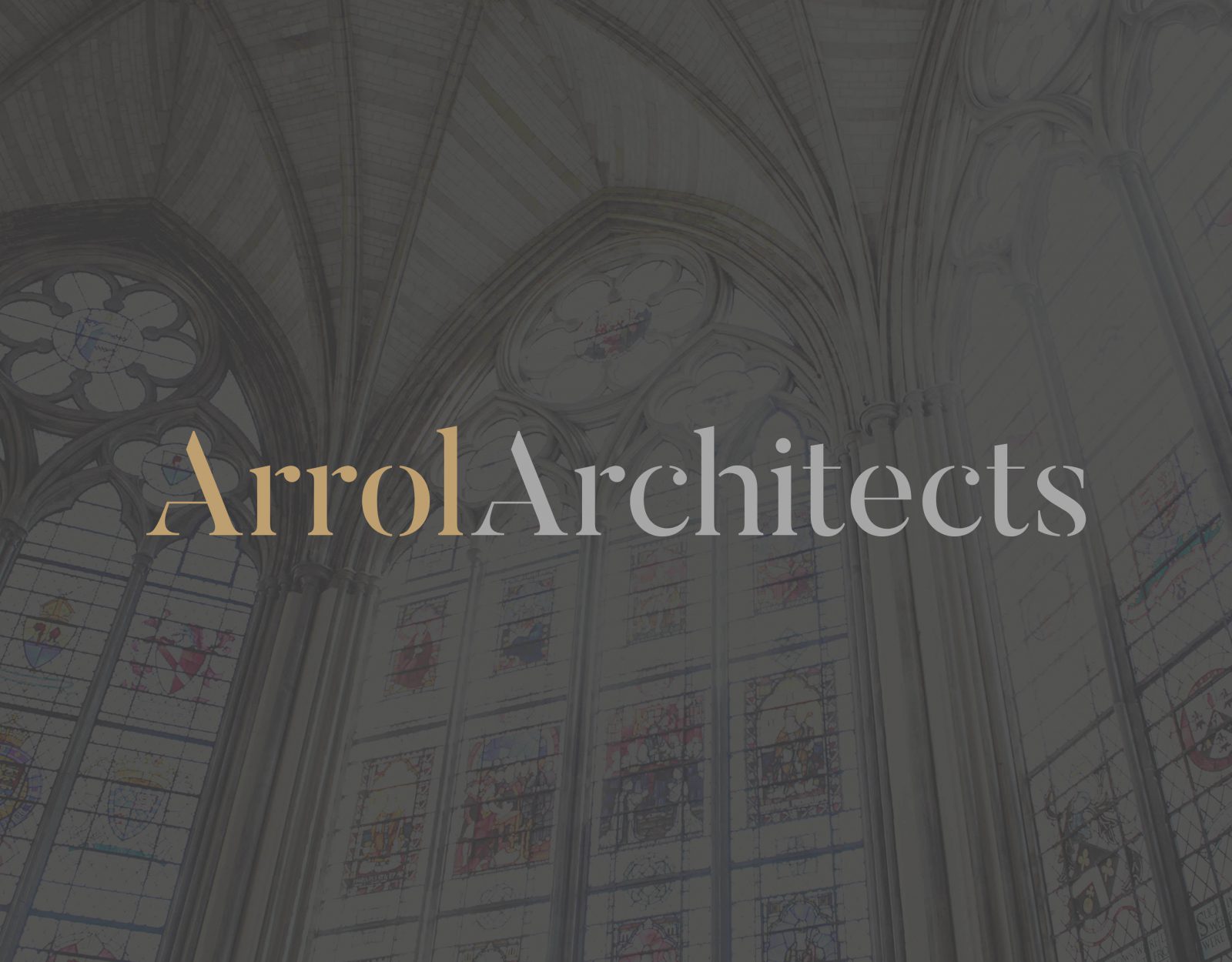 Ever feel like having a good old clear out? Whether it's at home or at work, taking a step back to reassess a situation can be key when planning how to move forward.
Local architectural firm, Arrol Architects, did just that. Having been established for decades, they recently approached us to help inject a breath of fresh air into their brand, in-keeping with the latest design trends.
As well as a much-needed update to their brand, Arrol Architects were also after a more modern look for their existing web presence and printed stationery. Working together continually throughout the project, we took a collaborative approach to the new look, the website's design, structure and content management. Additionally, Arrol Architects were rebranding from Arrol & Snell Ltd; this name change during the branding process meant remaining both flexible and imaginative throughout was key.
The website went through a stage of flexible open development where Arrol Architects could provide content as and when it became available to them; much of their portfolio depended on photography from private residences and similar locations, which introduced complications.
Guiding Arrol Architects through the development process, we delivered the finished website in time to meet their required deadline; an architectural event, after which the website was expected to receive a surge in traffic.
Is your brand starting to look tired and in need of a new design? Get in touch with our team to inject your company with a much-needed breath of fresh air.