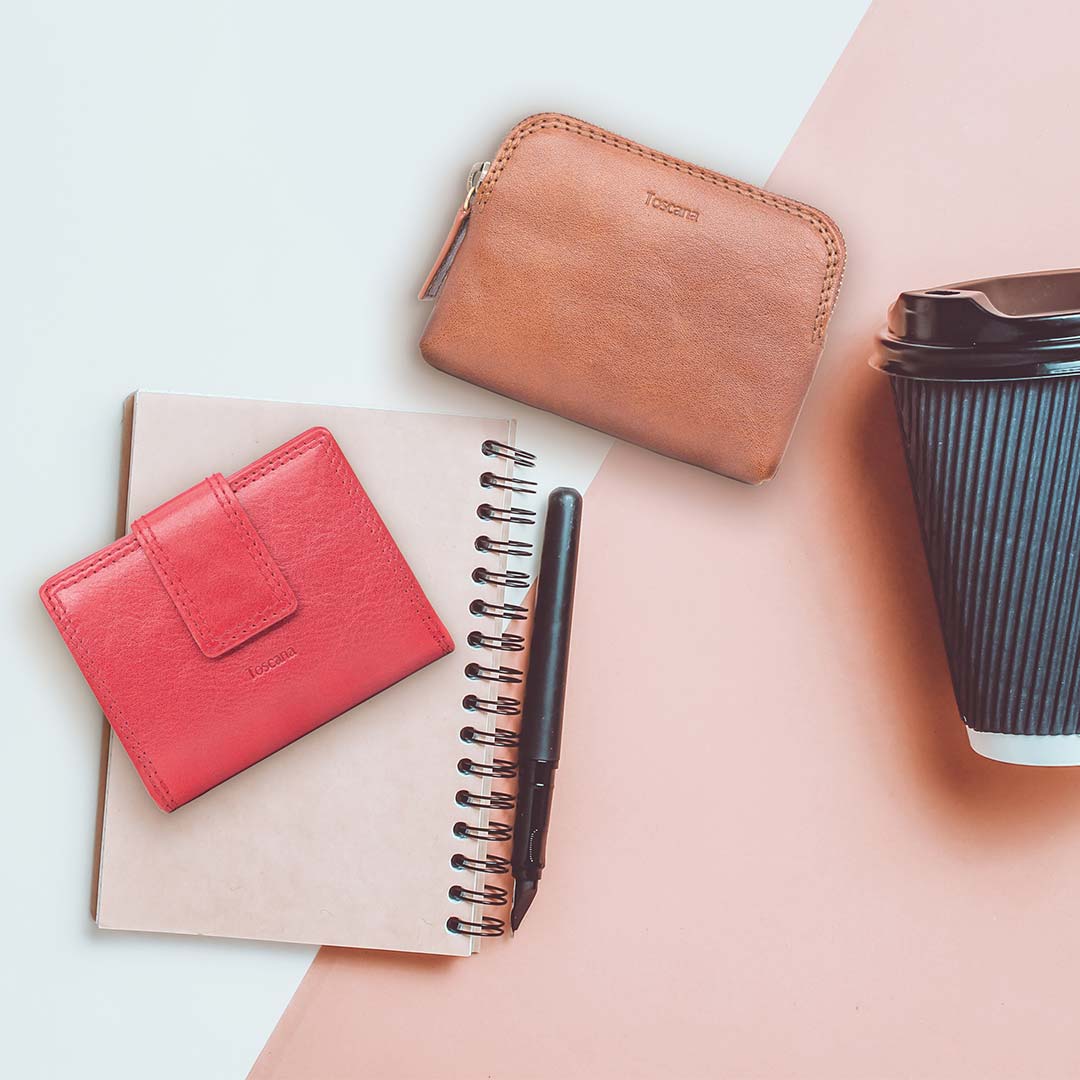 Born in 1953, Golunski are a premium leather goods business, which utilise the same traditional manufacturing methods now as they did in the beginning. Now in its 66th trading year, Golunski are committed to providing quality and innovative leather goods for a range of customers, from purses and wallets to bags, keychains and accessories.
Source have enjoyed a long-standing relationship with Golunski for over 14 years, assisting in all manner of creative projects such as website design and development, print design and photography.
Following the introduction of three new and dynamic purse ranges earlier this year, Golunski wanted to refresh the brand, and approached Source to design and build a brand new website that better showcased its unique range of products. In order to appeal to a wider audience, Source designed a modern and bespoke website with visual entry points and a focus on clean, tonal imagery that gives prominence to the products.
Due to the wealth of colour options available, Source programmed a unique preview feature on products which, when clicked on, changes the image to display the selected colour. This feature, coupled with an easy-to-use navigation and filter system, makes searching for products simpler and faster.
This modern and minimal new style was also rolled out across the latest Golunski Autumn/Winter 2019 product catalogue and exhibition point of sale items. Source used a range of close-up texture shots to introduce key features of the products, such as the elephant badge on the new Savanna range. The catalogue also included eye-catching lead pages to clearly define new products, as well as swatches and colour codes to display products available in various options.
After a refreshing, new look for your website? Get in touch.