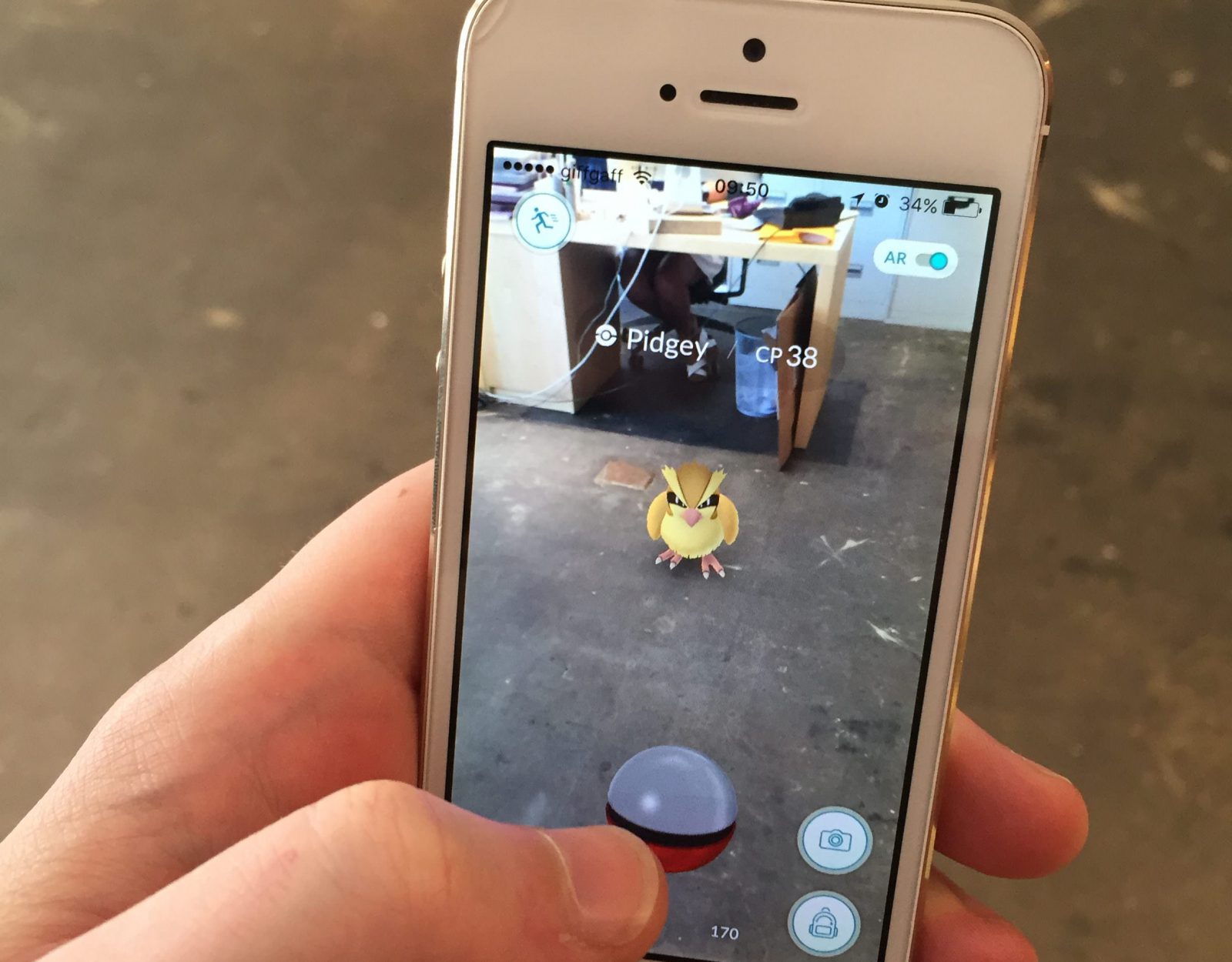 By now, you've likely been exposed to Pokémon Go in one form or another – whether you've seen gaggles of kids (or adults) gathered around trying to catch a Pikachu, or if you yourself have felt the call to catch 'em all!
For the uninitiated, the game allows you to walk around in your local area, be that a city or somewhere more rural, and use your smartphone to find and catch Pokémon which can later be battled with others. The game is already a phenomenal success, with an estimated 10 million players worldwide, and as of writing it has yet to be released in the franchise's home country of Japan.
Augmented Reality Marketing
Why now? Pokémon games have been around for over 20 years. The answer is simple – the technology. Smartphones now have all the magic ingredients needed to make such a game possible; accurate low-power GPS hardware, excellent cameras, and powerful graphics.
The implications for such technology go far beyond video games. Augmented Reality (AR) has existed for a long time, but is only now becoming a mainstream method to market brands. Pokémon Go remains a good example. Imagine you run a restaurant, that wishes to publicise a lunchtime deal. How best to target potential punters? The ideal customer is:
In the local area.
Has some time to spend on a leisurely lunch.
Will ideally bring others in to the restaurant too.
The solution: utilise your presence in the in-game map to draw those engaged in the game to you – because the game is based on the real world. Many businesses are already finding out the benefits of leveraging AR as selling points. Here are a selection of articles highlighting those that are benefiting:
The marketing opportunities also extend to the game world itself. In the near future, Pokémon Go will feature sponsored locations for retailers, which means that people playing the game will be able to see and interact with your venue from within the game world – an obvious advantage to any business looking to market to particular demographics.
If you have marketing needs, come and talk to our dedicated and enthusiastic team – we promise we'll stop training our Pokémon during the meeting.