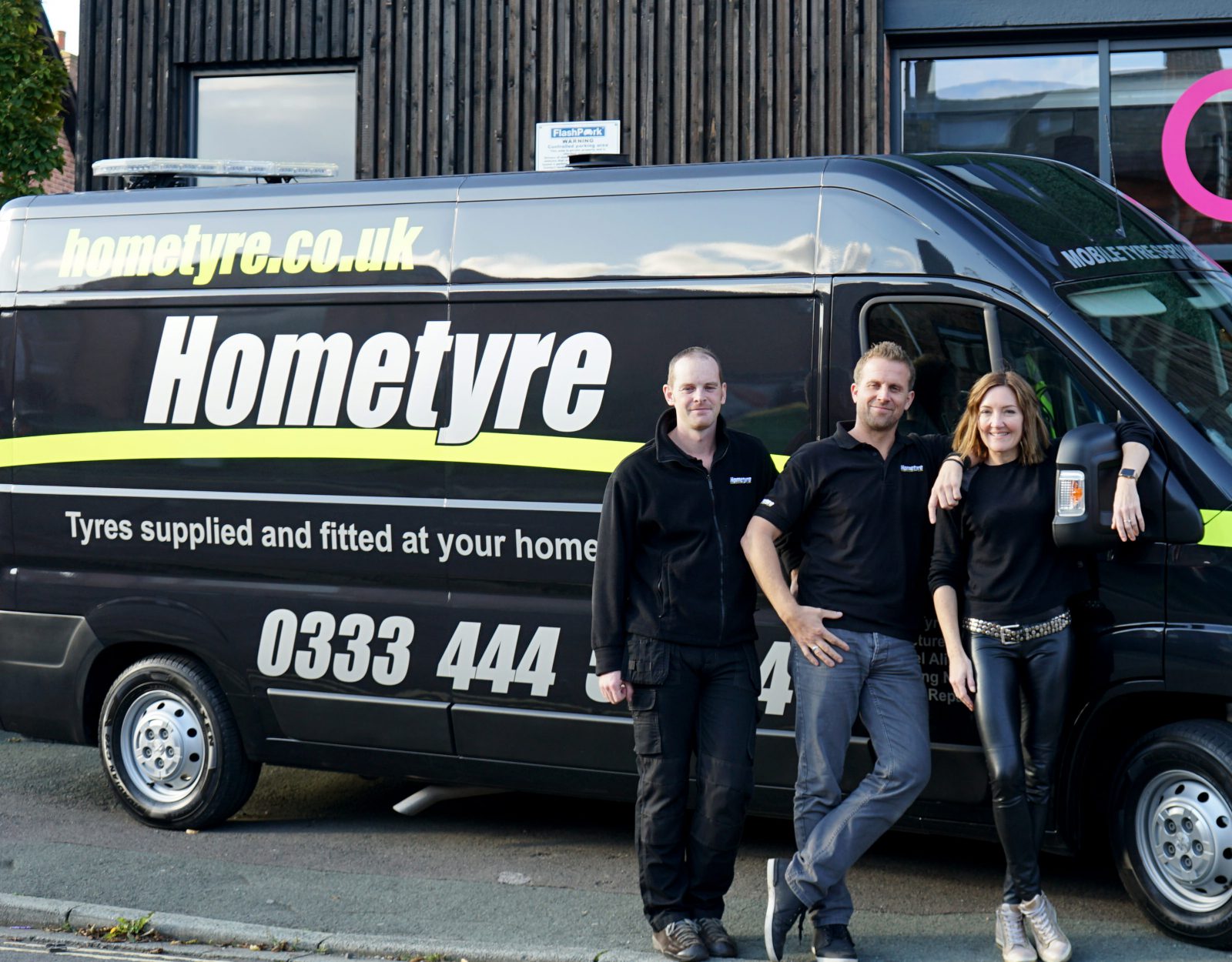 I believe it was Bruce Lee that said "Long-term consistency trumps short-term intensity". And, to be frank, it's crazy how much this short sentence embodies our mantra.
Recently we discussed the benefits of SEO when coupled with longevity. But here at Source, our aim is to maintain longevity with all our clients, whatever the project may be.
However big or small, we strive to develop long-term relationships. Whether a business is after new branding or a refreshed website, our services don't just stop once we hand the finished product over to you.
We're a full service agency
"Full service" is a term that sometimes gets lost in translation. In a nutshell, it means that we provide the whole shabang. Fully promoting your business requires constant attention; success is a marathon, not a sprint, after all. The options available to do this are endless and we can help with all of them.
A successful business is the result of consistent effort and our in-house, dedicated, passionate team are experts at knowing what works to help you achieve this.
We have several clients that have worked with us for many years. Over that time together, the value of our long-term relationships has become apparent. We've come to know their businesses inside out. They trust us to provide a high quality service. We work harmoniously, keeping regular contact and achieving their business goals together.
Source & Hometyre celebrate 11 years in partnership
Take Hometyre, for example – 2019 marks 11 years that we've been working together!
During this time, we built the entire infrastructure that is their scheduling and appointment booking system (including a web-based system for managing franchisees, appointments, customers, accounts etc), together with an iPad-based web application which allows their mobile fitters to communicate with head office about the status of jobs etc. and to take payments.
Additionally, we created an ecommerce website that had the capability of taking online orders and payments.
On top of all that, we also created and maintain their franchise website; mobiletyrefranchise.co.uk.
And all of the above services have our ongoing support.
"Back in 2008 we took a concept to Source with a view to our growing and developing a franchise network across the UK. Roll on 11 years and here we are! Multi-million pound annual tyre sales across the UK all through systems and websites constructed and continuously tweaked and refined by our support team at Source! It's a great feeling to have total faith in a key supplier to our business!"

Andy Lawrence, Managing Director – Hometyre
Truth is, we're a little bit smitten with all our clients. We never want to "churn and burn" with any project. We promise from the get-go that we'll be committed to you; we always want to be in it for the long-term.
Ready to take the next step with us? Baby, all we need is you – get in touch.