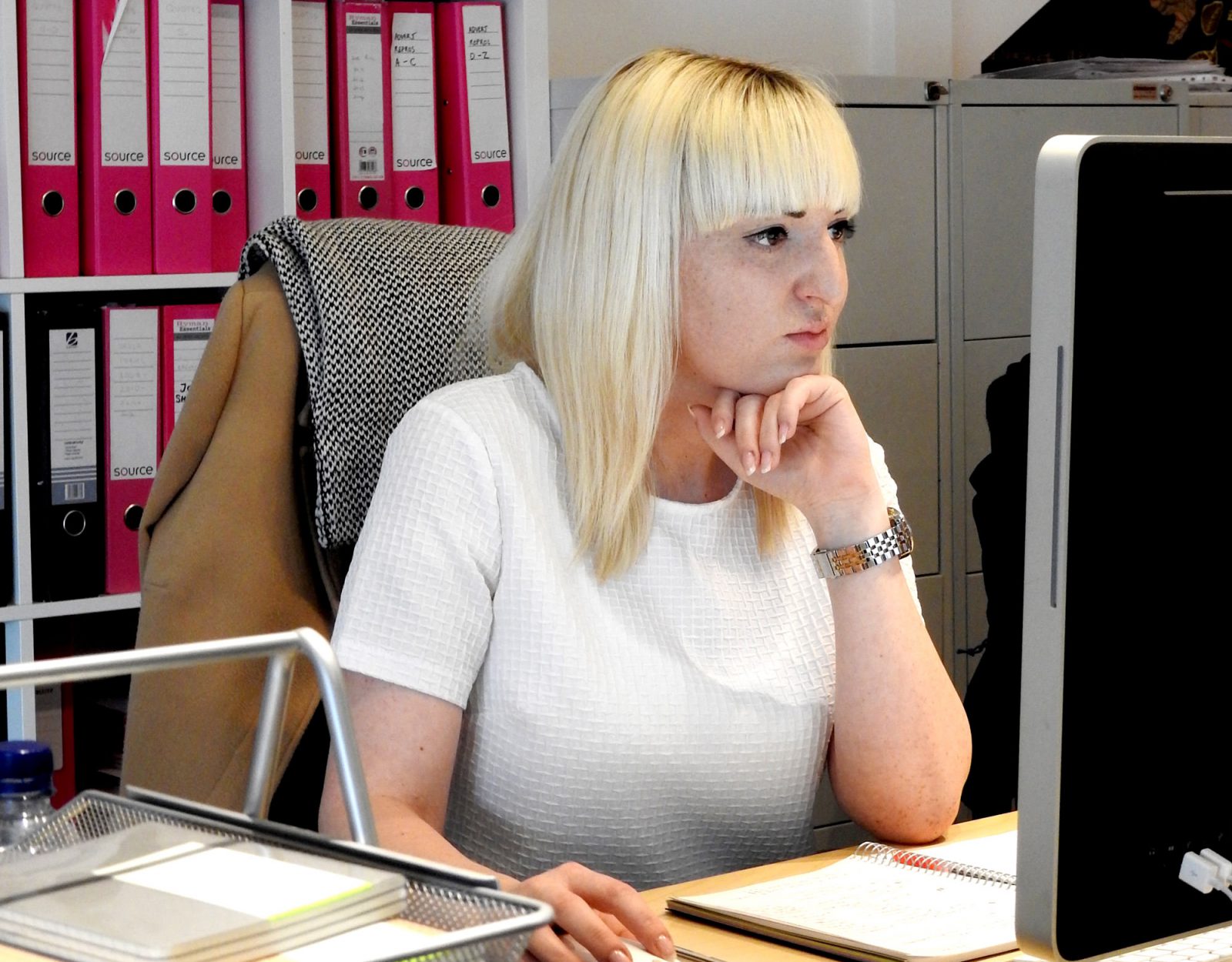 Say a big 'hello' to Lauren Quayle, Source's latest addition. She joins us in the capacity of Digital Marketing Executive, where she will supplement our design and technical teams in bringing smart marketing approaches to fruition.
Lauren joins Source from a background in SEO, Google AdWords and Social Media Marketing. Mobile advertising is a much more prominent form of marketing now than ever (for example, in 2016 UK mobile ad spend is forecast to overtake television and print for the first time) and Lauren's roll will be pivotal in providing our clients with the most intelligent and effective marketing strategies available.
In her free time, Lauren enjoys hitting the gym and the muscles films of Tom Hardy.
If you would like to discuss your digital marketing needs, or talk about Tom Hardy, feel free to contact Source and ask for Lauren today!