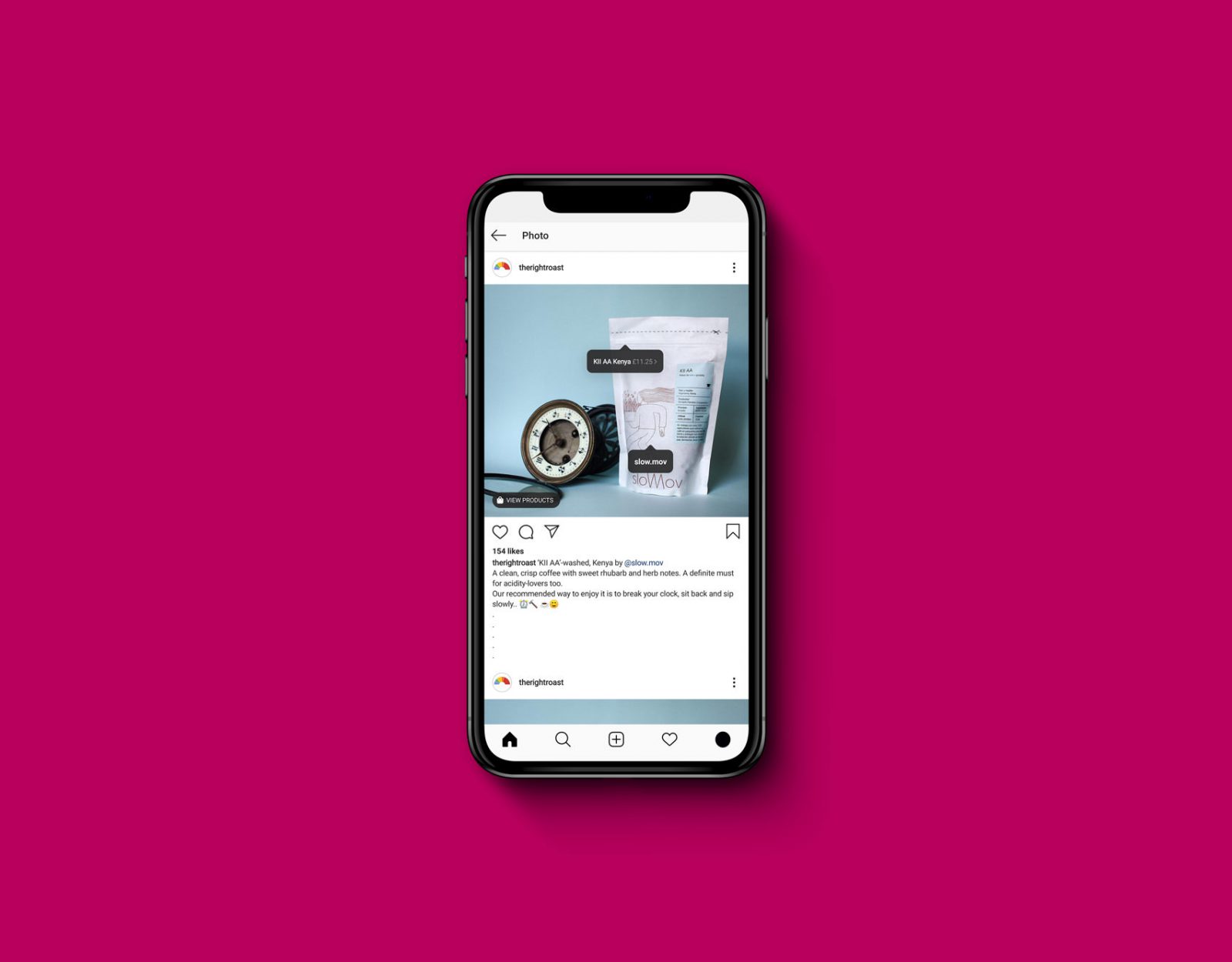 Back in April, Mark Zuckerberg made a keynote speech at the annual developer conference, Facebook F8. The main takeaways from this speech can be seen in Engadget's YouTube video.
But, today, we want to specifically discuss the mention of Instagram and their plans to integrate new shopping features.
Shopping with Instagram
At the 5.32 mark of the video, Zuckerberg explains how Instagram users will soon be able to interact with businesses that sell products. He states that the new shopping channel enables users to browse things they are interested in and may wish to buy.
Additionally, Instagram's checkout feature is continually rolling out, meaning users can purchase more products from both brands and creators alike, directly from within the app.
How does this affect ecommerce websites?
Allowing a person to purchase a product directly via a social media channel removes the need for them to visit that business' website. Is this cutting out the middleman? Does it mean you don't necessarily need an ecommerce website?
Well, it all boils down to one question – who is your target audience?
Whilst, undoubtedly, Instagram is hugely popular – and it is continuing to grow daily – its user base does tend to fall into a particular category. This new shopping feature is likely to appeal to the younger generation, but what about those that are a bit older? Or even people that simply don't use Instagram? If your product targets these people, you definitely need to reach them via other avenues.
So, no, we wouldn't recommend taking your ecommerce website offline. But it does highlight the importance of using social media as part of your digital marketing strategy. Not only does it help your brand awareness and engagement with your audience, but this new rollout from Instagram could be the start of a social media/ecommerce trend that takes place across other platforms.
Is Instagram a platform you're not currently using? Could you be missing out on a massive opportunity? Our social media experts are here to help you tap into that huge market.
—
?@therightroast