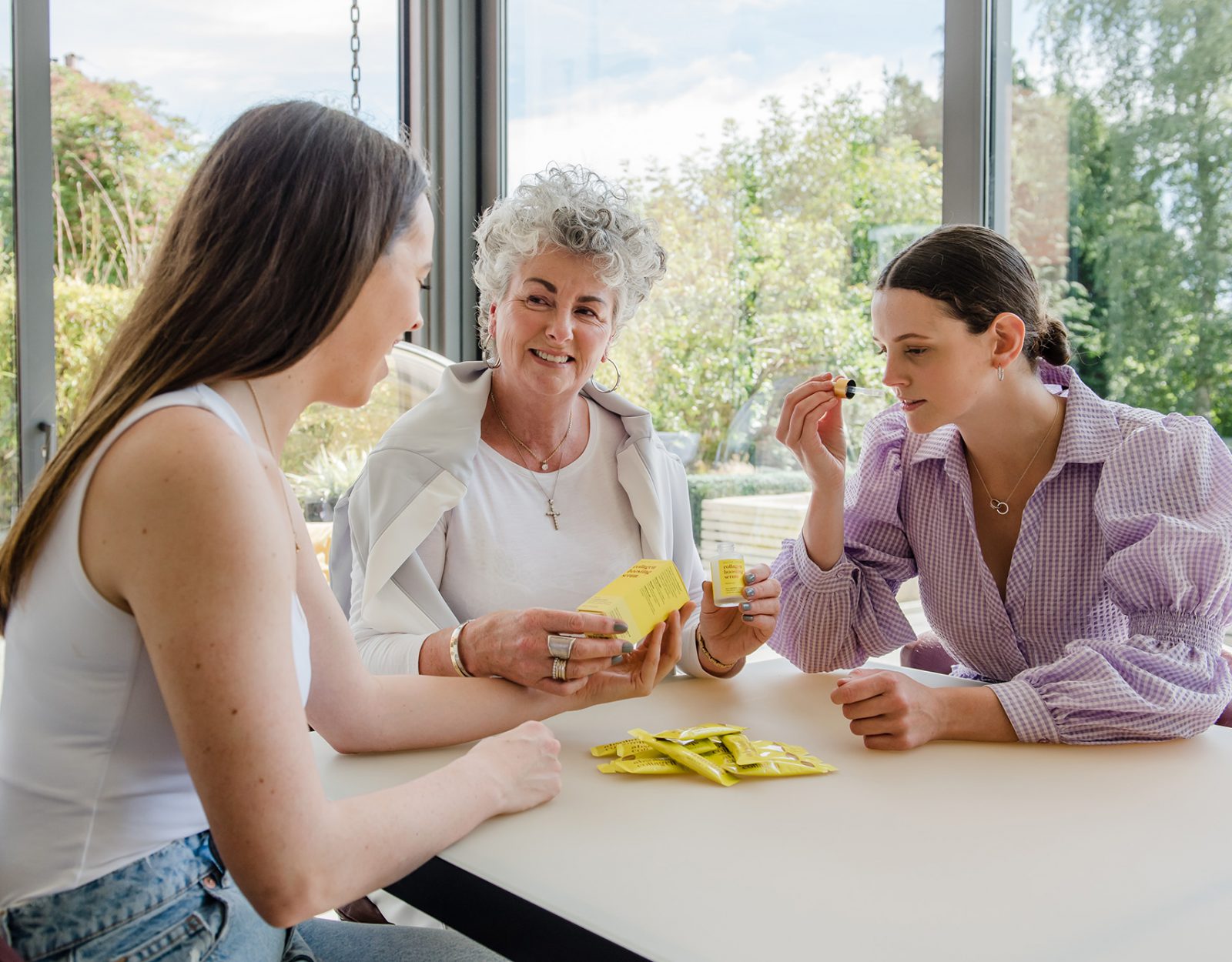 Everyone knows the old phrase "a picture is worth a thousand words" and this applies to business imagery as well. Whether you sell products or offer a service, putting a message across to your target audience can be done through informational and inspirational imagery that helps sell what you have to offer whilst simultaneously conveying the personality of your brand.
Over the years, our photography services have provided many businesses with a means to promote their offerings and help them stand out from the crowd. Here are a few examples of some we've worked on recently…
Absolute Collagen
Absolute Collagen joined the Source client roster in 2017 and, over the past three years, we've worked alongside their team to create a new brand identity, packaging and, most recently, to assist with the launch of an exciting new serum product. To celebrate the launch of Maxerum – a powerful anti-aging collagen boosting serum packed with four star ingredients – the AC team needed new product-focused imagery for use across their social media channels and wider marketing.
The result was a series of stunning images with soft, natural lighting to capture both the product and lifestyle elements, such as how to apply the serum and the benefits of using it alongside their award-winning daily collagen supplement. The photography features Absolute Collagen's founder and CEO, Maxine, alongside her two daughters, Darcy and Margot, who also work within the business to bring a personal, real 'family-feel' to the images, helping to resonate with audiences and cement their position as the faces of a trusted and ground-breaking beauty brand.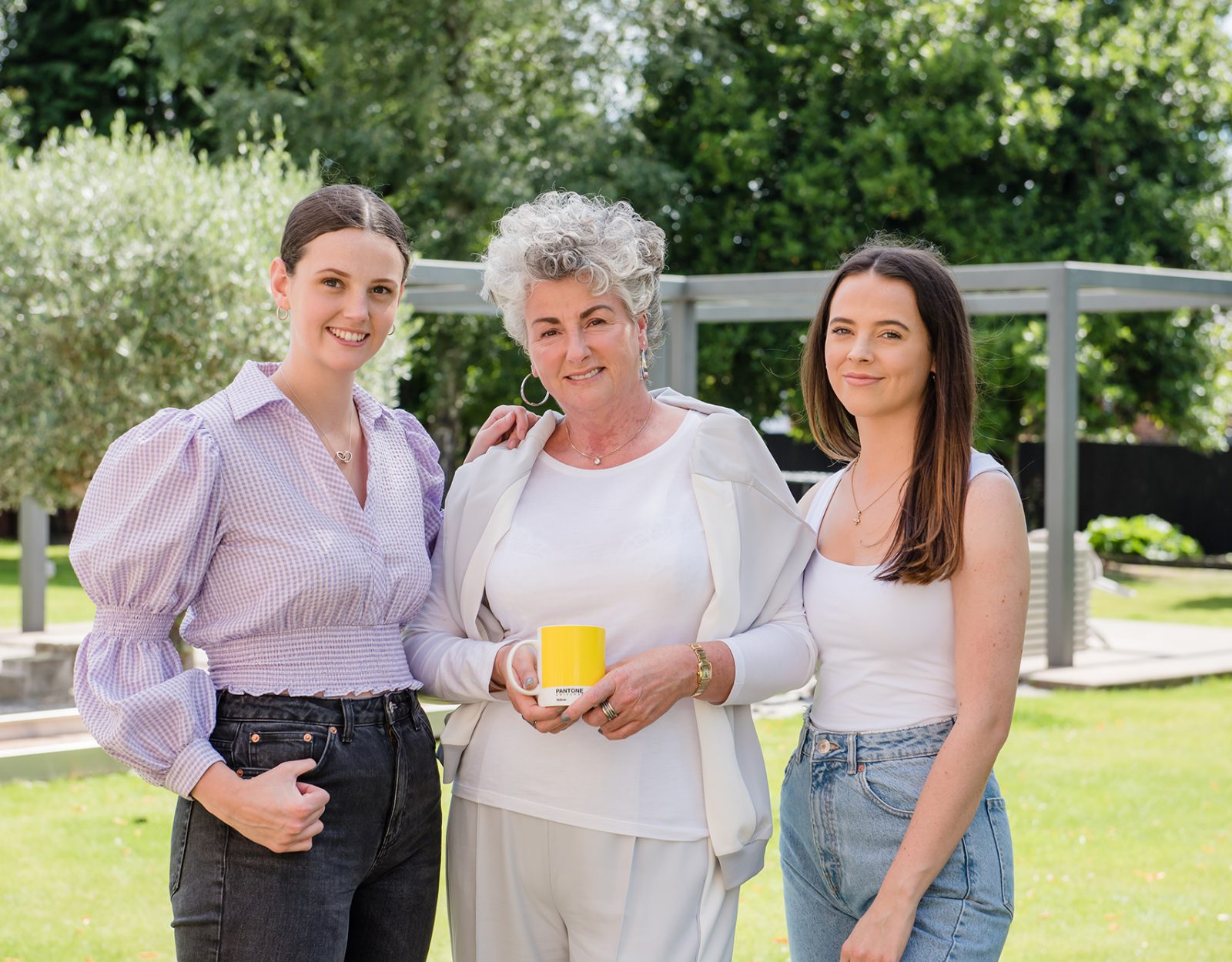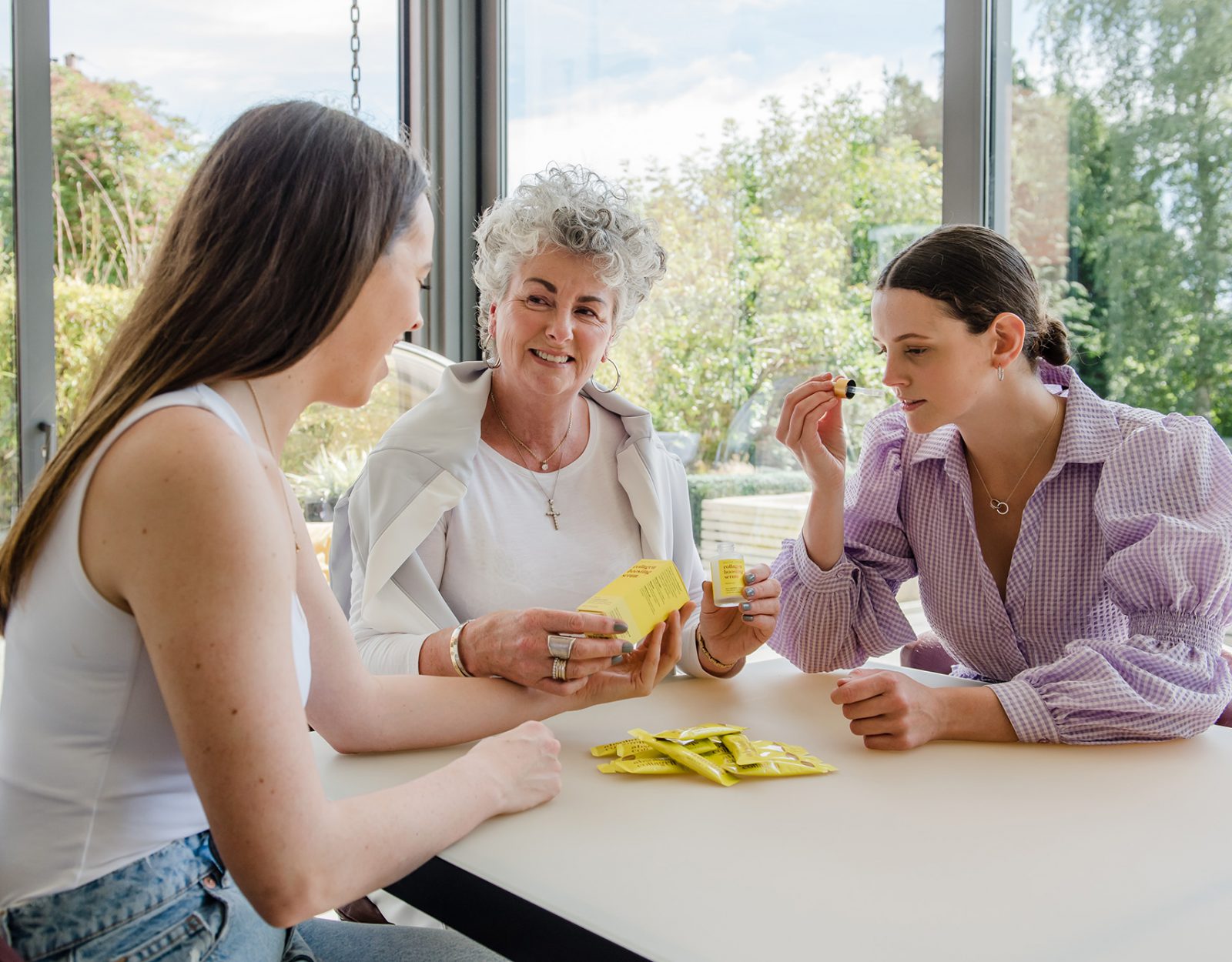 Portland Financial Planning
With over 28 years of experience providing specialist financial advice to the mature and retired market, Portland Financial Planning has established a sterling reputation with clients across Shropshire, Powys, Herefordshire and Staffordshire. In 2020, Portland approached Source to assist with the creation of a revitalised brand identity and a modern new website to take the business into its next, exciting chapter. Since its inception in 1992, Ben Walters has been the face of the business and, while still retaining an integral role, he will shortly be passing the responsibility over to his daughter, Hannah, who will be pushing the business through to a new era.
To mark this occasion, Portland wanted some fresh, new imagery to accompany their modern new website – the result is a series of bright and vibrant images, taken in the beautiful, blossoming garden of their home office in Shrewsbury.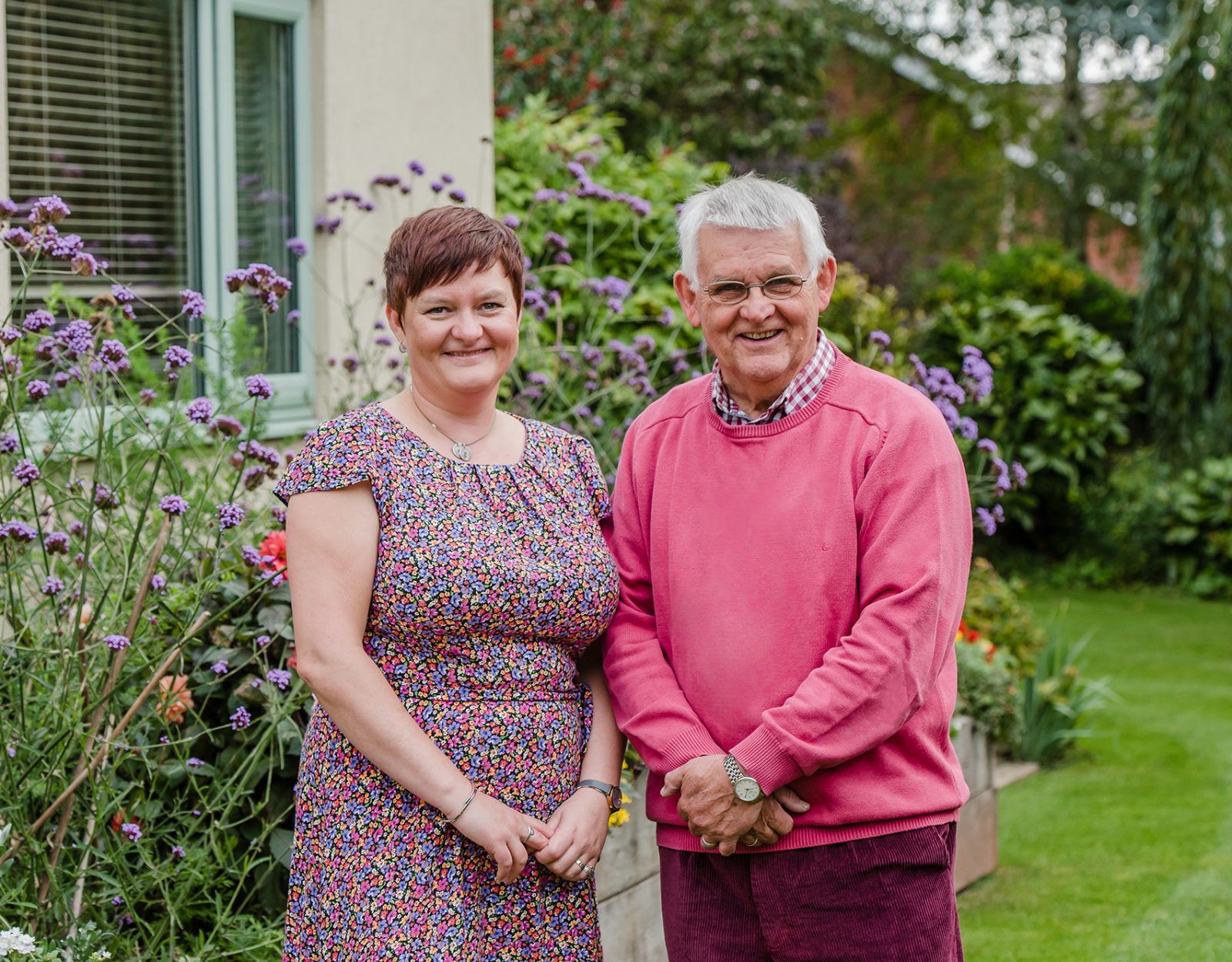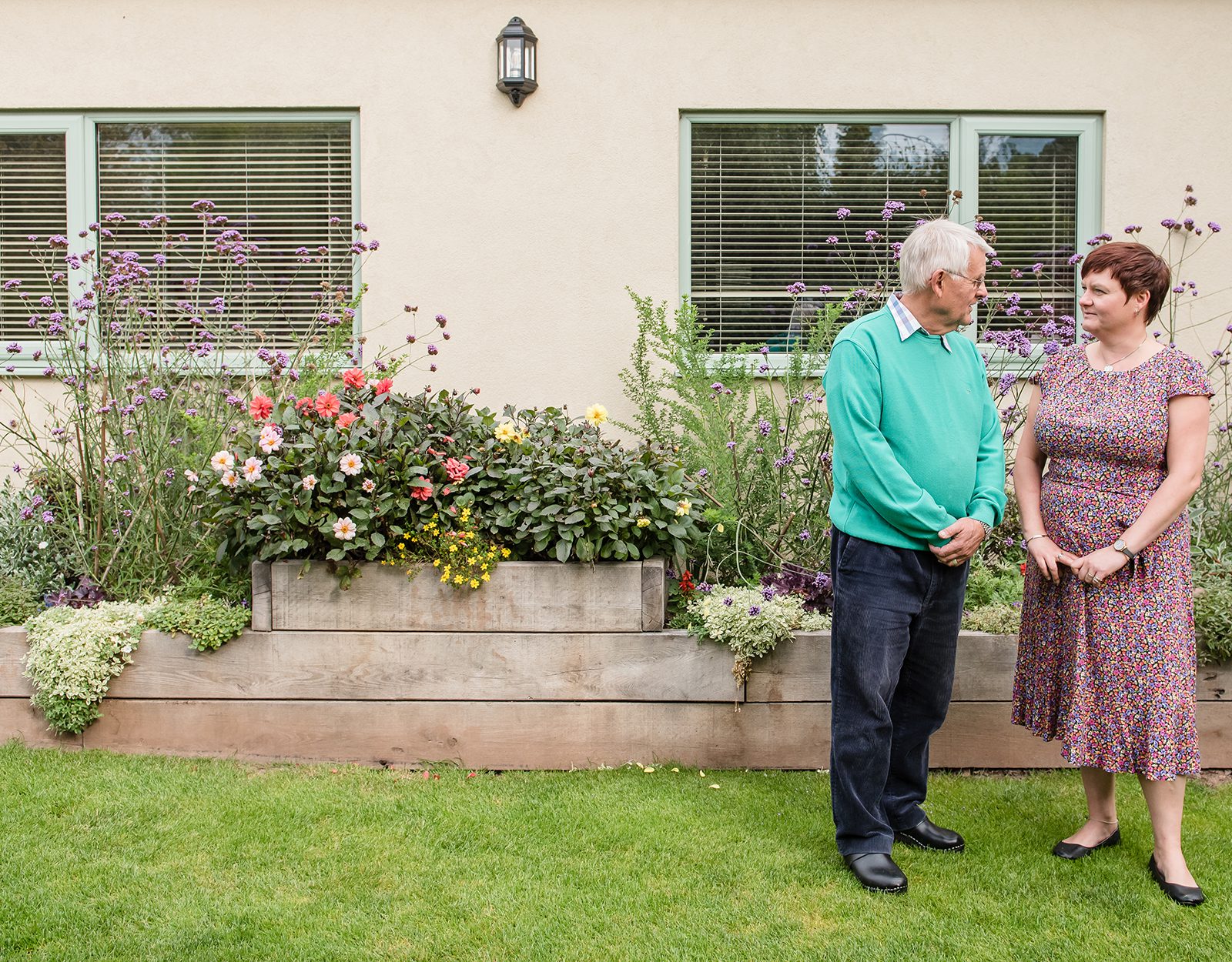 J A Milton
Established in 1989, J A Milton are experts in upholstery and supply a huge range of products designed to help customers with their DIY and upholstery projects. Over the past 31 years, J A Milton has prided themselves on not only the vast array and quality of products on offer, but on their exceptional customer service. In 2019, they approached Source to design a brand new e-commerce website that is easy to navigate, informative and guides users to a host of content from product ranges to project tips. To accompany the website, they required some new imagery to introduce the team and the critical roles they play in the business.
The photos were taken at J A Miltons' upholstery workshop at their Ellesmere headquarters. From the workshop, they offer an array of upholstery courses making it an ideal location for injecting the personality of the business into the team shots. The final product was a series of bright and airy images to complement the new website visuals, comprising of headshots and 'behind the scenes' snaps from an upholstery course.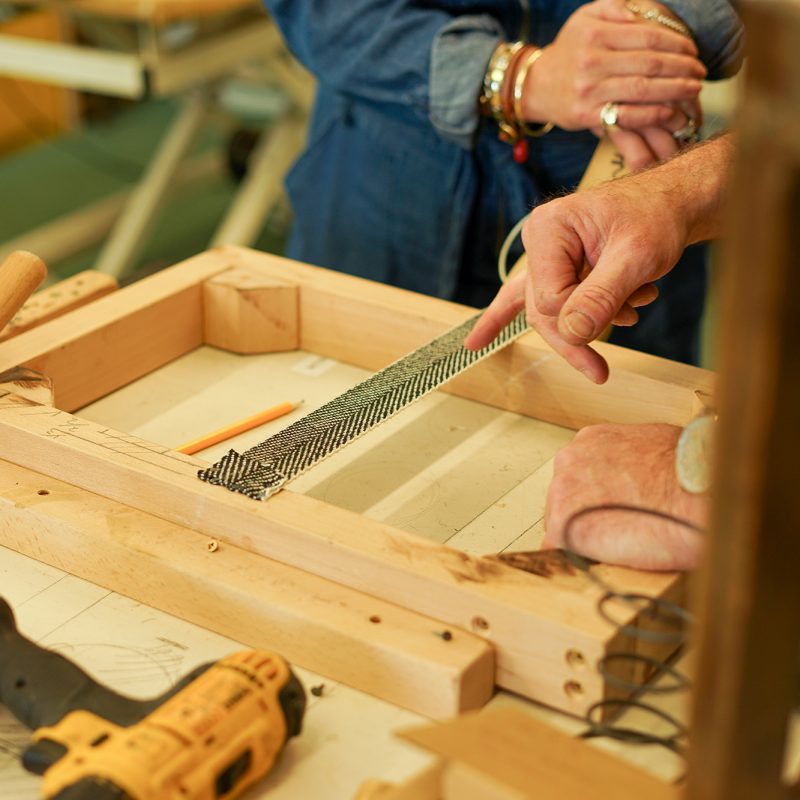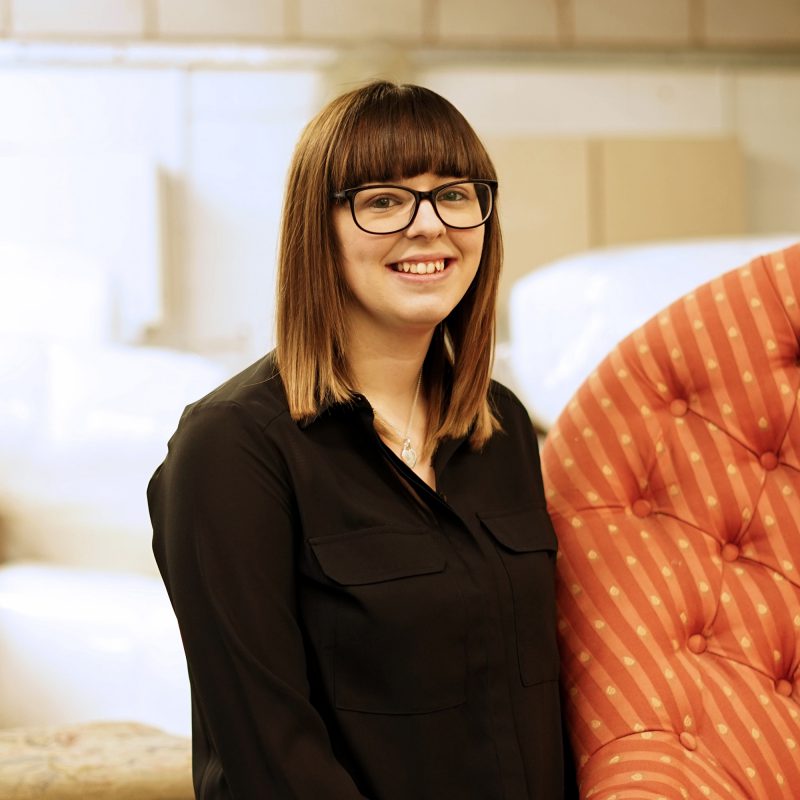 Want your product or service offering to be seen in a completely new light? Get in touch with us to find out more about our photography service.
– – –
Special thanks to Victoria Macken for support with the AC & Portland Financial photoshoot.