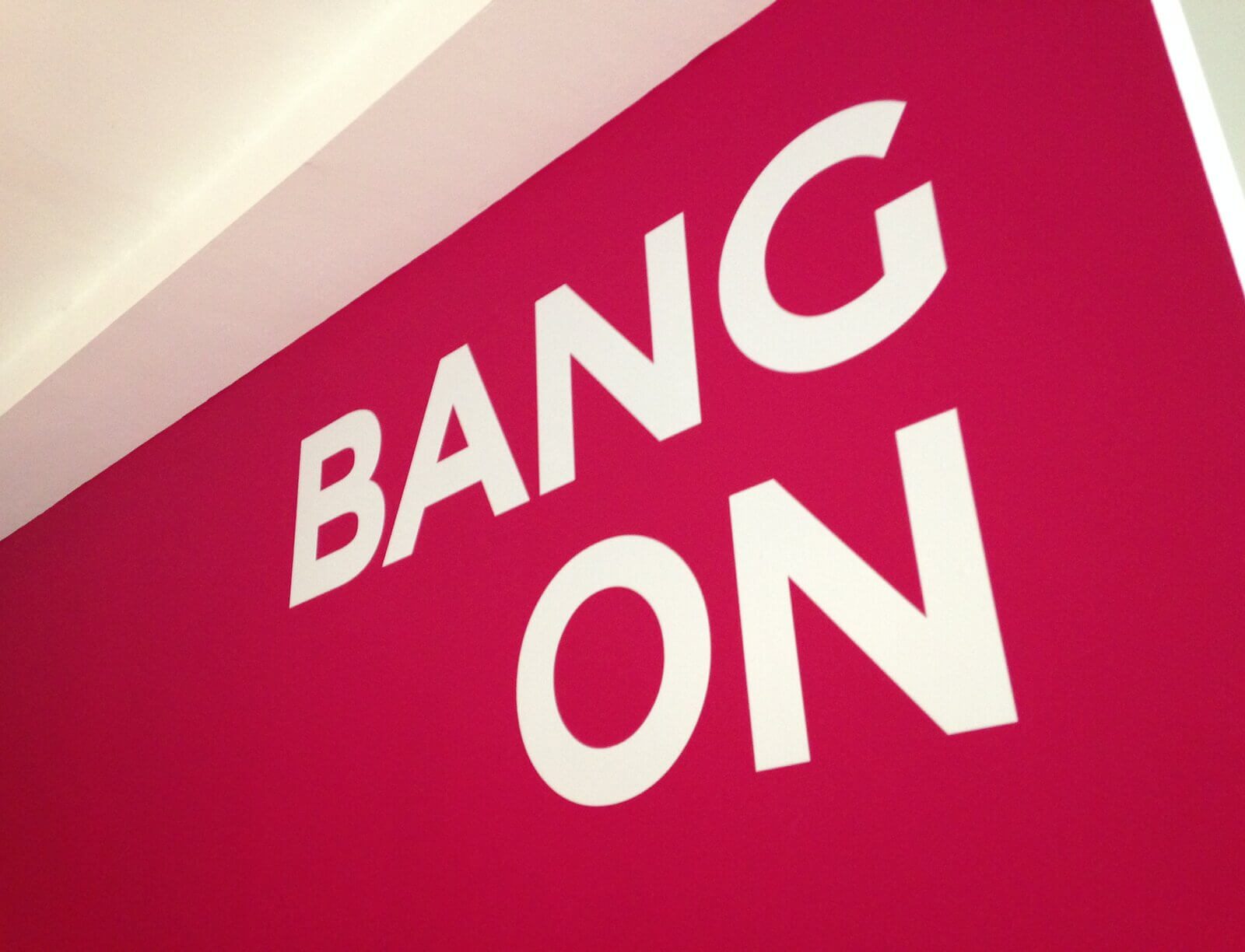 These are unprecedented times we're living in. Many businesses have been struggling and the Government has taken steps to offer support in a bid to keep the UK market buoyant.
We've found a couple of useful funding opportunities that can help keep your business moving and aim to get young people started in their career.
Kickstart scheme
The Kickstart scheme has recently been introduced by the Government in a bid to reward businesses for creating job placements for young adults aged between 16 and 24 years old.
By introducing the scheme, the Government promises to pay 100% of the young adults' salaries (at the national minimum wage) for 25 hours of work per week over a period of six months. Essentially, this means an employer will acquire six months of free work, as well as receiving up to £1,500 from the Government simply for taking part in the scheme and creating employment.
With much uncertainty for graduates, the scheme aims to help both young people – who may be at risk of long-term unemployment – as well as easing the cost for employers taking on and training young adults.
If your business could benefit from this new scheme, visit the official Kickstart scheme webpage to find out more information.
Government grants
Also available via Marches Growth Hub, are a variety of Government grants available for businesses offering a specific project or purpose, innovation and helping to support business growth.
Certain criteria is required in order to apply and there are deadlines in place, but these are renewed regularly so other rounds of funding are available throughout the year.
To check your eligibility or to complete the application form, visit the Birmingham City Council website.