Our Favourite Free Tools To Help Us Stay Connected
11.06.20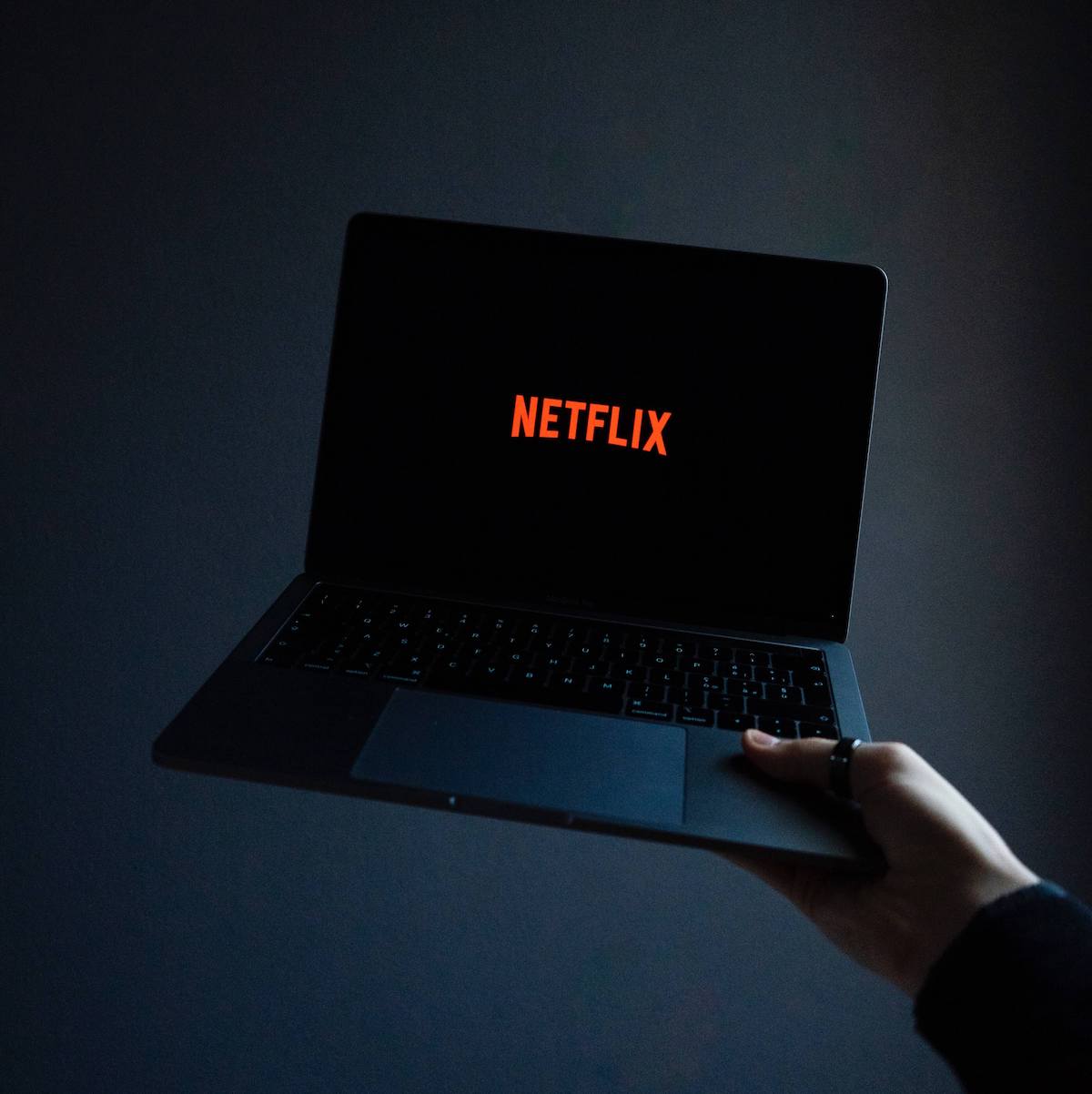 I can't believe it has taken a global pandemic for my parents to finally embrace digital technology.
The idea that a pub quiz could be hosted between family members across six different houses via mobile phone was something that only nerds would know how to do pre-lockdown.
But fast forward to week 12, and even my Gran is joining in with the FaceTime fun!
Whether running a virtual marathon in your living room with hundreds of others, or hosting a birthday party hangout, there are endless creative ways that we have had to adapt to the 'new norm'.
Here are a few of our favourite free online tools that have helped us to stay connected in the last few months. And will, no doubt, keep us entertained long into the future, even when the pubs do finally reopen…
Google Meet
Considering no one had ever heard of Zoom four months ago, they sure have dominated the market when it comes to (and I use the term loosely) hanging out with your mates or partaking in more serious business meetings.
In response to their sudden growth – and as a way to avoid Zoom's paid features – Google decided they would make their app Google Meet totally free. All you need is a Google account and you can then can access all of the app's main features. That includes online group calls for up to 150 people and having the option to join a web chat via a designated telephone number. That's pretty handy, right?
Videogames
Ok, I guess you could argue this isn't 100% free but it is still a great way to stay in touch and have fun with your family and friends. Plus there are loads of free games out there if you know where to look.
Steam, a digital distribution hub for video games, has loads of fantastic multiplayer options available for you to download. From Drawful (a game which awards your terrible drawing skills), to Quiplash, (a sort of digital Cards Against Humanity where your mind is the only limit to submitting an answer).
These games are both great fun and cost roughly a fiver – which is an absolute bargain. Plus there are loads more to choose from and you'll no doubt find something for everyone.
Simply download the game and then share your screen via a Google Meet link (see above) and you have got yourself a virtual set-up that means you can play games with mates on the other side of the world, or the ones just down the street.
WhatsApp
Got that awkward mate who isn't on Facebook? Well, maybe WhatsApp is the answer. It is not exactly new, but a great way to stay in touch. And yes, we are aware of the irony that someone won't use Facebook, but is happy to have a WhatsApp account…
WhatsApp is fab for a small group of people and allows you to host a video call with up to four people. It is perfect for sharing family photos and checking in to make sure everyone is doing ok. Just make sure you don't accidentally send an inappropriate meme to the wrong group. Or things might get a little awkward…
Got any other tips for staying connected? Why not let us know on social and give us a follow whilst you're there? Or, why not check out some of our latest work?