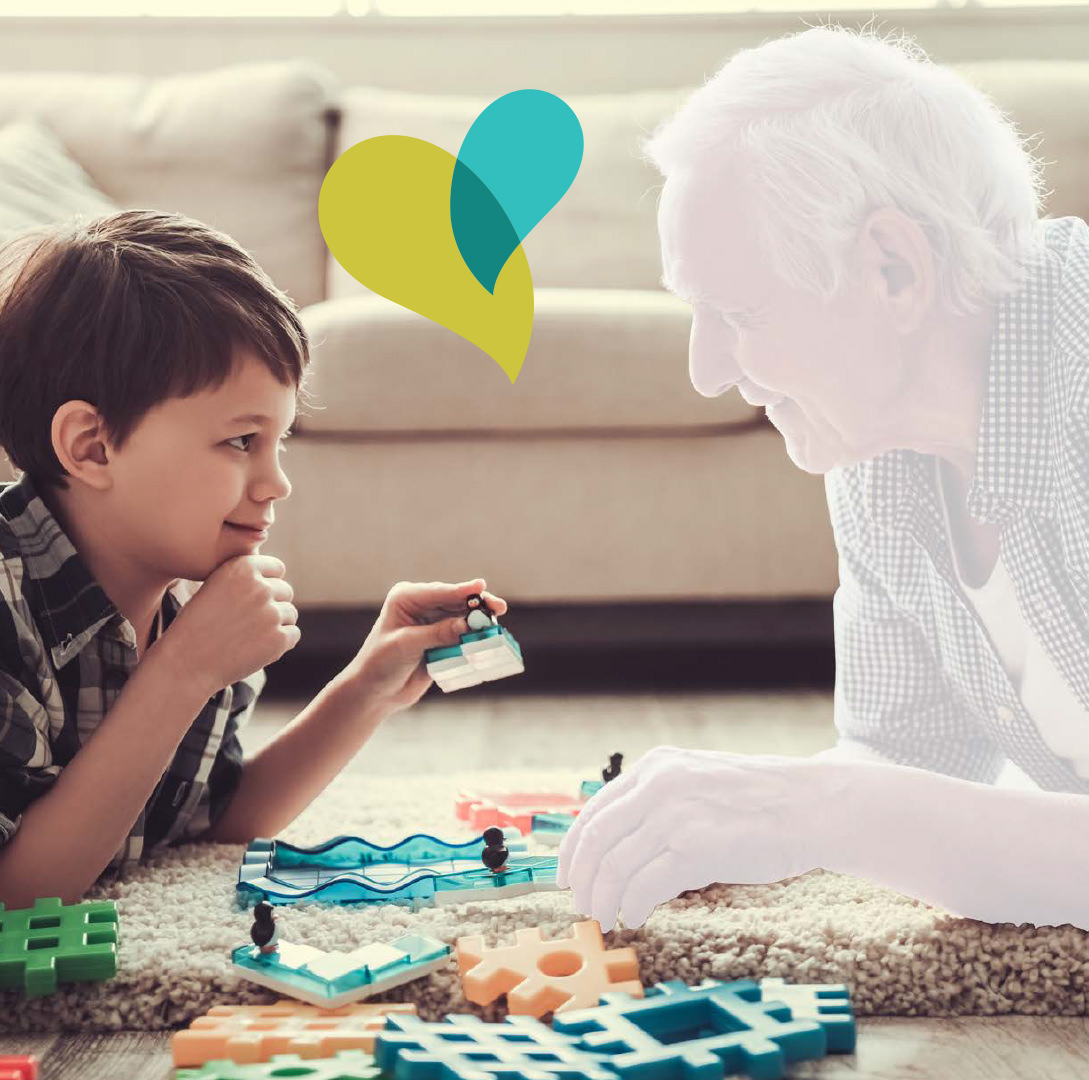 Towards the end of 2018, Source was adding the final touches to the latest Severn Hospice marketing strategy. The previous six months were spent working closely with the Shropshire-based charity to develop a clear and focused marketing campaign ready for the new year.
Their aim is to increase the number of gifts in wills left to the charity.
By identifying 'active will writers', Source has been able to create a thought-provoking campaign. The art direction includes powerful visuals aimed at establishing an emotional connection with the audience.
Developing a dynamic & adaptable marketing strategy
As 2019 moves forward, the digital marketing campaign is now in full swing. Digital adverts on Facebook and Google are currently increasing brand awareness and engagement. In turn, these adverts are providing vital data which will be used to inform future decisions.
This coming weekend (1st February) a digital takeover of the Shropshire Star website will also help to boost awareness of the campaign. After which, a range of print adverts and direct marketing collateral will be released.
From split testing Facebook ads, to event pull up banners and newspaper adverts, the campaign covers a full range of marketing channels in order to reach and educate the audience.
Evaluation and optimisation is key to any marketing activity
Effective ongoing evaluation of a campaign is really important as we progress. In the case of Severn Hospice, the end conversion is a difficult one to track. There is no final check out process and the campaign success may not be known for a few years.
However, by closely monitoring the current activity we have been able to put in place key points of conversion which will give an insight into the overall performance. This will ensure optimisation throughout the rest of the year and onwards.