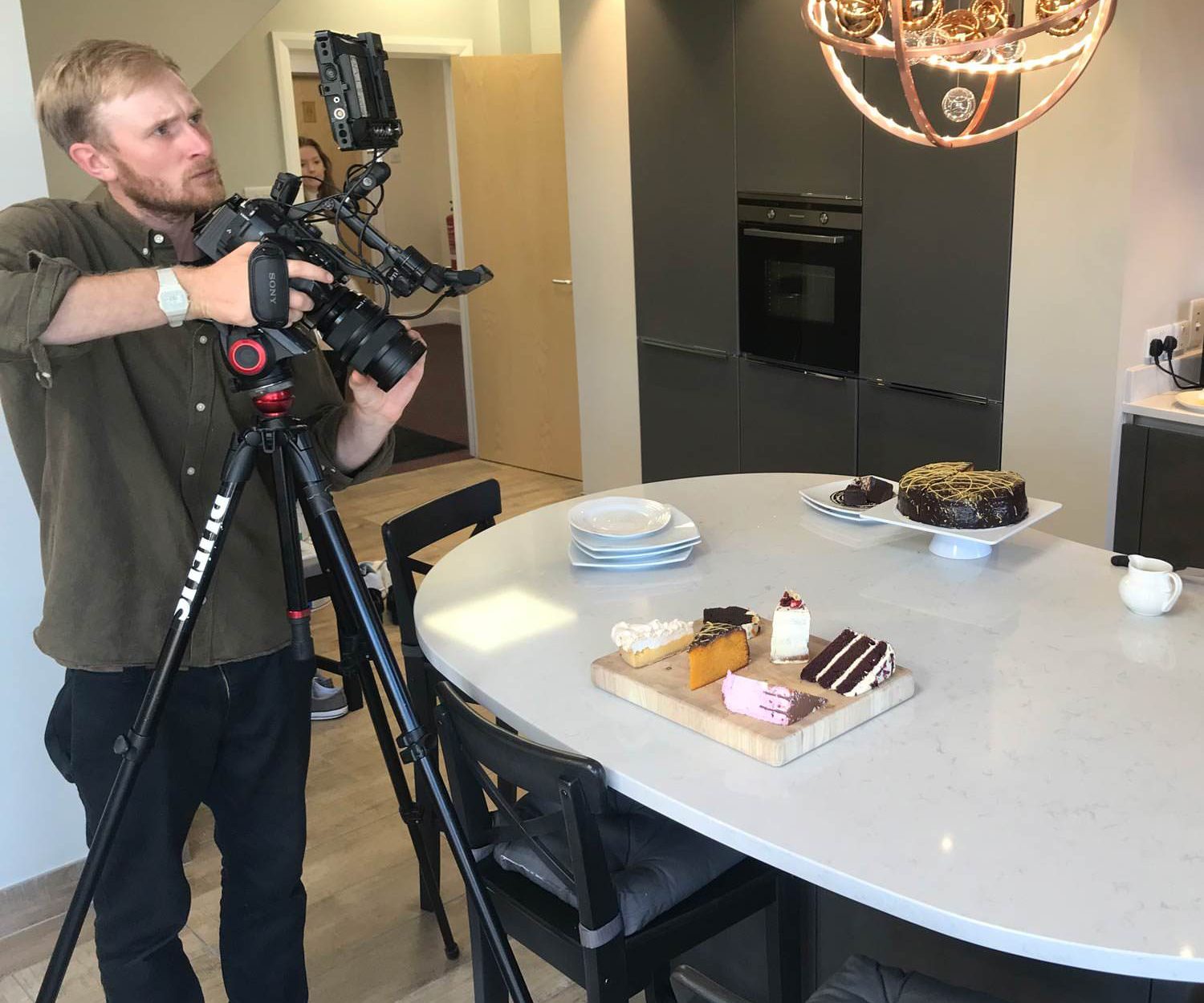 We all know that a picture is worth a thousand words; but what about a video?
In a matter of minutes (or seconds), video content marketing allows you to deliver your message to your audience.
Distractions are a fact of life and you can't always guarantee a person will take the time to read a large paragraph of text (no, the irony of writing this blog post has not gone unnoticed!). Images and videos are much easier for the brain to process.
Social media has changed the way we all engage with content, with video becoming a very popular format. People spend around 100 million hours watching video content on Facebook every day. And YouTube is now the second most visited website on the internet. So there has never been a better time to create a video. But how do you make sure you stand out from the competition?
Here at Source, we have worked on numerous video projects to promote a client's services or USPs. Take a look at a few examples below and why not get in touch if you have a question?
Purition
Purition makes the best natural whole food shakes in the UK. As long-term clients, their social team approached Source looking to target two specific audience groups with video across Facebook and Instagram.
Our creative team delivered a range of dynamic visuals which aimed to increase brand awareness and engagement. The videos were developed vertically to ensure maximum exposure across each channel, with Instagram Stories being a prominent medium for the campaign.
The result is an eye-catching message that delivers a clear and concise message to the viewer.
Techni
Describing themselves as "market leaders in the design and manufacture of cast compressor mount kits and drive solutions for the mobile transport industries", Techni were looking for a professional video that would showcase their business as a whole.
With filming covering their workshop, design room, product manufacture, testing and shipment, the corporate video successfully conveys their service offering whilst providing an insight into the high quality equipment and products that are produced on site.
Simmonsigns
With a mission to design and develop products that help to improve the safety of our roads, Simmonsigns were after a video that detailed their contribution towards providing safer routes to and from schools.
Our in-house team of experts put their editing skills to work, utilising recorded street footage to exhibit a selection of Simmonsigns' individual products, whilst simultaneously outlining their benefits and unique features via short sentences of easy-to-digest text.
Sidoli
With a huge array of delicious cakes and desserts on offer, choosing video marketing was a no-brainer for Sidoli. Offering a peek into everyday cake creativity, the Sidoli video is aimed at showcasing the delectable artisan desserts to the food service industry, whilst providing an insight into the goings-on within the factory.
Whilst the video itself is still in the making, we have an exclusive "behind the scenes" snap of our team hard at work.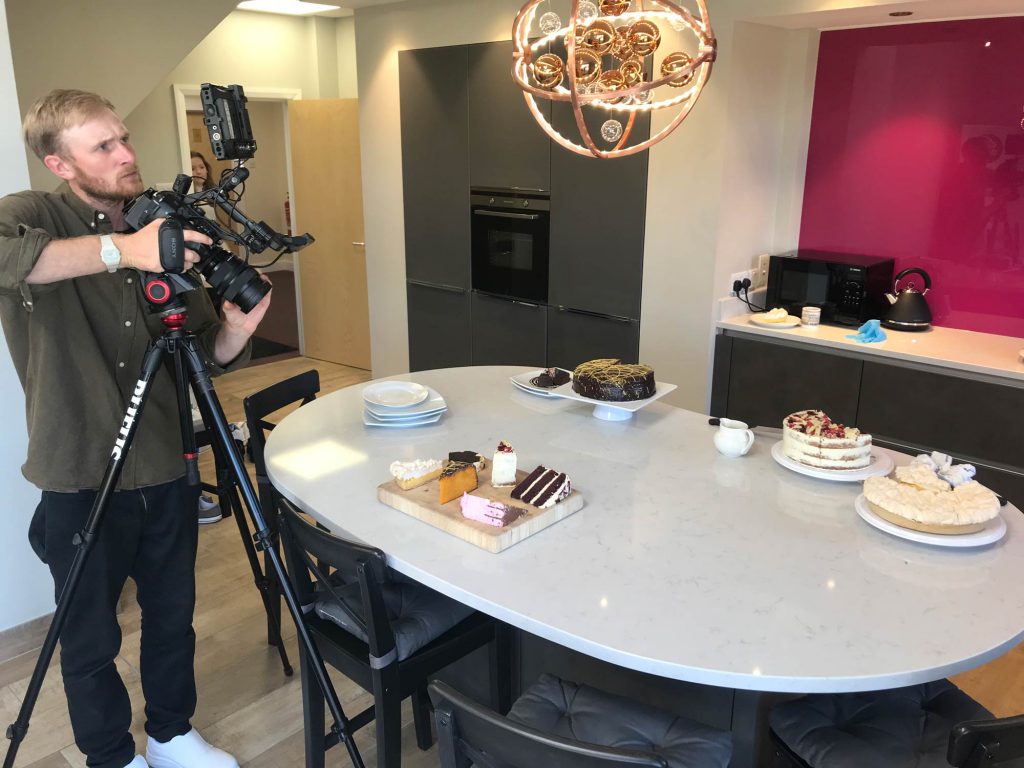 Thinking of testing out a different method of marketing? Contact us to find out more about our film shoot and video marketing services.