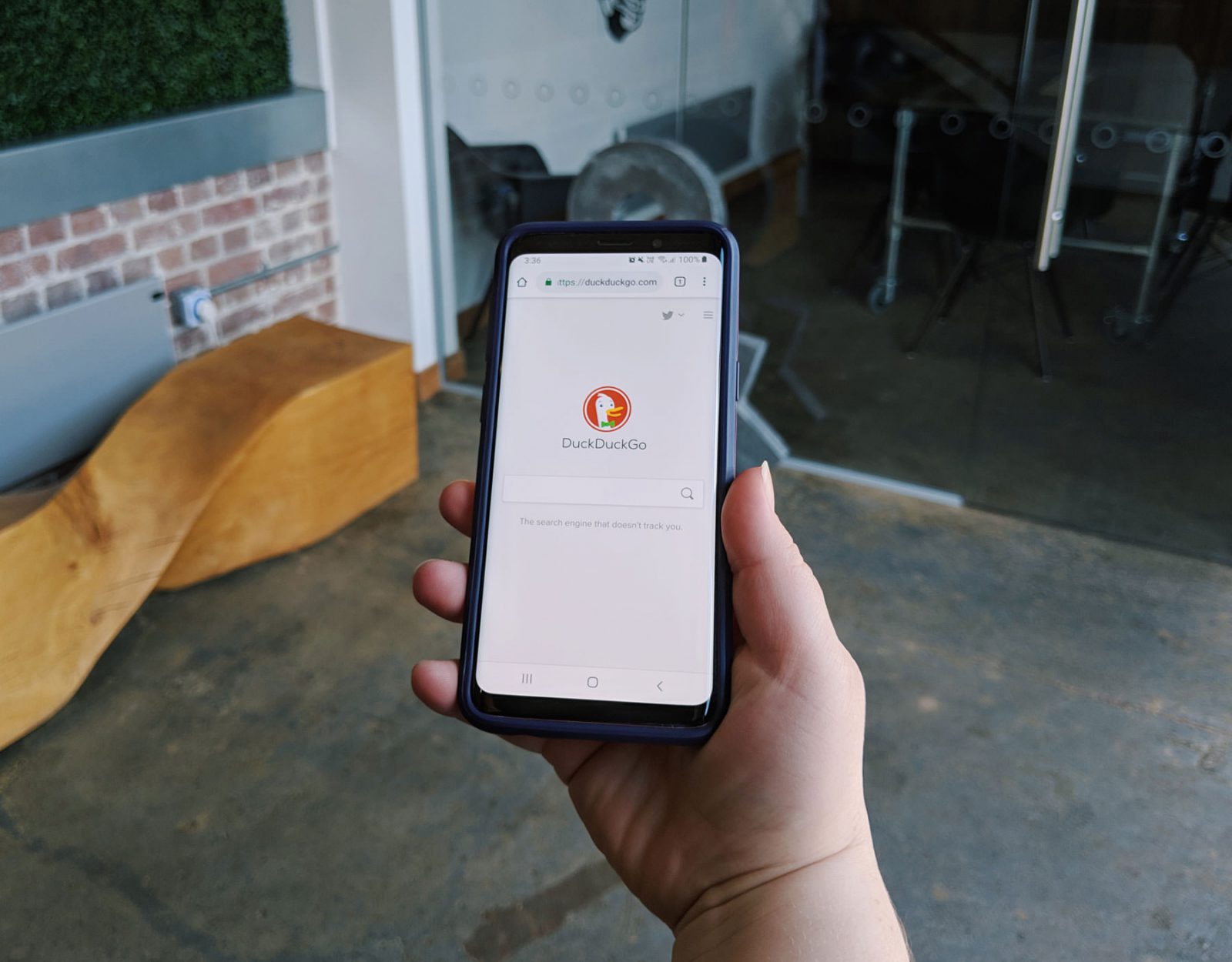 Love it or hate it, you can't deny that Google is the biggest player when it comes to the world of search engines.
That being said, there are plenty of others out there, each one offering something different. The ultimate aim of a search engine is to provide users with the most relevant answers to their search queries. And whilst those listed below provide this service, some have a few other things to offer as well…
Alternative search engines
Bing
Second on the 'Search Engine Players' list is Microsoft's Bing. Offering a much more visual experience, Bing sets itself completely apart from Google's plain white background with regular updates to their home page, often depicting stunning photos of scenery, animals, famous figures etc.
Bing offers significantly more tools that enhance each search experience. Try looking for a video, for instance; often you'll have the option to hover over each result in order to preview a short clip beforehand.
DuckDuckGo
One of the reasons people tend to have such beef with Google is because of their tracking system. So if online privacy is important to you, give DuckDuckGo a go-go-go.
Yeah ok, so it's one of the more strangely-named engines out there, but it's definitely earned its place on this list. You won't see ads following you all over the place because there's no tracking element involved and they won't store any personal information. Moreover, they use infinite scrolling, meaning you no longer need to keep clicking through to different pages for more results.
YouTube
Ok so, technically, you could argue that this is still Google. But we're going to include it anyway. Why? Well, because YouTube is the biggest video search engine around and is one of the most popular websites in the world. It attracts millions of visitors every single day which only helps to reinforce how popular video content is.
Ecosia
Interested in helping the environment whilst going about your everyday searching? Ecosia is the website for you. It performs exactly the same as any other search engine except that all profits are assigned towards planting a tree where it's needed most.
In Ecosia's own words, their "trees benefit people, the environment and local economies". There's a counter on the home page that's constantly updated to tell you how many trees have been planted and, at the time of writing they're up to 52,016,158. No, wait, 52,016,159…no 52,016,160 sorry…
Buzzsumo
This one's particularly good if you're interested in the popularity of online content. Whether you're looking to find out more about how a particular topic has performed on social media or even how your competitors' content is getting on in that area, Buzzsumo will perform a search based on the keywords you enter and come back with details on which links have generated the most social sharing. It can also tell you who is a particularly good influencer on a topic. Hello outreach…
Any more for any more?
We could go on for a while (bet you never knew there were so many out there), but to save time, we've named a few other ones you may like to take a look at below:
Quora – Adds the personal touch to your query with answers coming from actual people
Twitter – Yes, it's more than just a social media platform. If you want real-time information, Twitter's the place to go
Giphy – If communicating solely via Gifs has become the norm in your life, this one's for you
Vimeo – Like YouTube but not Google-owned
Whilst there are always going to be rumours that Google could be on its way out, in our opinion, it's not going anywhere any time soon. But it's always good to have options.
Want to know more about search engines and how best to promote your business on Google, Ecosia, Vimeo…or whichever? Give our digital marketing experts a call.