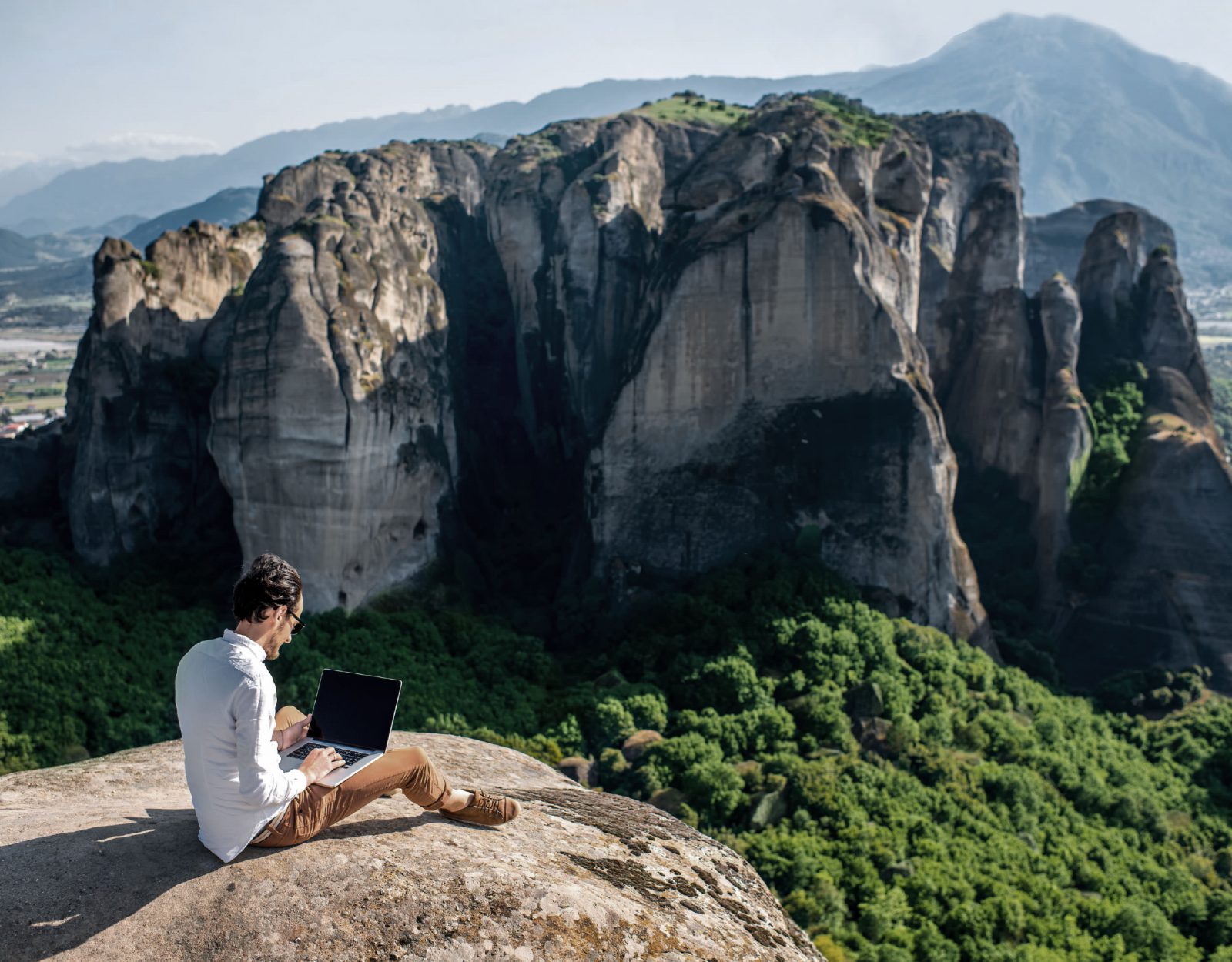 The global medical insurance provider, Expacare, came to Source earlier in the year wishing to update their brand and website. Today we are pleased to introduce their fresh new identity.
As Expacare continues to work closely with their clients and partners around the world, we are delighted that their new image reflects the high quality level of service which they provide.
An easy-to-use website with user friendly quote builder
The new website is not only responsive and secure but features a bespoke Expacare insurance quote builder. This allows for new customers to easily get an estimated quote based on their individual requirements.
The quote generator tool was designed and built using a complex, pre-determined set of variables which ensures effective lead generation and relevant customer engagement. The functionality can be updated and configured at any point, and importable pricing matrices can be uploaded easily by Expacare. This allows for fast updates to occur in-house, streamlining the process and improving the customer sales journey.
The Importance Of UX On A Global Site
The new Expacare site has several pages with key information where customers can download specific documents relating to their insurance coverage. It is important that the website navigation is logical and effective to ensure that each user can find the information they require.
As the business attracts customers from around the world, it is more important than ever to ensure that UX is at the heart of the design process. With a clean and simple menu layout, accessibility has been prioritised at every step of the way.
Our designers in Shrewsbury can help with your project
If you are looking for a full-service design agency to help you develop your branding or build you a new website, speak to our team in Shrewsbury today and we will be happy to help support you from concept to completion.
– – – – –
"We approached Source to look at two projects, firstly a redesign of our corporate logo which had remained unchanged for almost 20 years and secondly to create of a new, modern and customer friendly website that would support our business as we moved into new global markets.
The team at Source quickly understood the unique demands of our business by creating a new branding style that is helping to take our business into the next exciting phase of our journey. Our website has become our 'window on the world', providing an important vehicle to help us compete more effectively and where its friendly design and easy to understand content is ideally suited to visitors whose first language might not be English.
A great success and where everyone at Source has been incredibly helpful throughout the journey with nothing seeming to be too much trouble, even when I'm sure it was!" – Andrew Apps, Expacare