New Ecommerce Website Launched For Upholstery Specialists
08.07.20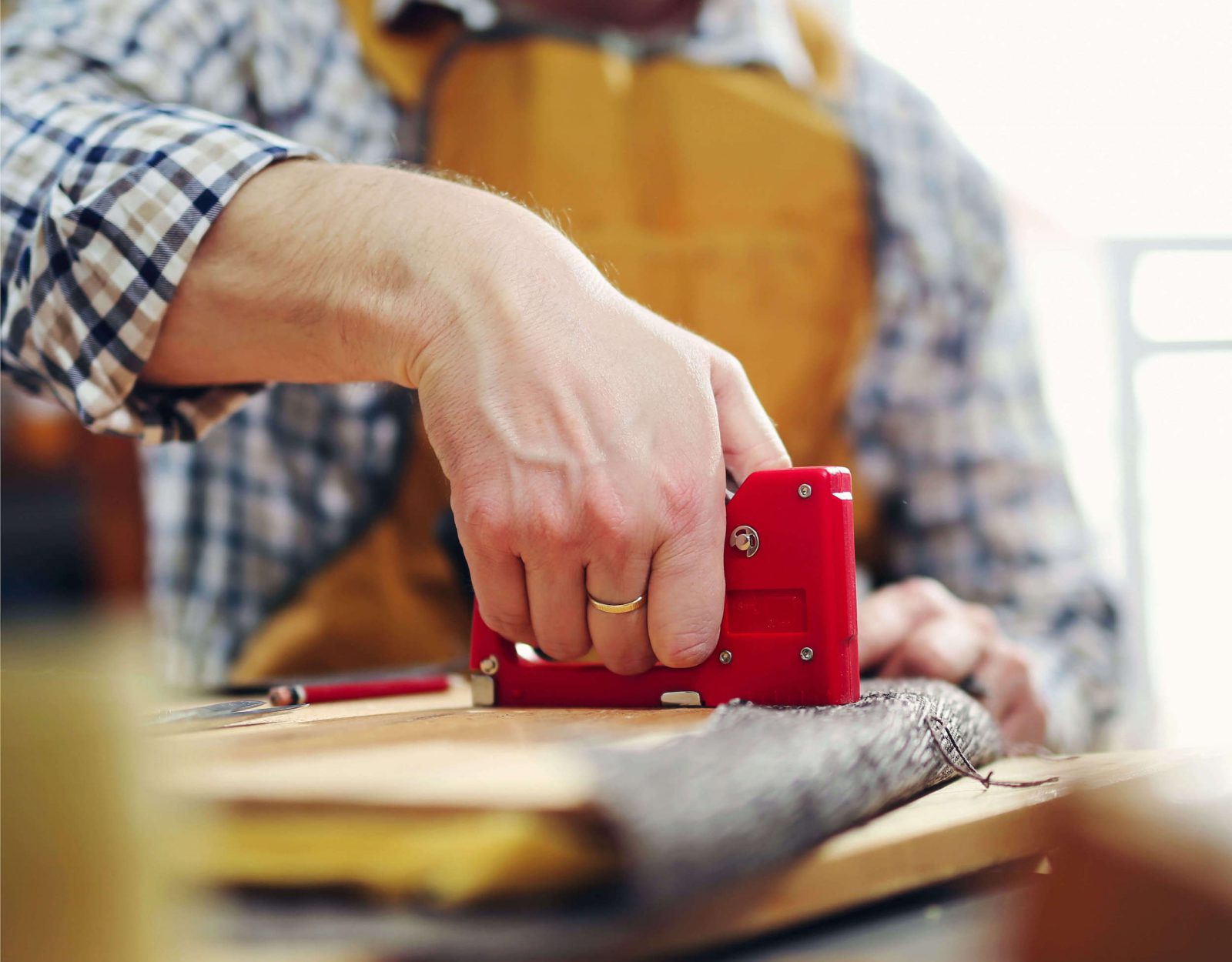 Established in 1989, J A Milton are specialists in upholstery and offer a range of high quality, affordable products to assist with all manner of DIY and upholstery projects. For over 30 years, the team at J A Milton have been offering unrivalled product knowledge to assist and advise their customers, whatever the project.
From their Ellesmere headquarters, they also offer a number of specialist upholstery courses, suitable for all levels of proficiency. Designed to give you the skills to do it yourself, the course curriculum covers a range of topics from traditional upholstery and furniture restoration to wood finishing and chair caning.
In 2019, J A Milton approached Source to assist with the design and build of a brand new website that better conveyed the quality of their products and their exceptional customer service. Due to the wealth of products and information available, it was imperative that the website provided a simple and intuitive user journey to guide customers to the relevant pages with ease.
Critically, the build also required the full integration of J A Milton's existing CRM and sales order processing system, FlightDeck. Our technical team worked closely with J A Milton and the team at FlightDeck to conceptualise and develop a robust and comprehensive API integration that keeps their product catalogue synchronised at all times, with stock updates, price changes and other amendments reflected on the website in real-time. Orders are also sent from the website directly into the FlightDeck system, making everything from shop management to order fulfilment more responsive and streamlined.
The result is a stunning website featuring beautiful imagery, designed to inspire users to seek new ideas for their next upholstery project. The new website also included the design and build of a bespoke 'sample service' that allows users to select fabric and trimming samples before purchasing, as well as the launch of the 'JAM Loyalty' scheme offering points and exclusive discounts for every £1 spent online.
Need help with your website?
Are you after something unique to breathe new life into your business? Get in touch with our experts today who will be happy to help.