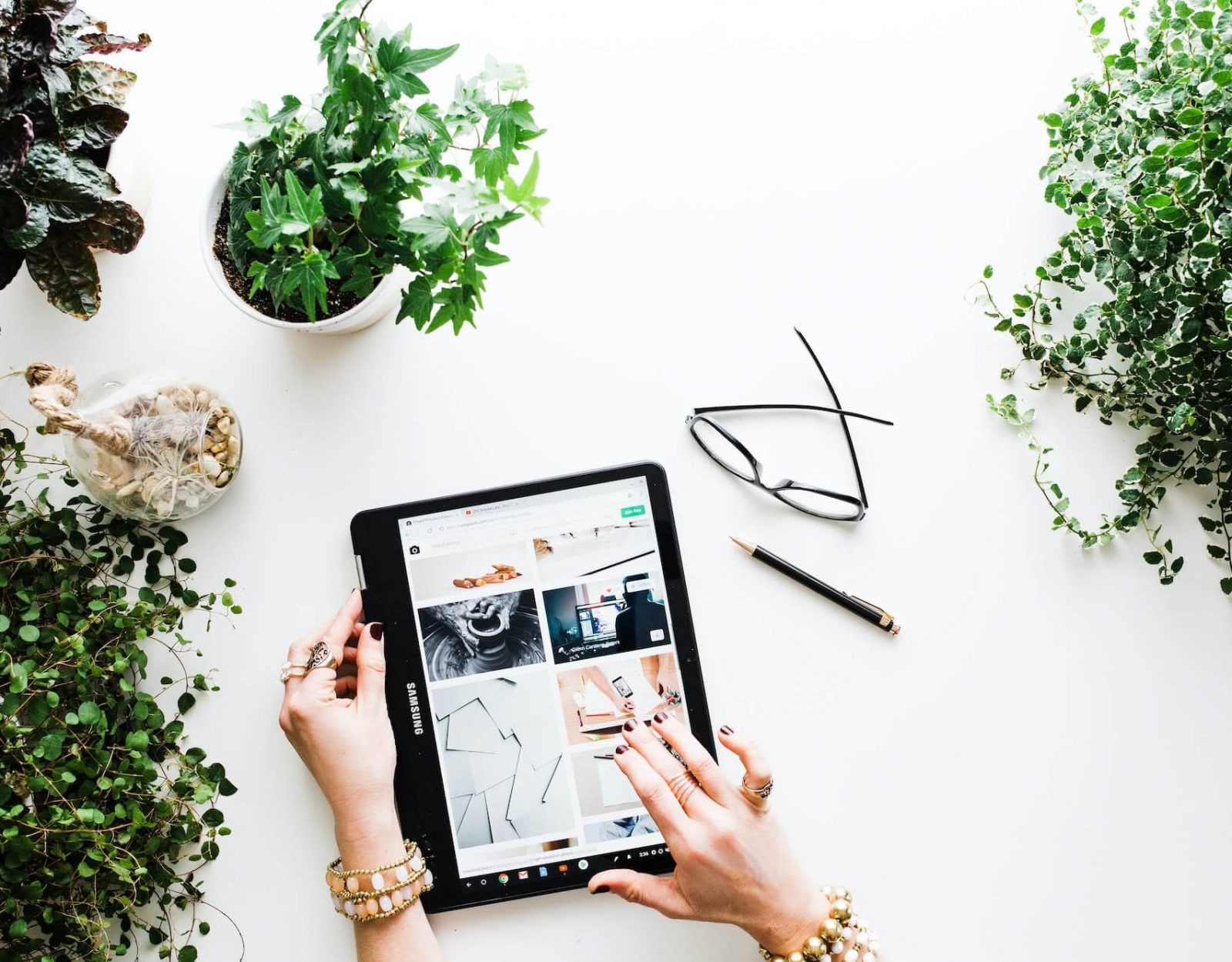 We're forever hearing that we need to acquire more visits to our websites. Why? Because more visits means more potential customers. But how do we encourage visitors to become customers? Assuming you don't run an online shop, the answer is with a call-to-action.
A call-to-action is a well-placed instruction on your website telling your visitors what you want them to do next. A basic (and very common) call-to-action is to encourage people simply to contact you – whether using a phone or email address, or with a contact form embedded on your website.
Featuring these instructions prominently is important; after all, the entire goal of your website should ultimately be to generate the leads that connect visitors with your service. No web page should be a 'dead end' – always leave visitors browsing with an organic onward journey through your information. Our client, CEL Group, came to Source last year for a revival of their website, and the visitor journey and call-to-action were both pivotal in creating a smoother onward process.
Make contact engaging
The easier you make it for a customer to take that action and generate a sales lead, the better. A simple 'Get in touch' link taking visitors to a generic contact form is fine, but can this process be made more engaging? A step-by-step format can encourage visitors to engage with the contact process in a more conversational format and may seem less imposing than one long form. A simple, yet effective, example of this process was created for our client Goose & Co.
More recent innovations in online contact methods include live chat systems, where visitors can get information back quicker and more informally. Including a live chat facility on your website may generate sales leads where previously a visitor may have been put off by a lengthy or overly laborious contact form. Increasing wariness of sharing personal data is also driving a preference for contact methods where providing personal details is not required.
What's the takeaway?
Don't leave your potential customers guessing. Clearly signpost your information so visitors can find what they're looking for quickly and, when they're done, show (tell!) them how to contact you.
And we are no exception…! If you think we can help improve your website visitors' journey, get in touch and let us know your project needs.