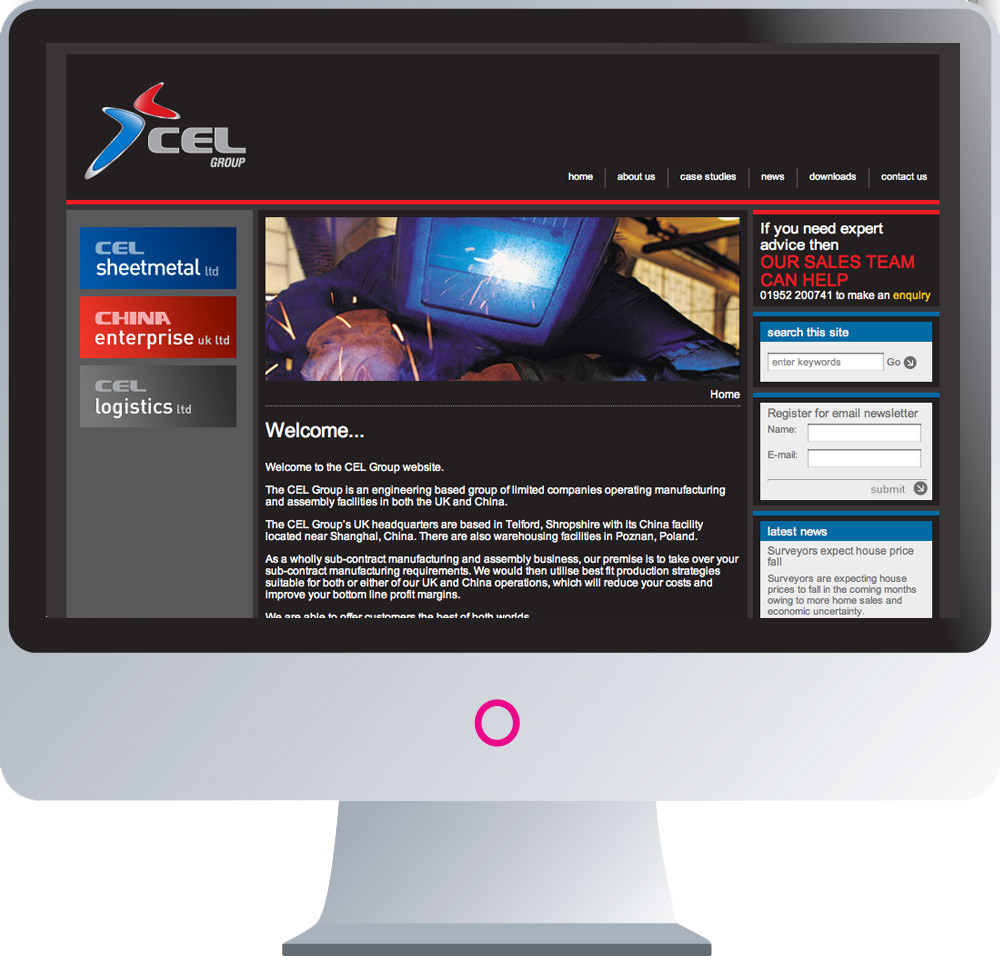 Shropshire Constructing Excellence is a business network with a focus on supporting the construction sector. With this goal in mind, Source were asked to produce a brand new website that would make it simple and easy to become a member of said network.
The site itself functions as both an informative presence and a communications hub between SCE and its members. A simple yet attractive gallery feature allows SCE to post their most recent project photography and videography, and news sections provide a centralised area for all of their latest headlines and upcoming events.
All of these features are made possible by Source's content management system, allowing SCE to control everything with ease. Images, text, news articles and other details can all be controlled using this system, and all from any computer with internet access.
To find out what Source can do for your website, contact us for a free quote. if you already have a website, we will be happy to produce a free, unbiased appraisal.