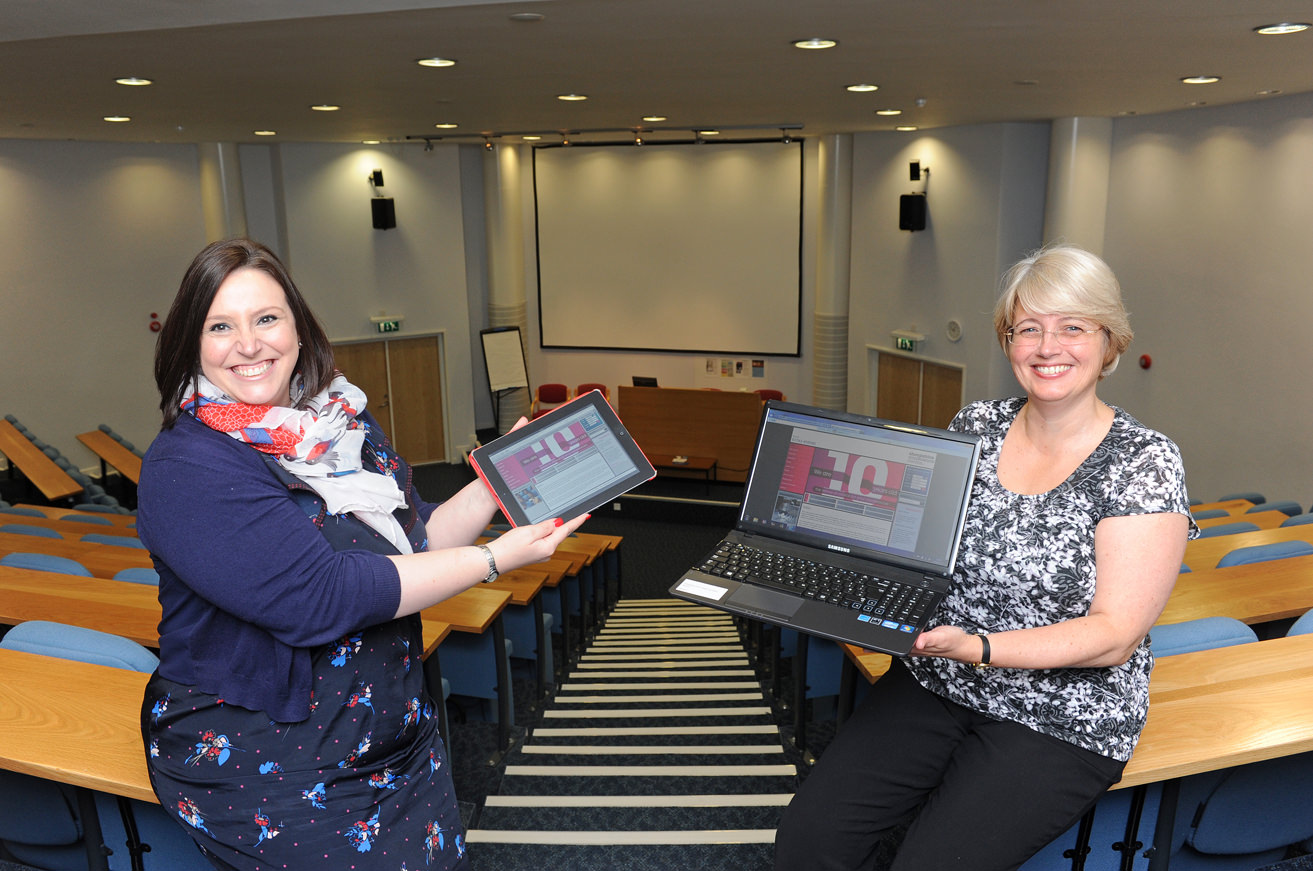 Chamber member and leading marketing agency Source Design of Shrewsbury has just completed a 10th anniversary campaign for the county's only purpose-built conference centre.
Shropshire Conference Centre, based in Copthorne, Shrewsbury, commissioned Source to undertake the project to be completed as part of its 10th anniversary celebrations this year.
To mark the decade in business, Source was asked to create a brand management strategy, including additions to their interactive website, to raise awareness of the conference centre and to increase its client base.
The centre is a not-for-profit organisation and offers cutting-edge teaching facilities, seminar rooms, and exhibition area.
Centre facilities manager Sandra Sturge said: "Having worked with Source for some time, we know that we can rely on them to come up with some great marketing ideas while remaining firmly within our budget.
"We are delighted with the campaign they created which has really helped to raise our profile and they are keeping us right up to date with the addition of the latest Google business photo technology on our website."
Teresa Heath-Wareing, Source account manager, added: "When working with clients we try to understand their business and identify suitable target markets to achieve the best possible results for them.
"Using email marketing and telemarketing, we ensure that they are getting maximum exposure across all social media alongside strategic PR support aimed at local press and news websites."