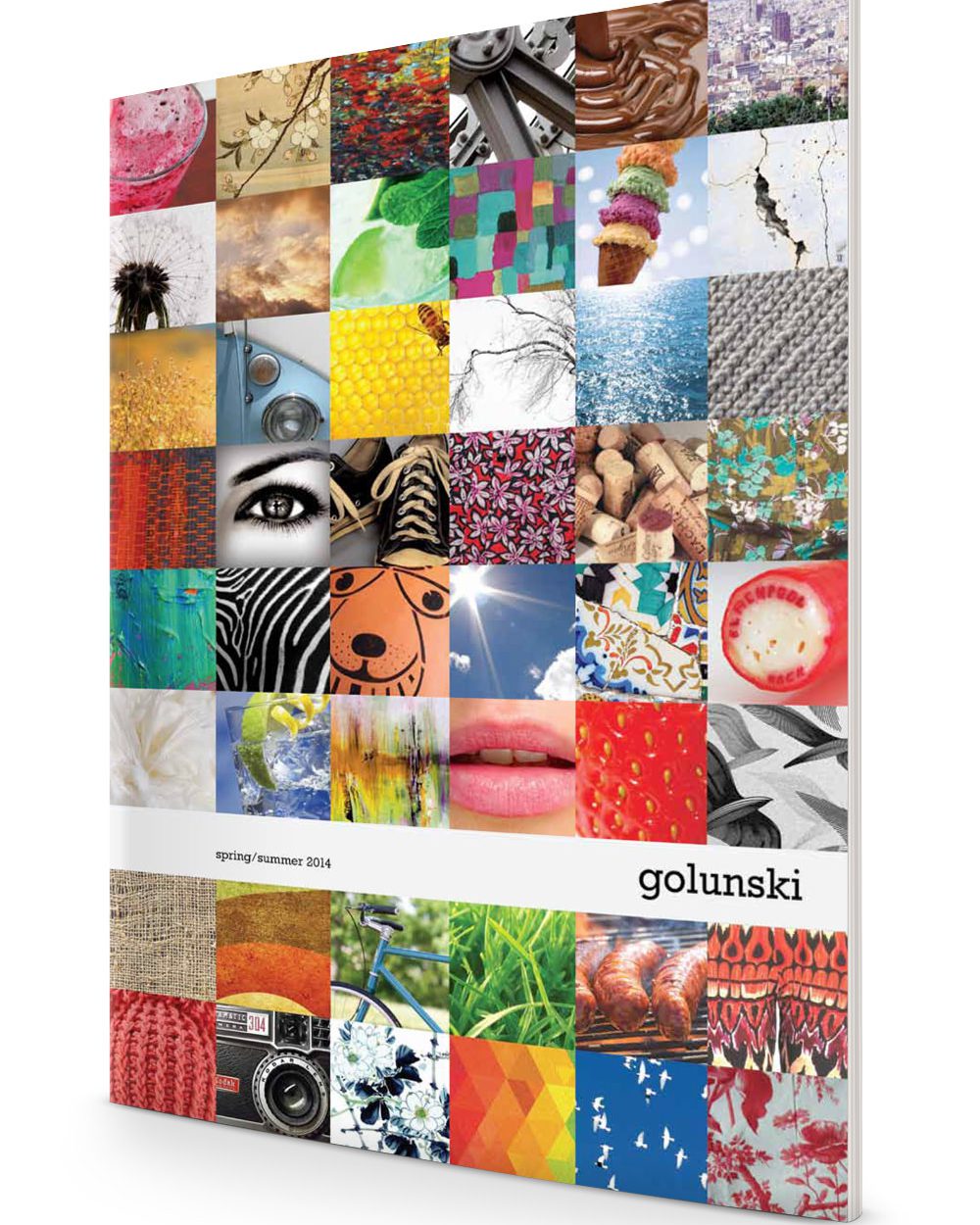 The latest biannual catalogue produced for Golunski Leather goods (a 62 page product guide for stock purchasing) was turned around by Source in less than a week. It's never too late to get your catalogue produced professionally!
Contact Source today at [email protected] or on 01743 366336 to discuss your specific needs and timeframe.
Producing a catalogue or brochure of your products and services can be a time and energy-consuming venture; you need your products looking their best, and you need brochures ready for distribution next week!
Source have decades of experience producing high-quality brochures, catalogues and data sheets, with an incredibly fast turnaround. Gina Hinde at Hartman UK said:
"Nothing was too much trouble and everything I asked for was done to perfection."
Kathryn at Golunski Leather Goods said of us:
"We find Source a very efficient company, offering a professional service at a competitive cost. Their customer service is impeccable and the staff are extremely helpful and will always go out of their way to be flexible and meet any demands and targets their customers may have."