The Benefits Of Working With A Full Service Agency
17.06.20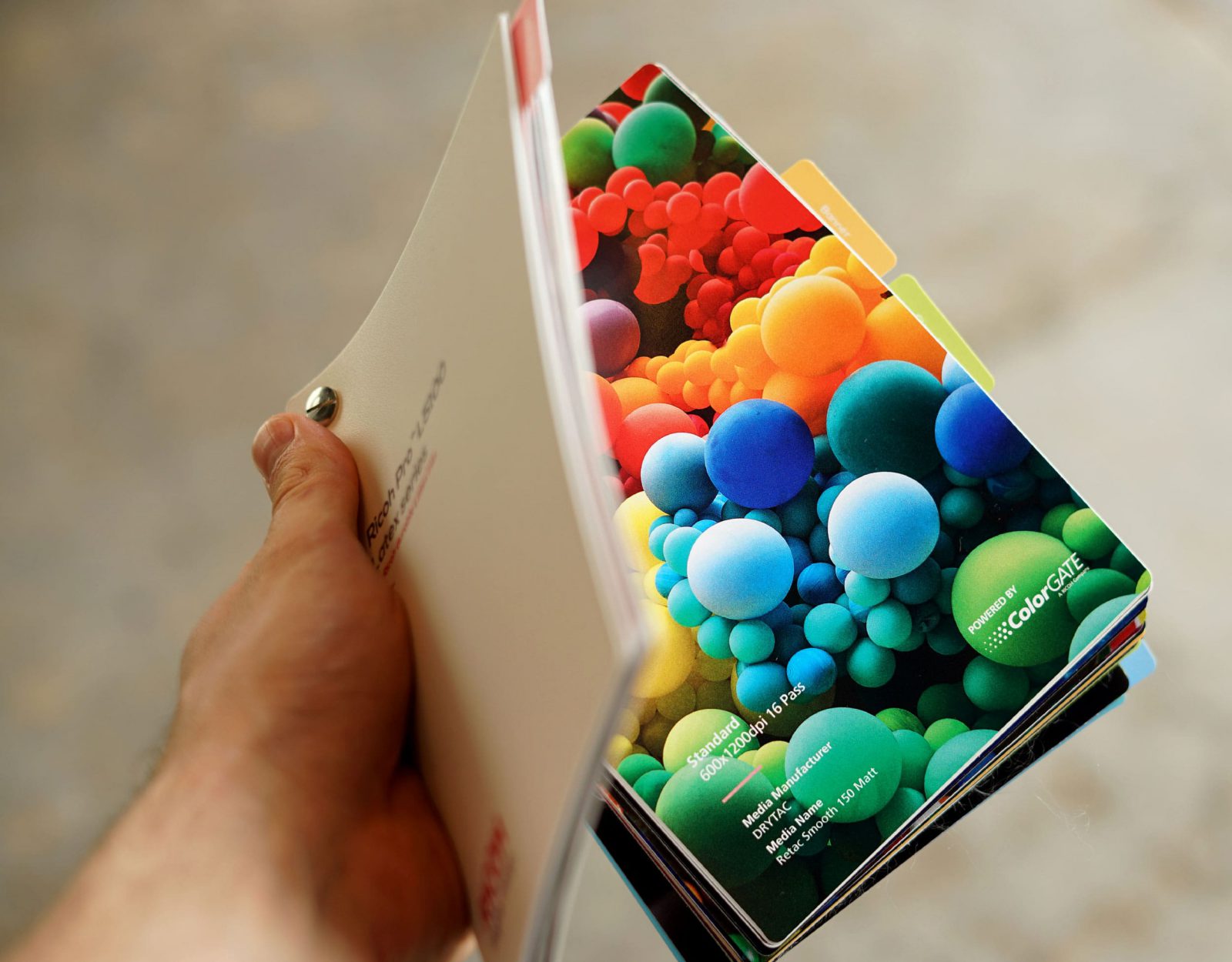 Source started out as a brand and design agency in Newport and, over the past 29 years, our offering has expanded to include a host of web, digital and marketing services. Our 13-man (and woman) team is formed of talented techies, marketing whizzes, creative thinkers and passionate designers, making us the perfect extension of your marketing team. As the experts in making it matter, here are some of the benefits of working with a full-service agency…
Keeping you in the loop
We're big on communication and making new friends, which is why the kettle's always on and our notebooks are at the ready. Our energy-efficient, open-plan office is the perfect place for us to create, debate and listen to Spotify playlists. Amongst all this is our dedicated team, who are masters of research, design, development and, most importantly, making it matter.
All of our projects begin with a face-to-face discussion about your business, goals and objectives to make sure we have a thorough understanding of what you want and how we can help. We like when meetings are full of big ideas (and biscuits) which is why we listen first and create later.
We amplify businesses with stunning brands. We increase visitors, sales and enquiries with bespoke websites and fully-optimised content. We boost visibility with carefully planned digital marketing and social media campaigns.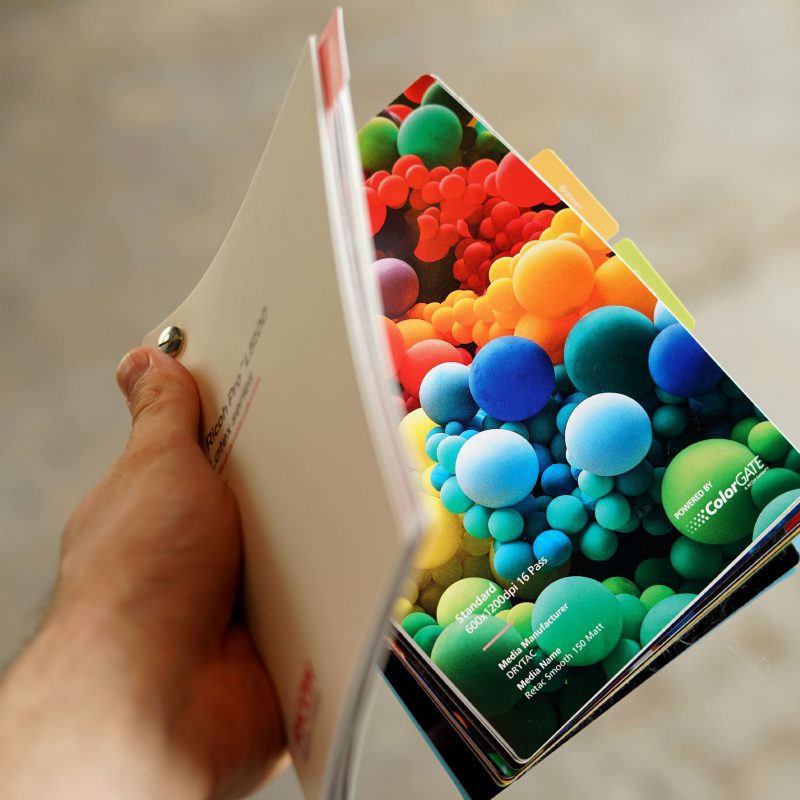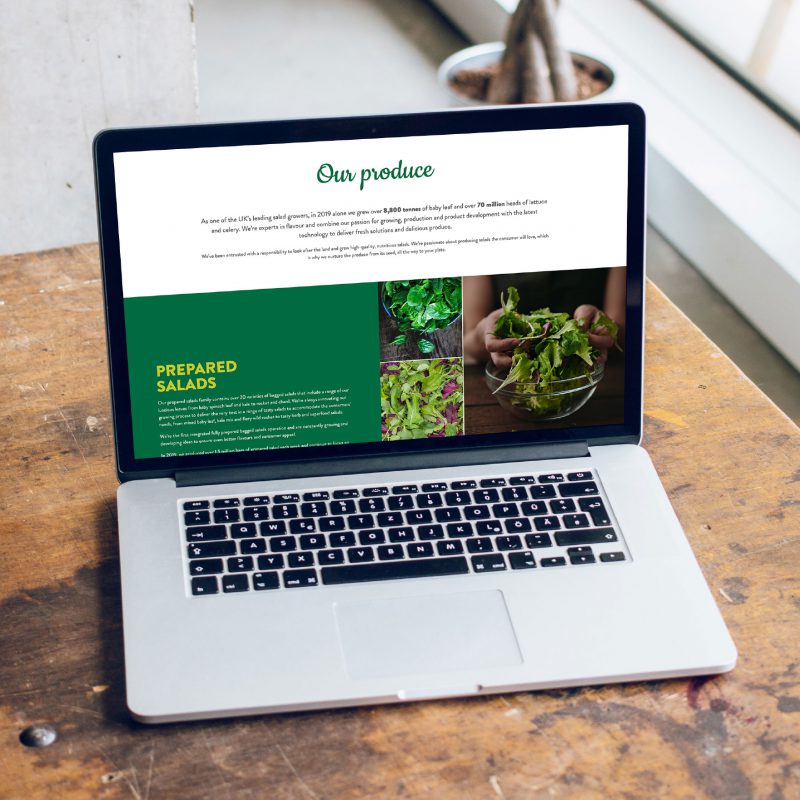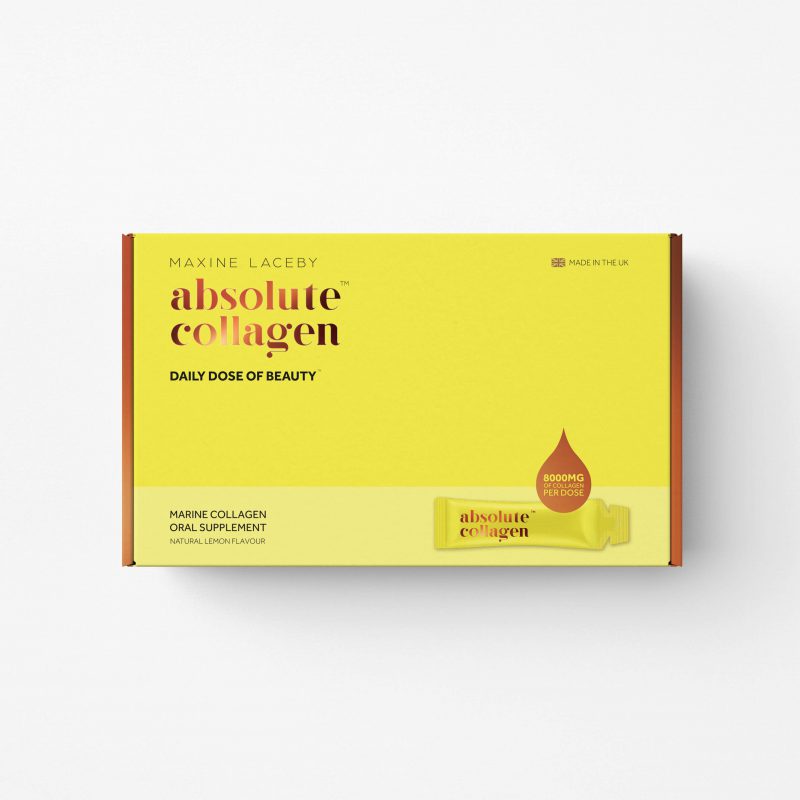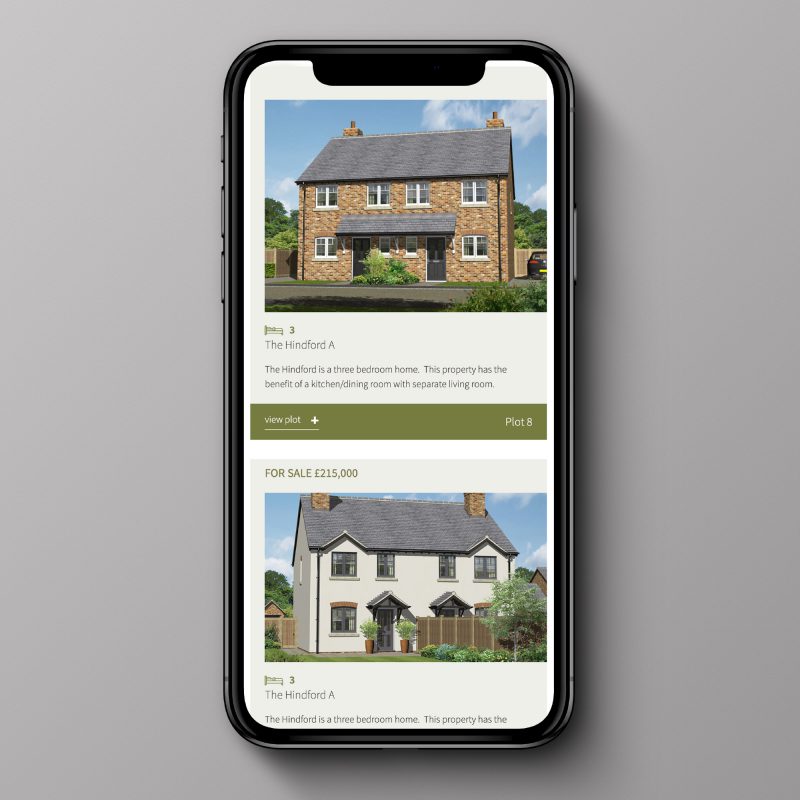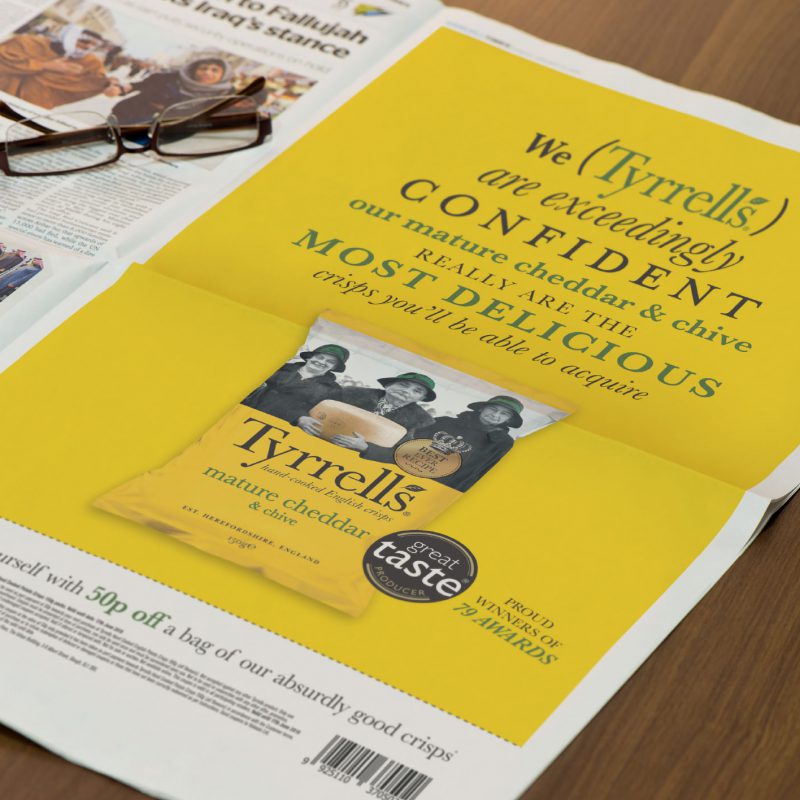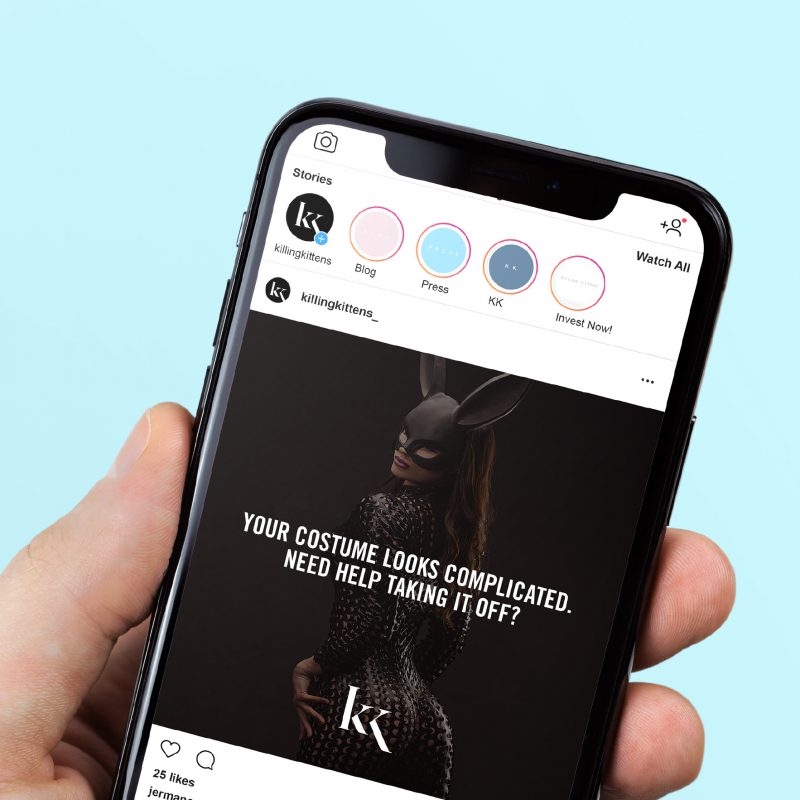 Making it matter
We know that things change, which is why we adopt a fluid approach to each project, ensuring you're always kept in the loop with what's working, what can be improved and what we do next. Our ethos is to work in partnership with our clients to create a strategy designed to elevate your business and drive results.
For digital projects, we appreciate that data can sometimes be daunting, which is why our reports have been designed to break down the numbers in a way that's concise and easy to understand. From competitor keyword rankings, to bounce rate overviews and page performance, our reports are tailored to your unique objectives. Whatever your goals, our team of experts are always on hand to help, guide and advise, and our results speak for themselves.
Flexible support
Whatever the service, we offer a range of support and maintenance packages designed to give you a helping hand, whenever you need it. From technical support and advice, to CMS and social media training, as well as project management – our support package can be flexible to your needs.
We believe transparency is the key to maintaining positive relationships, which is why all of our support hours are logged internally, ready for us to update you at each project milestone. Any unused support hours can be banked for use at a later date, be it for the same service, or for a new one you may wish to trial – we like to think of it as 'Source Credit'.
Intrigued? You can view more about our services here, take a look at our work over here, or if you just fancy a natter about the weather, you can say hello here – we're all ears.