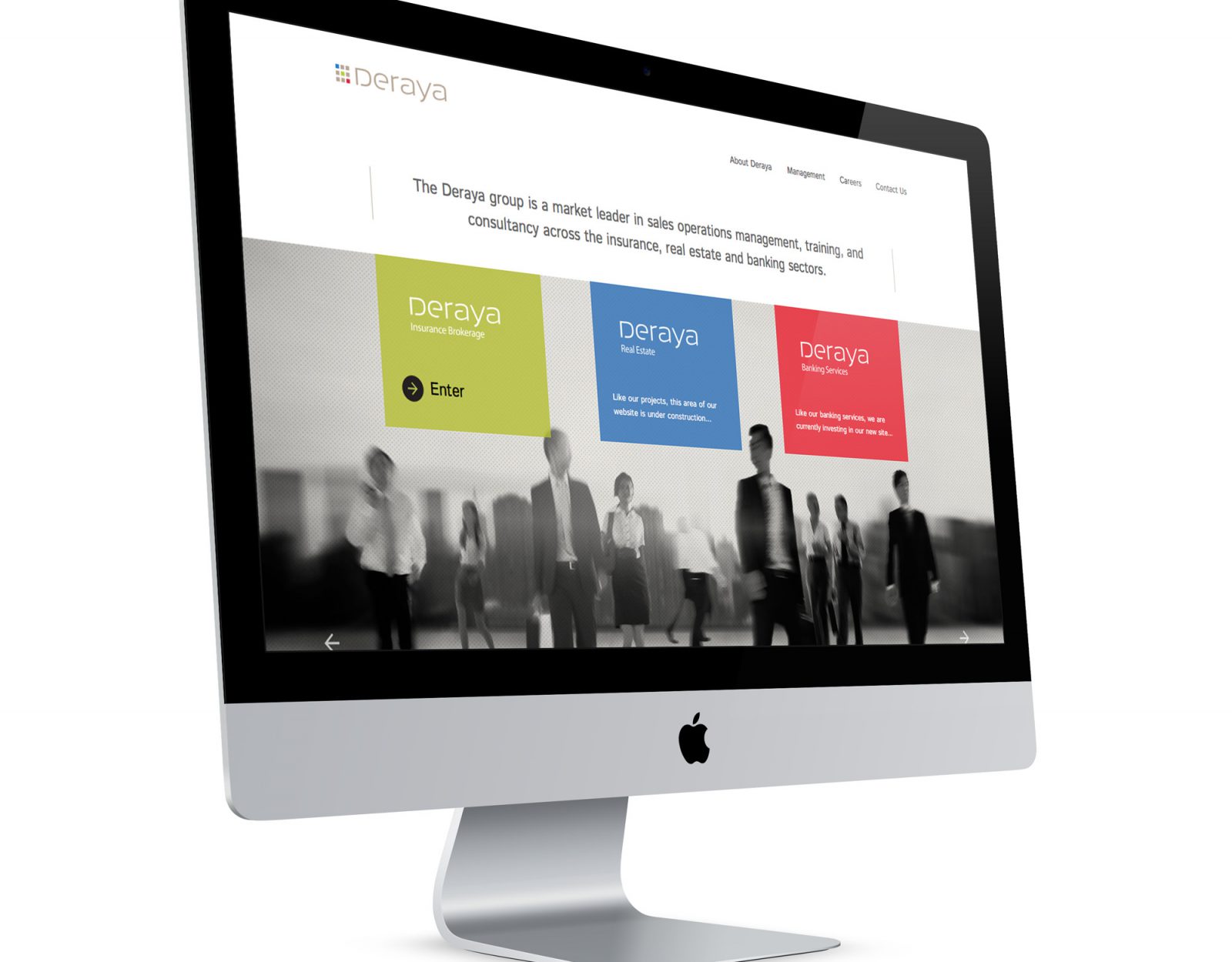 Our client Deraya, an insurance provider based in Egypt, returned to Source after the design and programming of their WordPress website for full Arabic translation.
The translation of any complete website is always a comprehensive process, to say the least. Every line of text required a counterpart for each foreign language – and not only the text content of a page, but those small informational lines of text that can be easy to absorb subconsciously (think button labels like 'go back' and 'submit form'!)
Right-to-left translation
The translation process in the case of Deraya's website was particularly complex, as not only does the Arabic language use a completely different alphabet of characters, but is also read right-to-left on screen.
This means that when viewed in Arabic mode, the website must right justify all content. Text must start on the right, buttons labelled with a proceed arrow must be flipped, and even content boxes with more importance must swap with those on the other side.
The full translation solution
The translation functionality was accomplished with the integration of the WPML translation plugin for WordPress, and the whole process was completed within a fortnight of receipt of the client's translations.
If you are considering adding language translations to your website and would like advice on the best way of doing so, please contact us – we'll be happy to help!