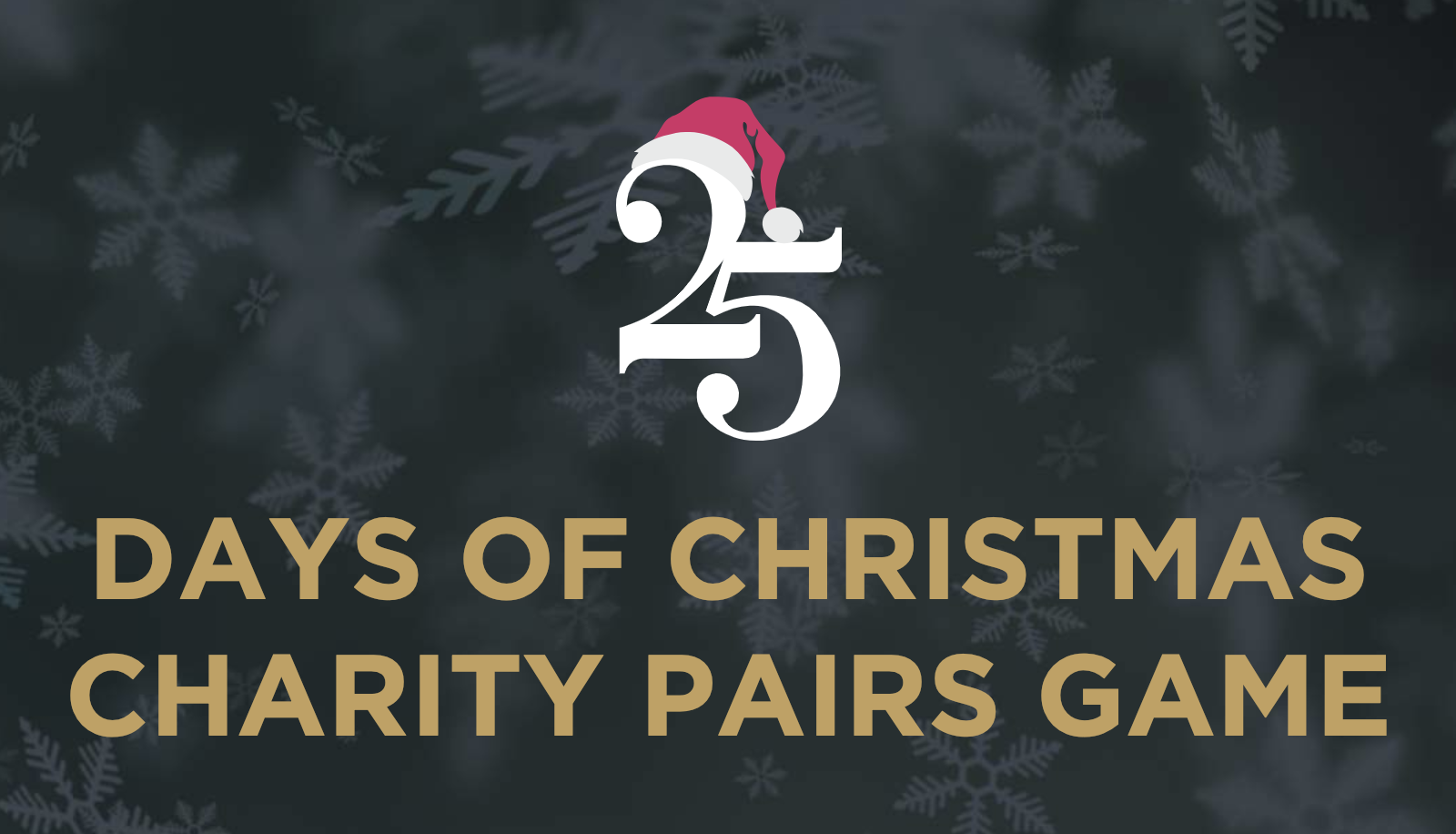 The chestnuts are roasting. The geese are getting fat. Christmas is here! And that can only mean one thing… the Source Christmas Pairs game is back!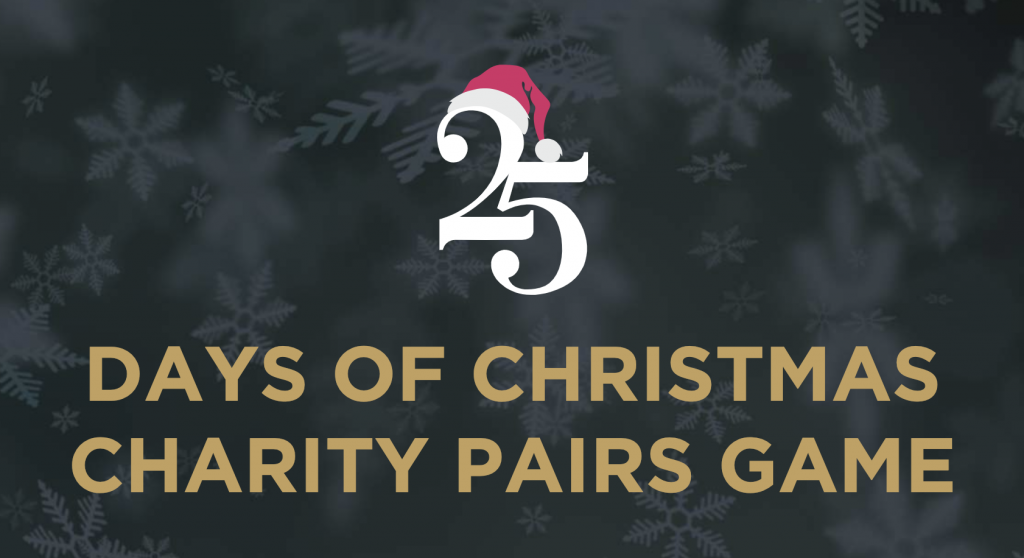 That's right – the popular "match up our mugs" game is ready and waiting for you over here: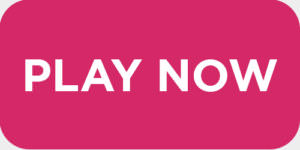 It's simple – click on the tiles and try to match up the pairs in the fastest time possible. Once you're done, enter your details and you'll automatically be in with a chance of winning…
a mystery prize
! Yep, for now, we're keeping that little gem under our hats – but be sure to check our
Facebook
,
Twitter
and
Instagram
regularly over the coming week for our announcement. Trust us, it's not to be missed.
We've all been having a go here and, to date, the office record stands at 43 seconds. Can you beat it? Give it a go and find out.