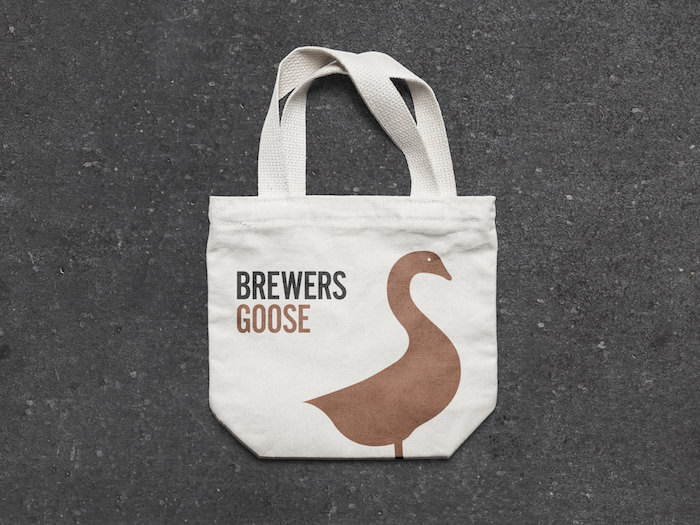 Source is delighted to have recently completed a branding project and website design for Brewer's Goose.
An exciting new concept, Brewer's Goose supplies hand-reared, free range Leicestershire geese that have been sustainably fed on brewer's grains.
They have partnered with Harper Adams University (Source recently rebranded their SU) as part of their scholarship programme, which sees a percentage of every sale going towards supporting new graduate startups. Alongside this, they have also teamed up with Purity Brewing, who will be supplying the sustainable feed.
Fred Hammond, the business founder, approached Source in need of a brand identity and website to coincide with the July launch date. "Having worked with Source before, I had no hesitation in returning for their expertise, vision and professional services", explained Fred. "The team immediately understood the vision of the brand which I wanted to create and had impressive insights on how to make the vision a reality."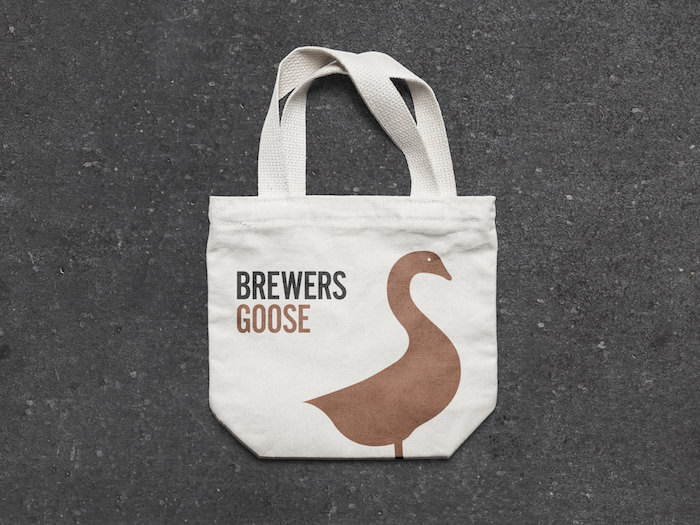 A New Website Design For A New Business
Built using WordPress, our web developers designed a simple new website that is easy to use, highly functional and fully optimised for use on mobile.
The template was built from scratch within two days to fit with Fred's tight deadline and features an adaptable CMS, which will allow for easy expansion inline with business growth, and can also accommodate full e-commerce support when the time comes.
Fred went on to say, "I am over the moon with our work together so far, and this is just the beginning. I hope this is a relationship which continues to grow as the business and brand develop in years to come."
How Can We Help You?
Are you looking for a full-service design agency to help you develop your branding or build you a new website? Speak to our team in Shrewsbury today and we will be happy to help support you from concept to completion.