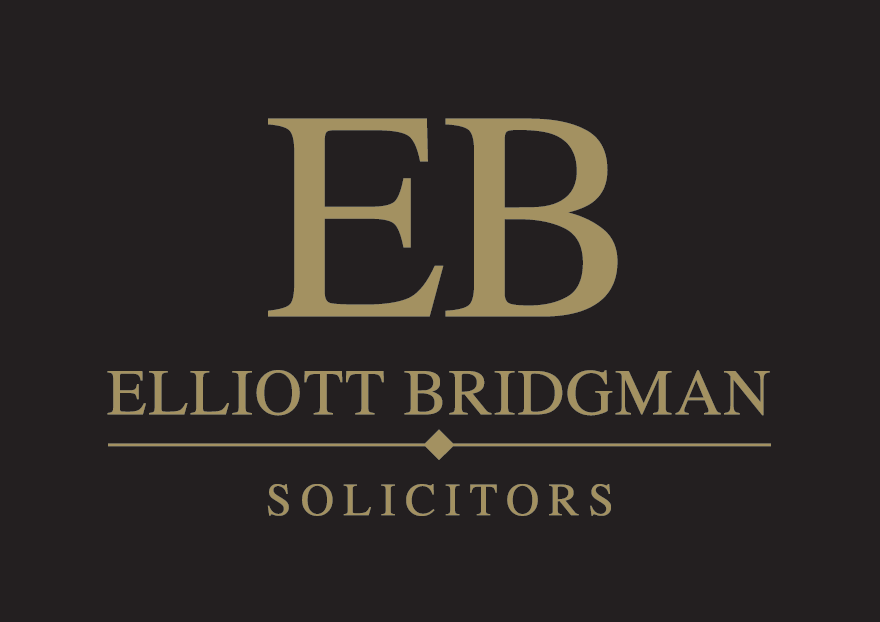 Before coming to Source for their recent brand revival, Elliott Bridgman's branding did not reflect a 'united front'.
Their stationery, website, signage and leaflets all told a different story – different logos, different corporate colours and styling. Without a strong and uniform brand throughout their company's marketing collateral, the result can be confusing for clients.
Source have provided the full solution to Elliott Bridgman's brand fragmentation woes – beautiful new signage, stylish and functional stationery, and now a brand new website to provide a great body of information for prospective clients. All these sit within Elliott Bridgman's classy new brand, projecting an image of professionalism and success.
The website is fully content-managed, allowing Elliott Bridgman complete instant control over all the content on their website – pages, text and images – all styled automatically to sit within their new brand, no fuss.
A consistent and professional brand is integral to wowing your customers and building brand recognition. If you feel your brand, stationery, website or any other aspect of your marketing could benefit from a professional eye, please contact us – we are happy to offer advice and our critiques are always free.