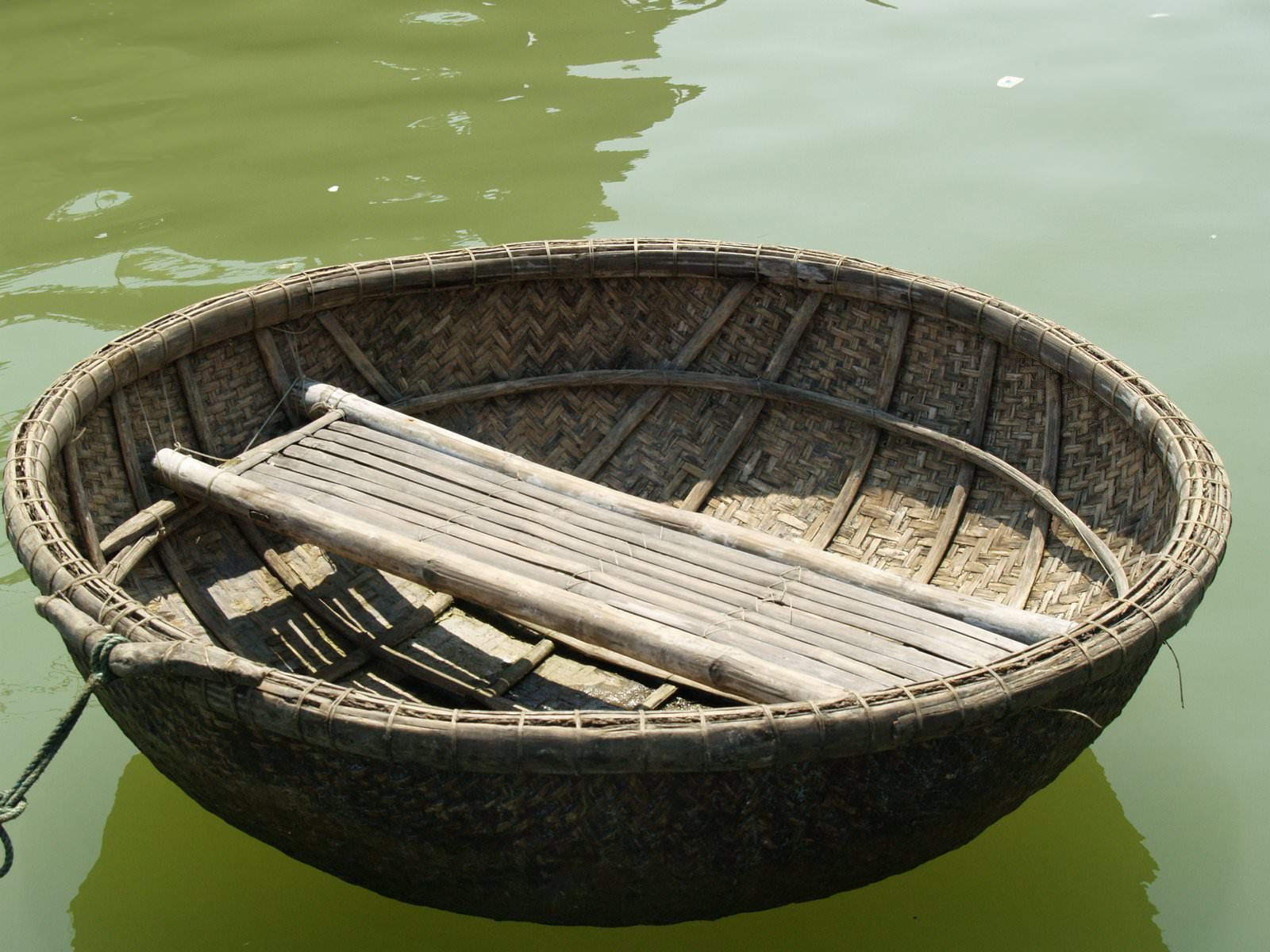 On the 18th June 2010, four of the Source team – Sally, Gareth, Kit and Matt – will each be shunning their creative roles for the day as they take on Shrewsbury in the Macmillan Coracle Relay World Championship!
Macmillan Cancer Support need no introduction – their work speaks for itself, and Source are overjoyed to have the opportunity to raise money for such a worthy cause.
At the publishing of this article (just one day after starting our sponsorship collection) we have already gathered pledges to a value of £185! To this end, we would like to thank the generous donations of the members of Be Excellent To Each Other.
If you would like to donate, or simply come along on the day and cheer us on (and believe me, we need all the cheering we can get) details can be found on the JustGiving website. Donating is quick and simple, and gives you a lovely warm feeling inside! A feeling completely unlike the feeling of falling in the River Severn on a cold wet day, for example…
Wish us luck!