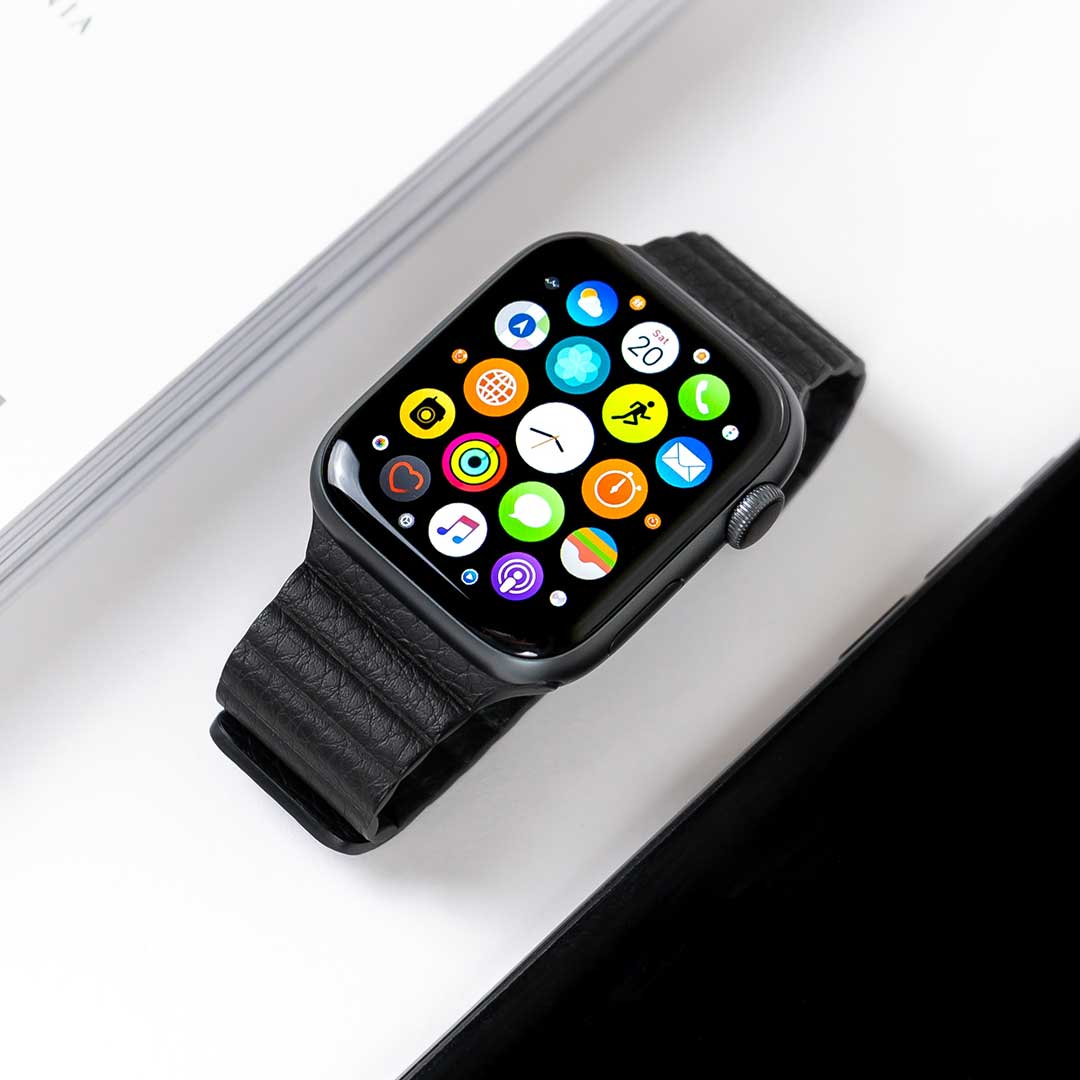 The New Year has brought with it the beginning of a new decade. I'm sure we should be making a joke about perfect vision, but let's crack on with this blog post instead.
The time between 2009 to 2019 has flown by. And, as we are feeling reflective, we've decided to take a quick look back at some of the biggest developments in tech that have helped to shape the world around us. But first, here are a few things that didn't exist ten years ago:
Apple iPad (2009)
Uber (2010)
Fitbit (2009)
Amazon Alexa (2014)
Tinder (2012)
Pokémon Go (2016)
Instagram (2010)
Pretty crazy, right? How on earth did people have casual sex before Tinder? And what did people do for fun before asking Alexa to add inappropriate items to their shopping list?
Whilst we have loads of interactions every day with items that have become second nature to us, we feel that some of them need a special mention.
And so, we asked the team to tell us what the most important advancements have been in the last ten years.
Apple Watch
"Not because it essentially revolutionised the smartwatch industry and made wearable technology cool (although that obviously helps), but because of the ECG and fall detection functionality introduced into the Series 4 watches. They are literally saving lives.
The Apple Watch can detect heart arrhythmia and alert you to that before things get too serious. It is, for me, one of those inventions where design and technology come together to make people's lives better." – Gaz
Emojis
"An entirely novel form of language-free communication that's only come into wider public knowledge this decade, Emojis bring typography and graphic design into the same domain in an interesting way.
I also find the various scandals of what is/isn't represented in the emoji standard to be fascinating (skin tone, family formats, country flags etc)." – Sean
Smartphone Cameras
"Over the last ten years, cameras on phones have become one of their biggest selling points. Whether you are looking for the perfect selfie, cinematic video capabilities or the best camera for capturing those precious memories (of your dog), your options are limitless. There is no denying that, this decade, these devices have changed the very fabric of society.
It took less than ten years to go from blurry, lo-res snapshots to photo-based social media platforms, glossy magazine covers and AR gaming. The capabilities appear endless and, with the inclusion of continually-evolving software (and new creative outlets such as TikTok), the future of digital photography and mobile video is sure to be a fun one." – Rob
Biometrics & Encryption
"Biometrics and encryption are the things that spring to mind for me. It is the final battle for ownership of our information, and it continues to rage on. No doubt it will still be heavily debated over the course of the next ten years." – Kit