Andy Clarke
Senior Web Developer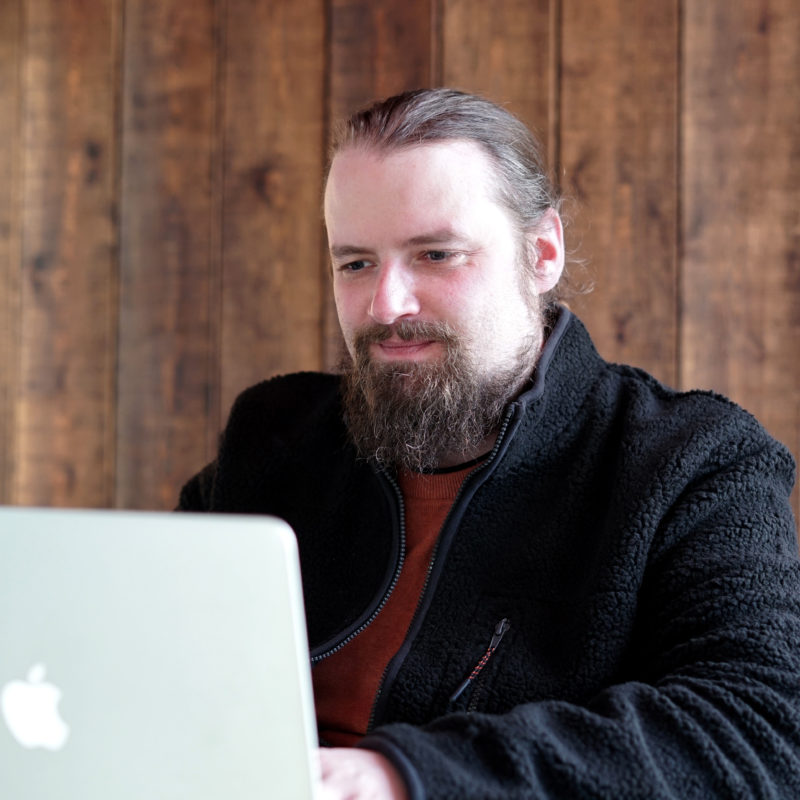 Andy has been working in web development his entire career and is truly passionate about "all things code". Since starting out on game & app development, his skills have turned towards the web. With over 15 years of direct development experience, Andy has a firm grip on most popular and current PHP platforms, as well as the potential issues that can affect all project types.
Andy develops new WordPress websites and applications, as well as providing ongoing support and maintenance of existing projects for a variety of our clients.
In his spare time, Andy likes to separate himself from his busy screen-based work life and, instead, enjoys piano, gliding, community work and the odd cheeky random outdoor adventure.